News & Updates from Eat Drink Media Group
Here you'll find a mix of stories about our brand identity design for the food, beverage, & cannabis marketing space along with useful tips and insights about marketing and designing food, beverage, and cannabis branding.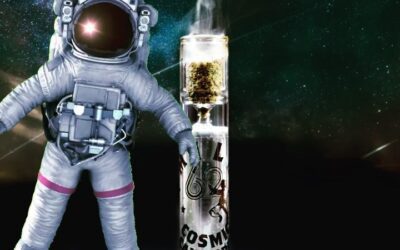 Mile 62 Cosmic Cannabis is the most uplifting premium flower by light years! This chillum is out of this world! You want to float like your 62 miles up? Now is your chance! #cosmiccannabinoids #thc #cannabisbrand #karmanline #highcannabis #weedpipes [igp-video...
read more
Let's Work Together!
We offer a comprehensive range of services customizable to your needs, from building or refreshing your brand to enhancing or optimizing your marketing.