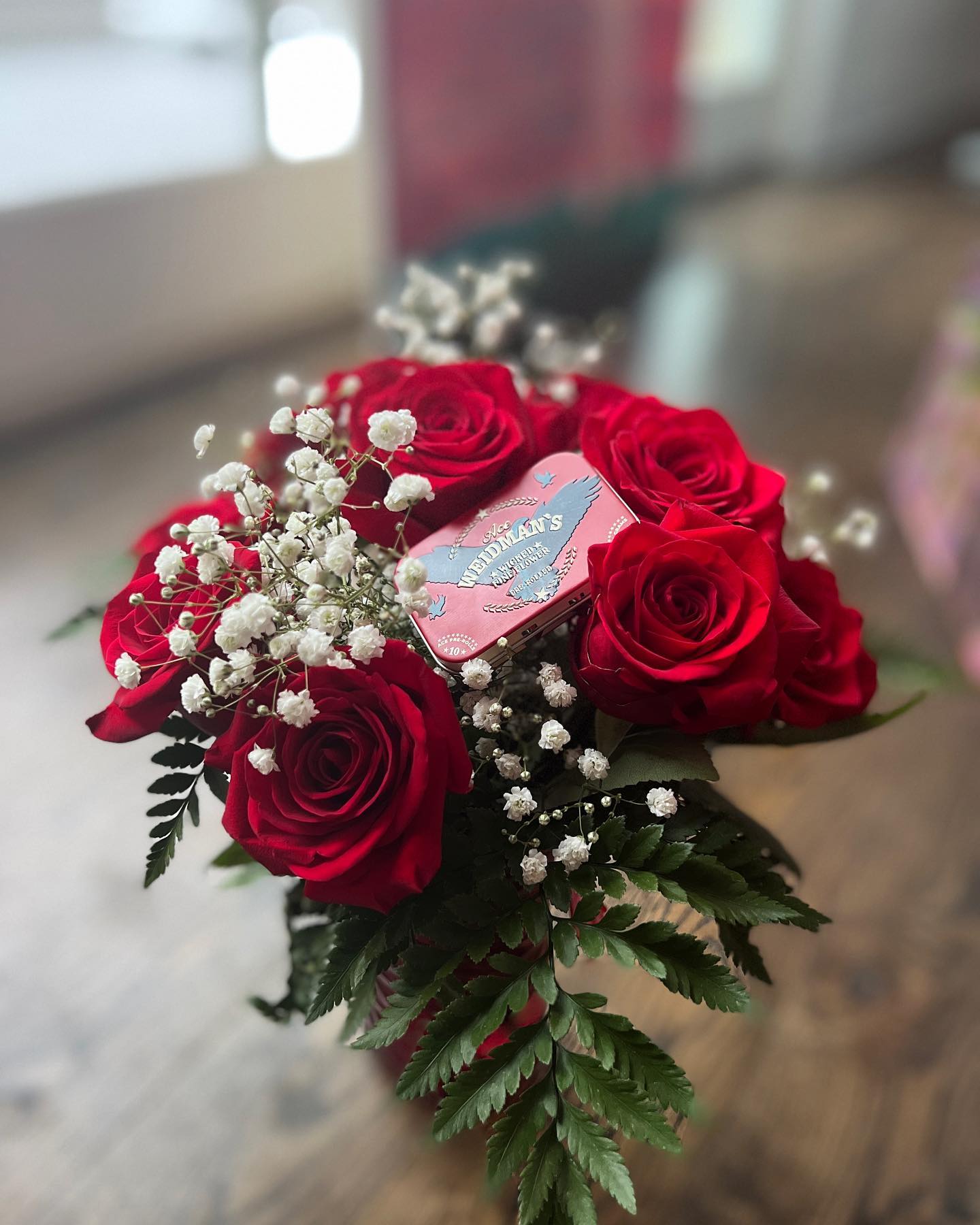 Happy Valentine's Day!! @aceweidmans And we can't wait for this 10 pack of Pre-rolls to be ready for consumers!!!
#prerolls #ace #weed #thc #cannabis #joints #packagedesign #tindesign #love #heart #roses #photo #pic #valentineday #romance
One of the easiest way to to enjoy your cannabis high is to use Pre-Rolls. And Ace Weidman's Wicked Awesome Flower is about to introduce a 10-pack tin to Massachusetts consumers and dispensaries.
At EDMG, we will create your special package, just the way you like it, but even better. We have the vendor connections and the latest compliance for your child-resistant package. Whether it's a tin, paper board, recycled plastic, doob tube and/or a pouch, we have the know how!
From Websites, branding, product design, digital content, photography, video and more.