Cannabis Branding Agency Services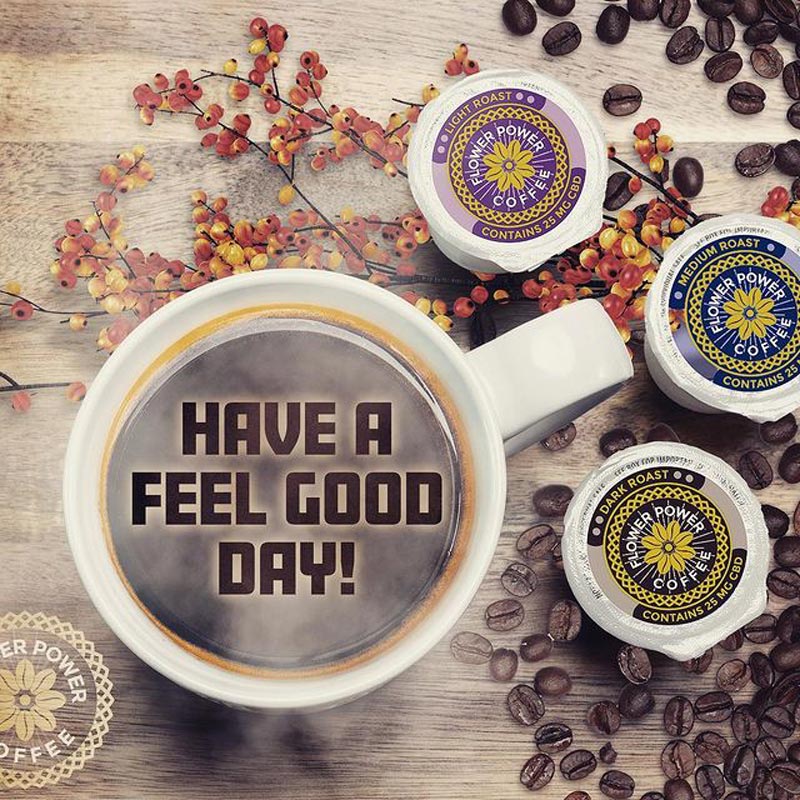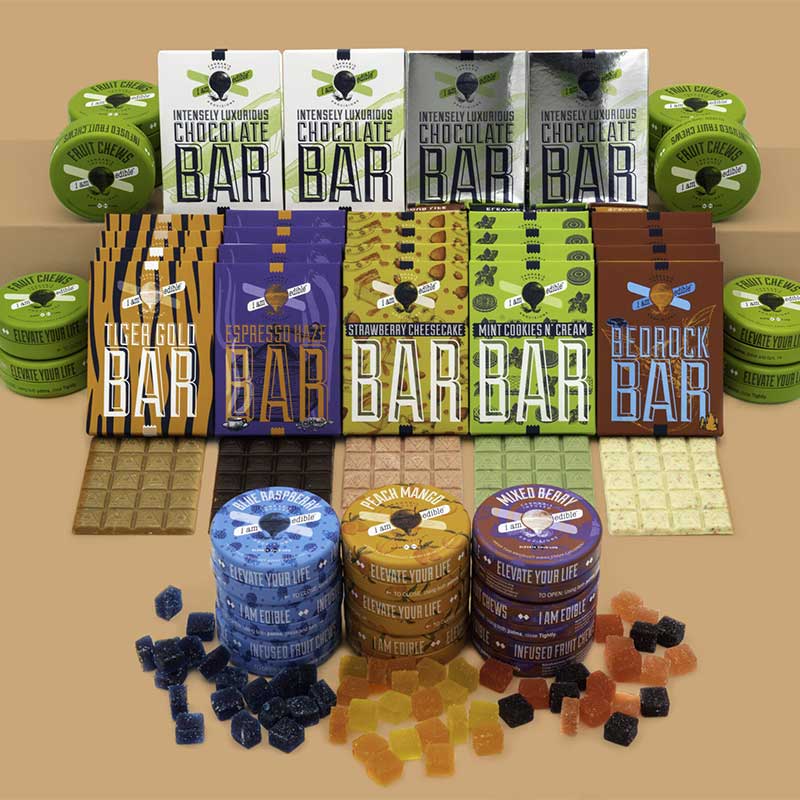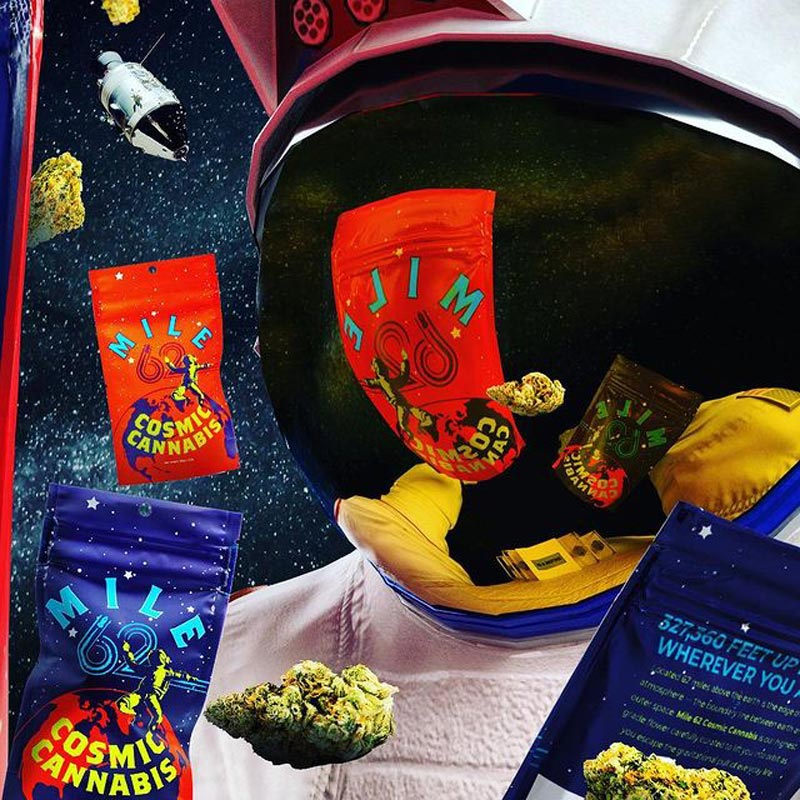 The Best in Cannabis Branding
As a cannabis branding agency, we know the industry and understand the challenges. In 2018, Raph and Matt were hired by Revolutionary Clinics, a leading cannabis company, to develop the recipes and brands for their Licit line of edibles and tincture products. The successful launch opened the door to more work for Rev Clinics, and led to more projects for other cannabis companies and dispensaries in New England for Eat Drink Media Group. From design to copy to marketing, we put our heart and soul into everything we do. Trust the cannabis branding experts to showcase your cannabis products through excellent branding and commitment.
Let's Work Together!
We offer a comprehensive range of services customizable to your needs, from building or refreshing your brand to enhancing or optimizing your marketing.