Cannabis Marketing Agency Services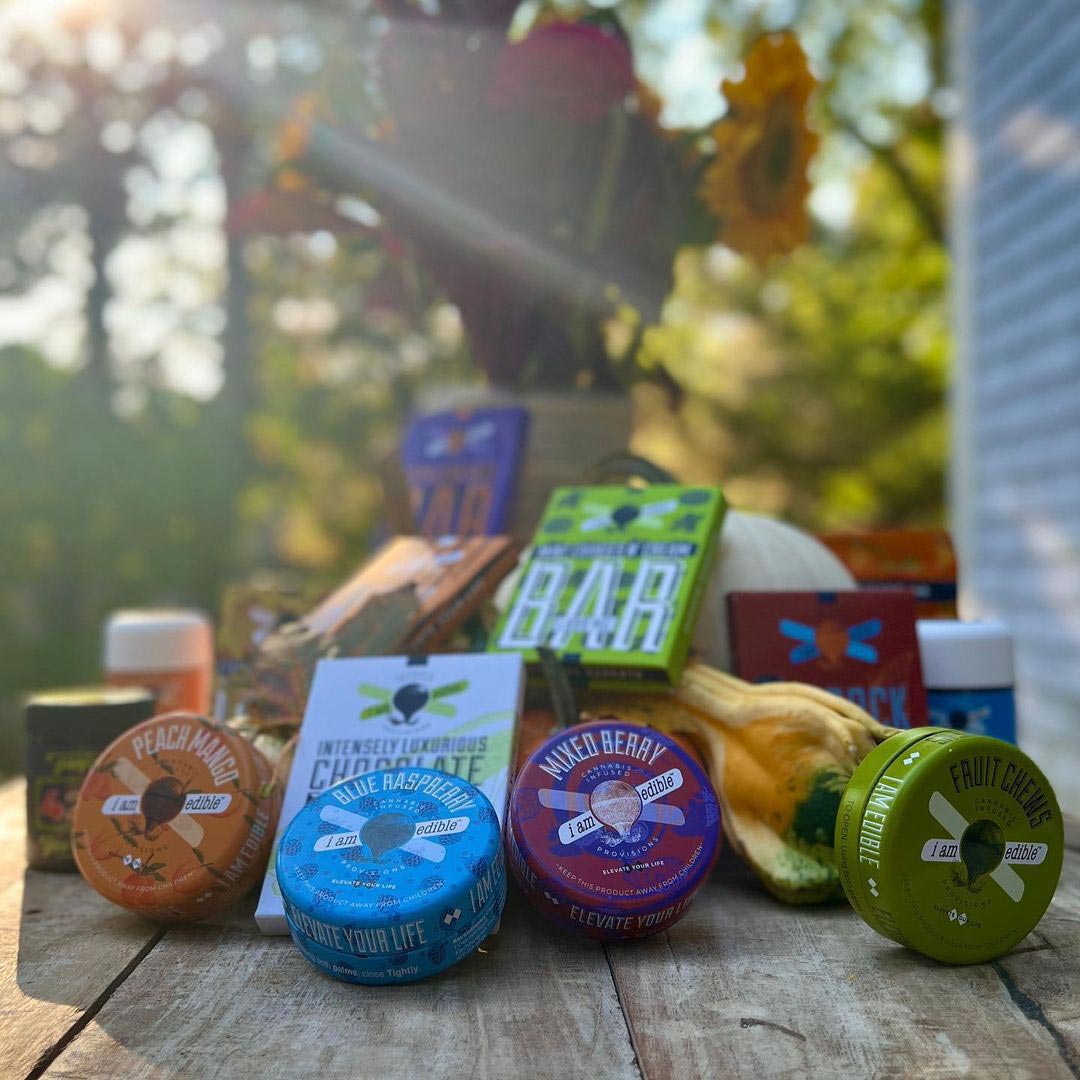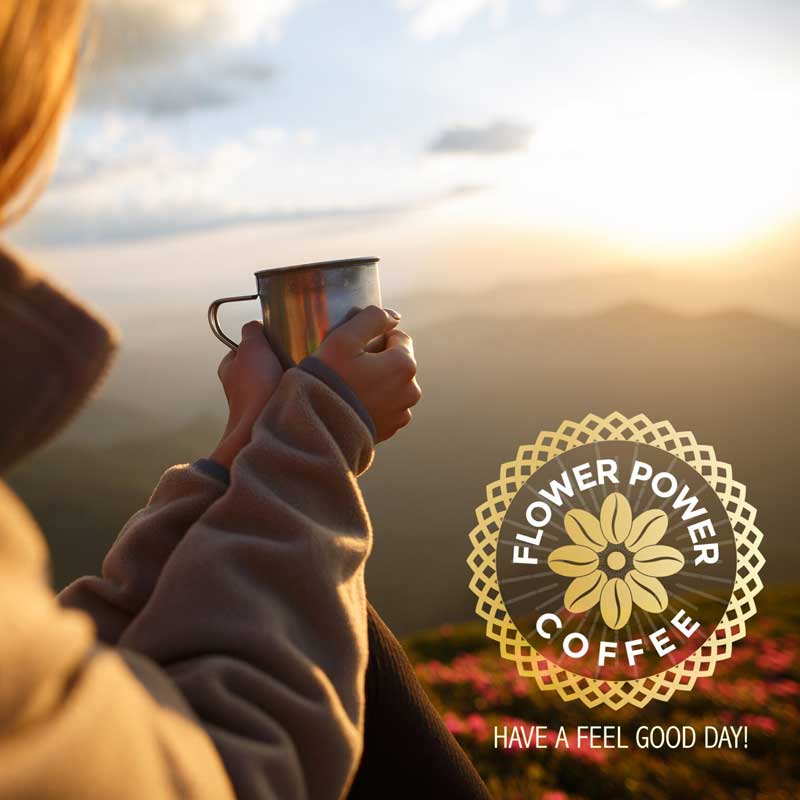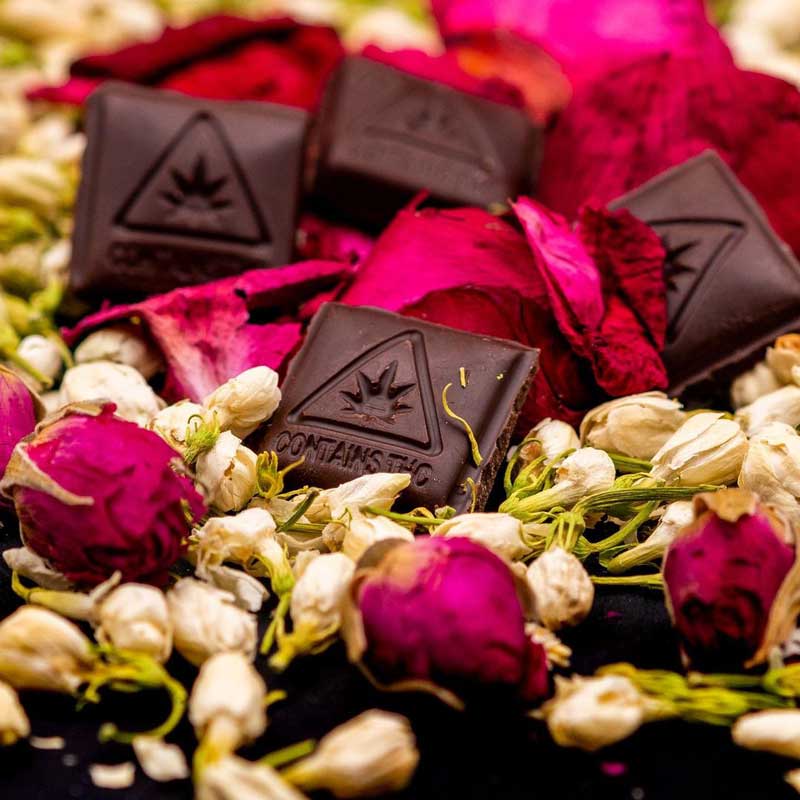 The Best in Cannabis Branding
In a competitive landscape, marketing is key and we, here at Eat Drink Media Group, know the right cannabis marketing strategies to make you stand out from the rest of the pack. Most of all, we offer you a comprehensive strategy across all content to ensure your brand is consistent and engaging across multiple areas. From packaging, to snappy copy, to dazzling photographs, we make sure you create consistent marketing your customers will not only love, but recognize easily. If you need cannabis marketing for your brands, look no further than EDMG.
Let's Work Together!
We offer a comprehensive range of services customizable to your needs, from building or refreshing your brand to enhancing or optimizing your marketing.