Cannabis Marketing Agency Services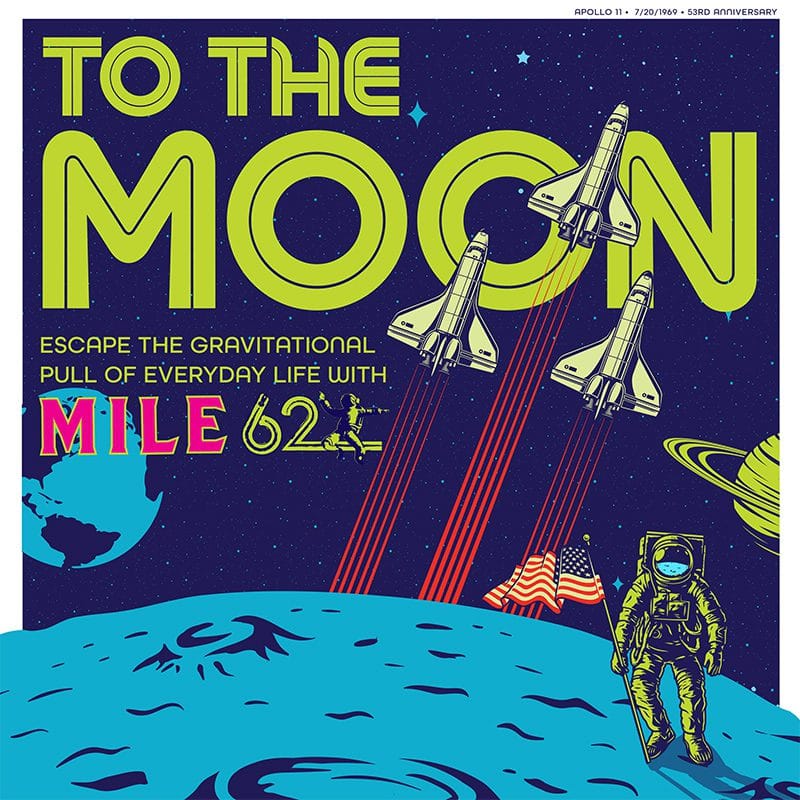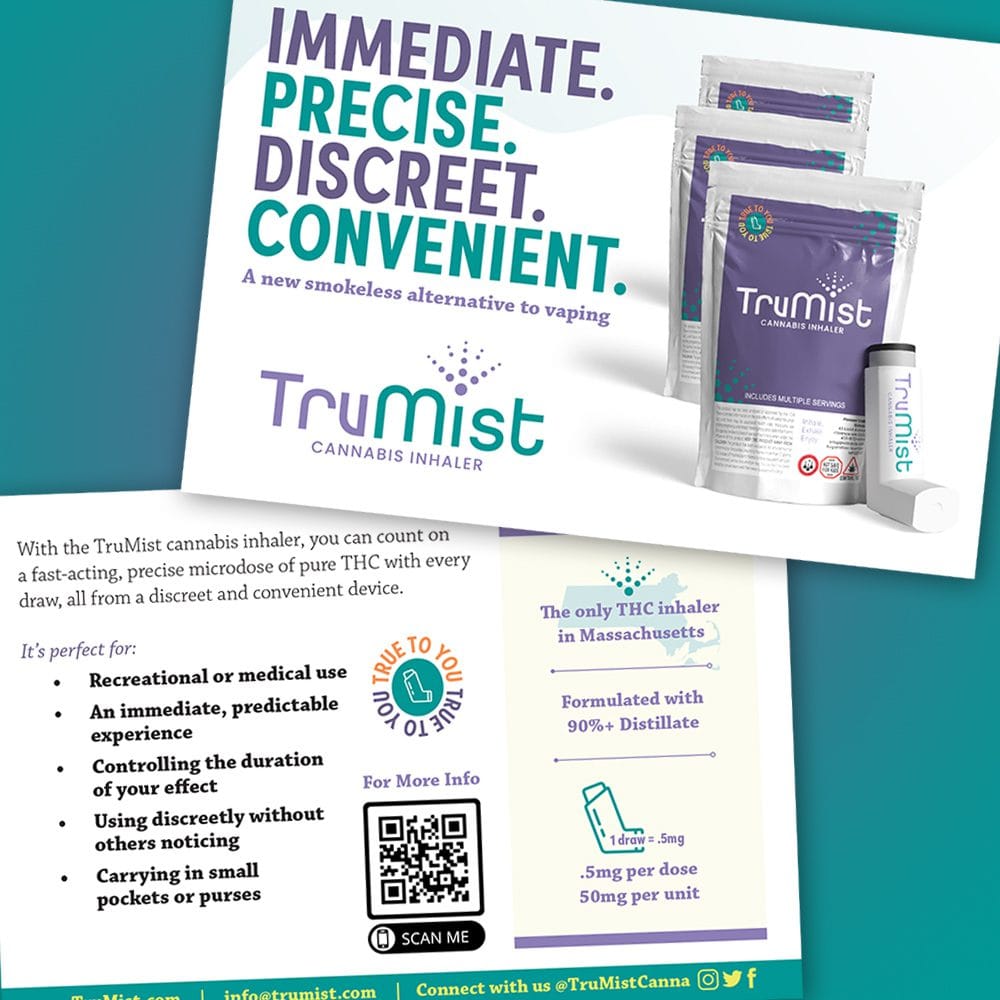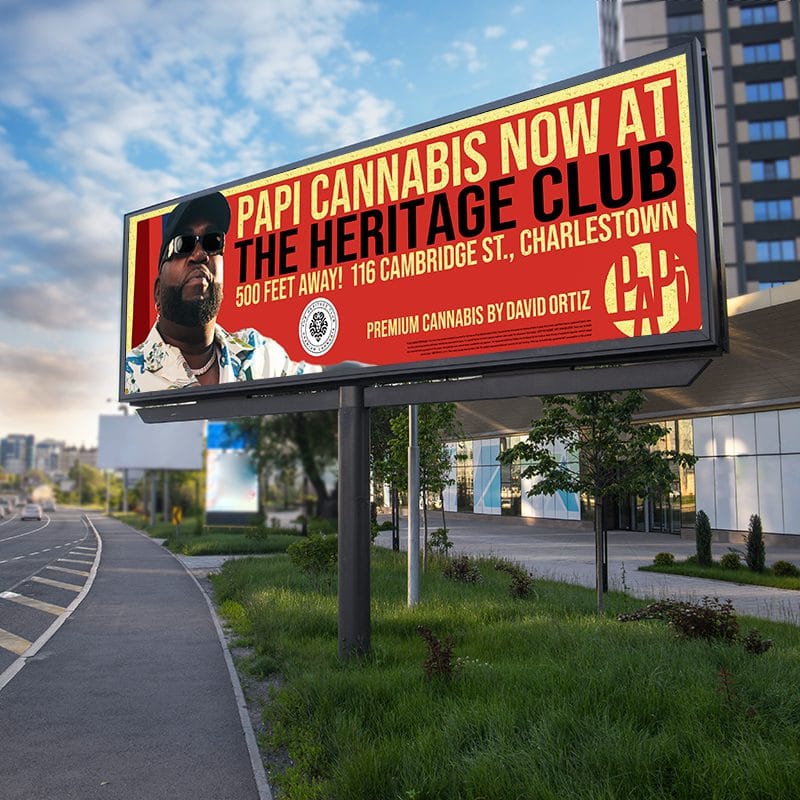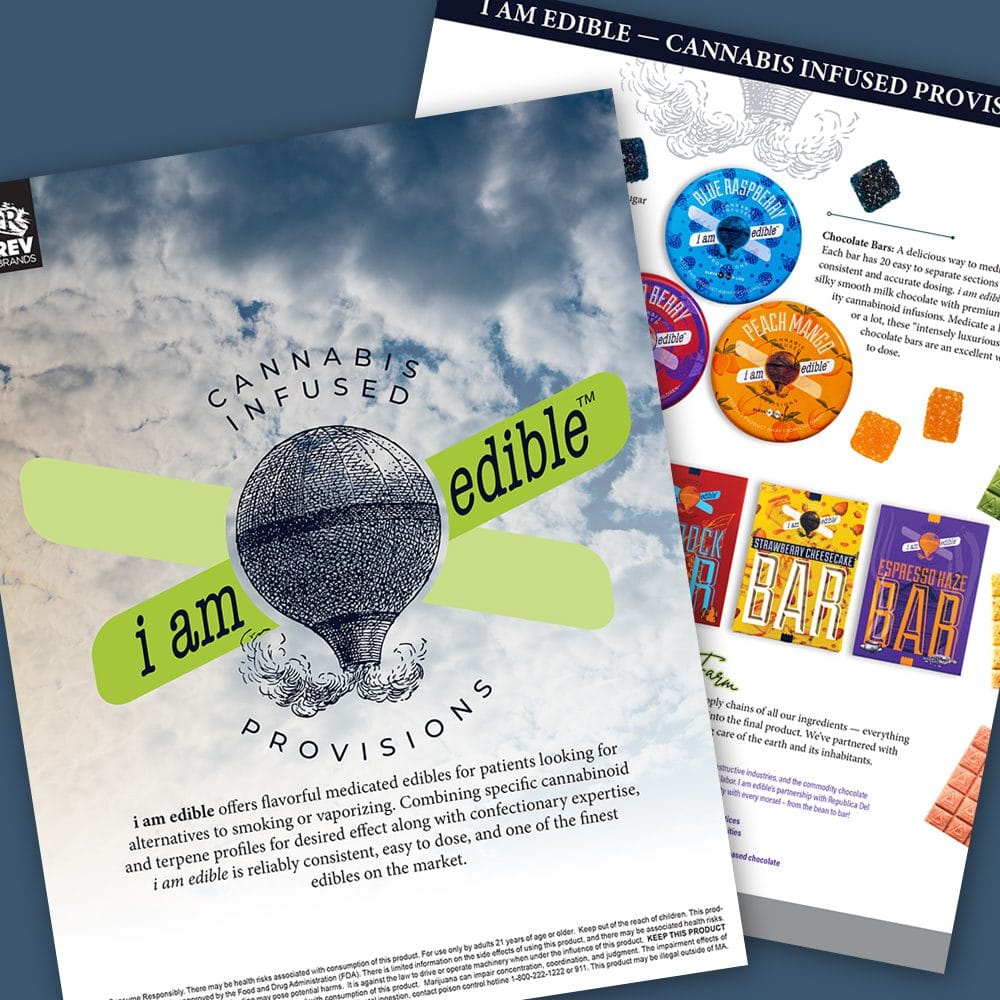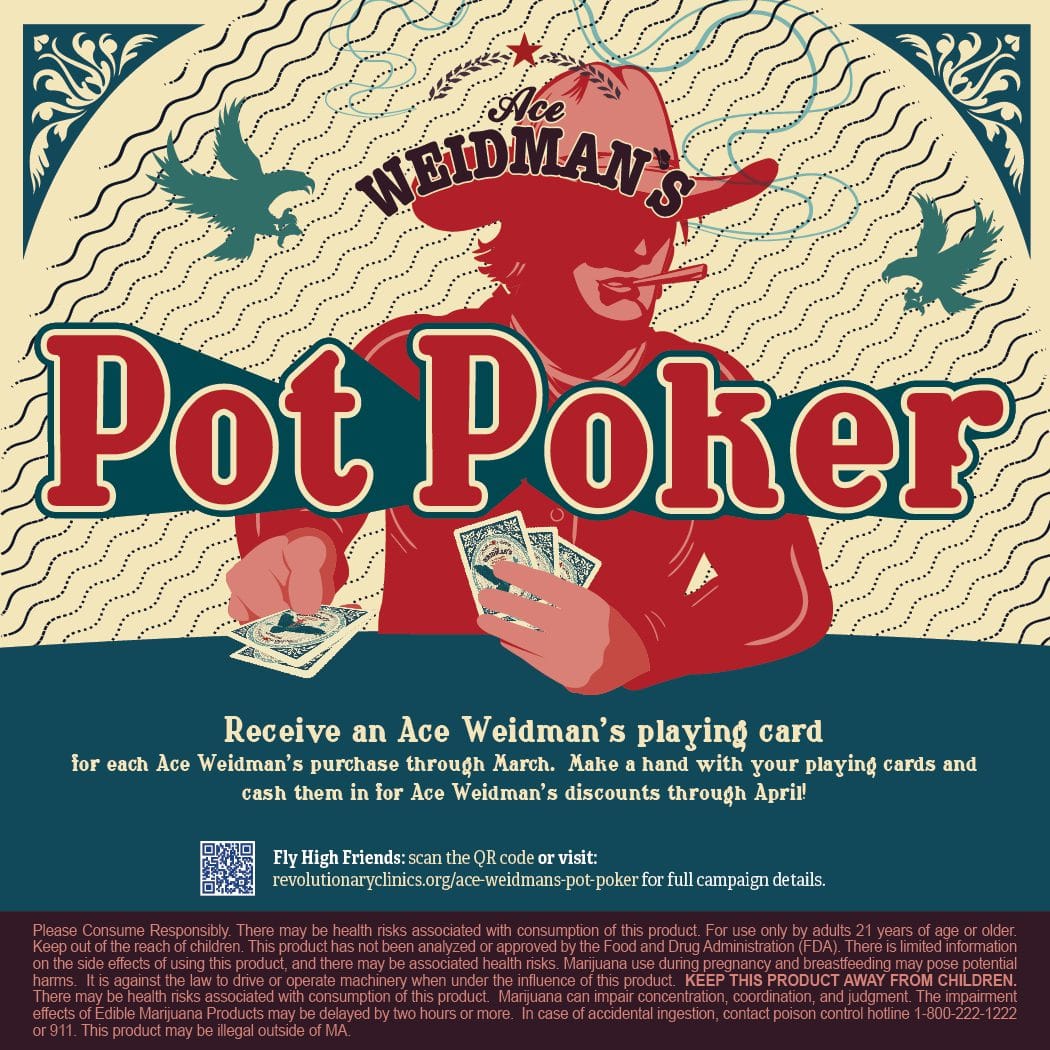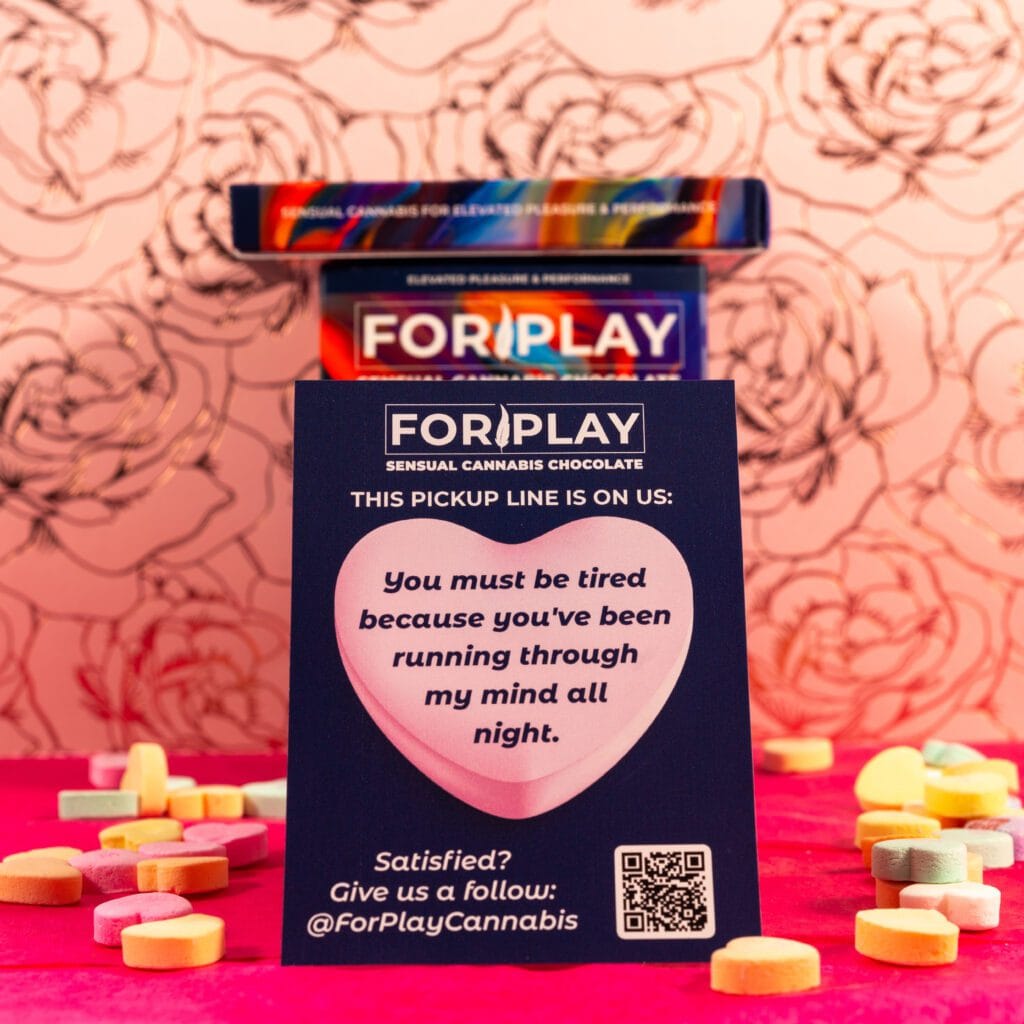 Cannabis Marketing That Builds Big Cannabis Brands
In the competitive cannabis landscape, effective marketing is key to gaining brand awareness and driving traffic to your website or dispensary. At Eat Drink Media Group, we offer a full-range of services that cover all marketing channels for comprehensive yet well-targeted impact. From digital advertising and video content to social media and public relations, we combine compelling concepts with the right words and imagery to engage your audience and inspire action. Whether you're a start-up looking to get noticed or an existing cannabis company looking to attract more customers, look no further than EDMG. 
Let's Work Together!
We offer a comprehensive range of services customizable to your needs, from building or refreshing your brand to enhancing or optimizing your marketing.