Custom Website Design & Digital Media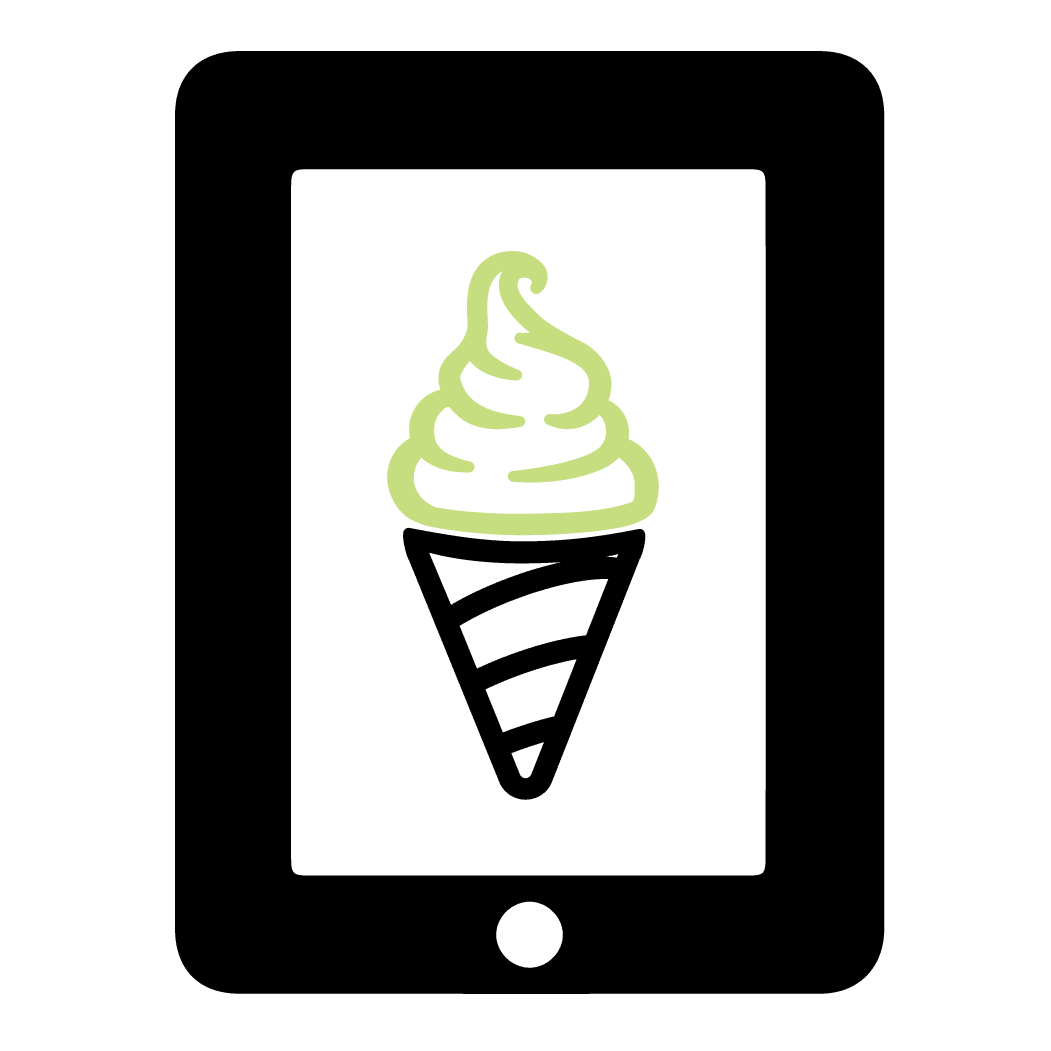 Food & Beverage Website Development Company
Websites today play a central and key role for food, beverage, and cannabis companies. As a custom website design agency, we know how to create just the right look, feel, and presence to establish your brand and delight your audience. Further, we combine all the elements to make absolutely sure our website design pairs perfectly with your vision and voice. Integrating the copy, website design, photography, and graphics, we give your audience a seamless online experience. We combine our collective years in the business to give you a topnotch digital media design agency catering to all your needs in the food, beverage, and cannabis marketing space.
Let's Work Together!
We offer a comprehensive range of services customizable to your needs, from building or refreshing your brand to enhancing or optimizing your marketing.