Custom Website Design & Digital Media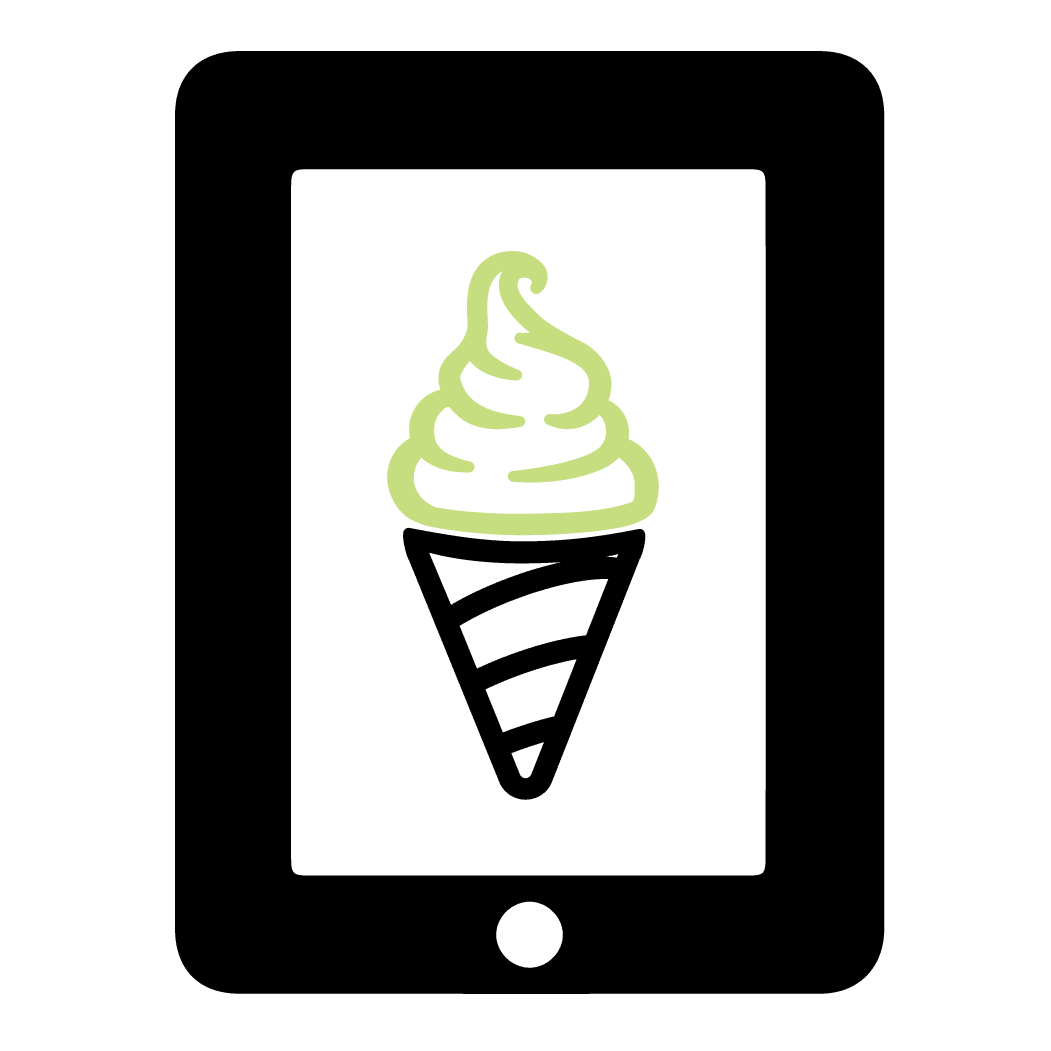 Food & Beverage Website Development Company
Websites today play a central and key role for food, beverage and cannabis companies. We know how to create just the right look and feel to establish your brand, entice your audience and drive action. We begin with performing extensive research for better SEO and UX design. We continue by integrating dynamic design, inspiring copy and beautiful photography for an engaging experience that's as easy and enjoyable to digest as your product! We also include all the analytical bells and whistles. In addition to websites, Eat Drink Media Group excels at creating eye-catching banners, compelling emails and other digital communications that drive consumers to your site.
Let's Work Together!
We offer a comprehensive range of services customizable to your needs, from building or refreshing your brand to enhancing or optimizing your marketing.