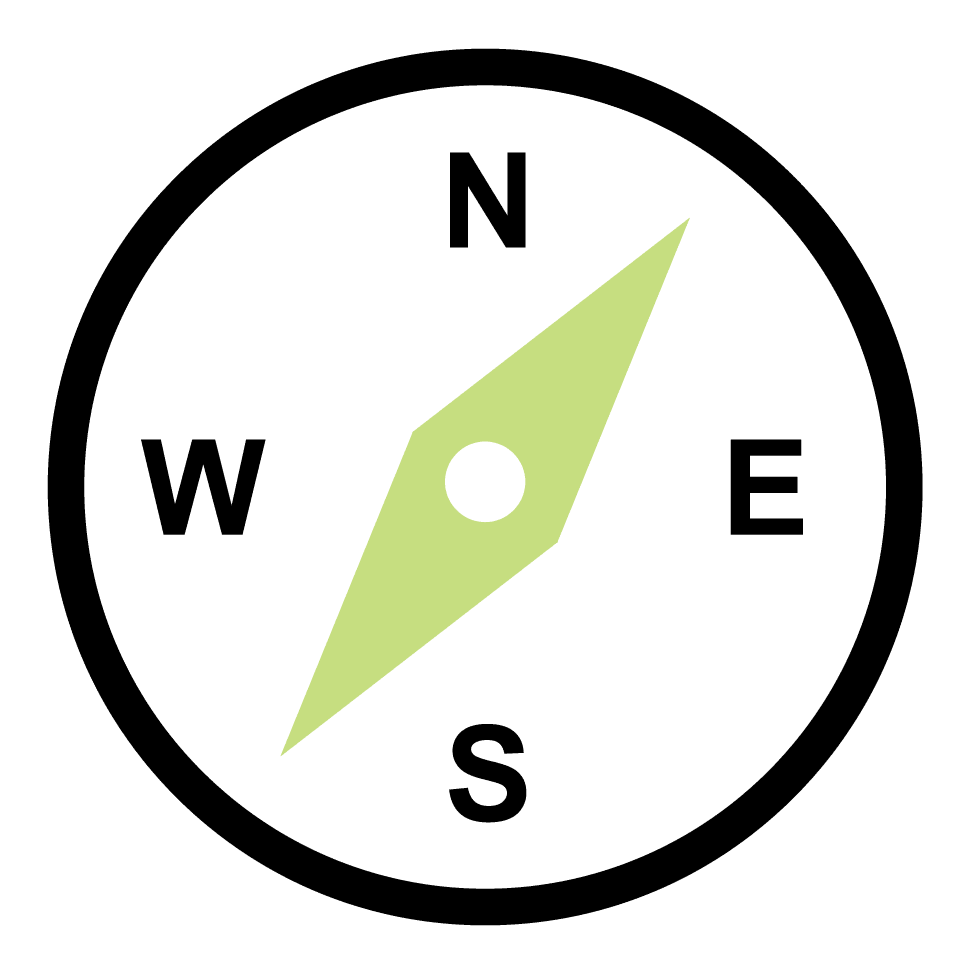 Location
Newburyport, MA 01950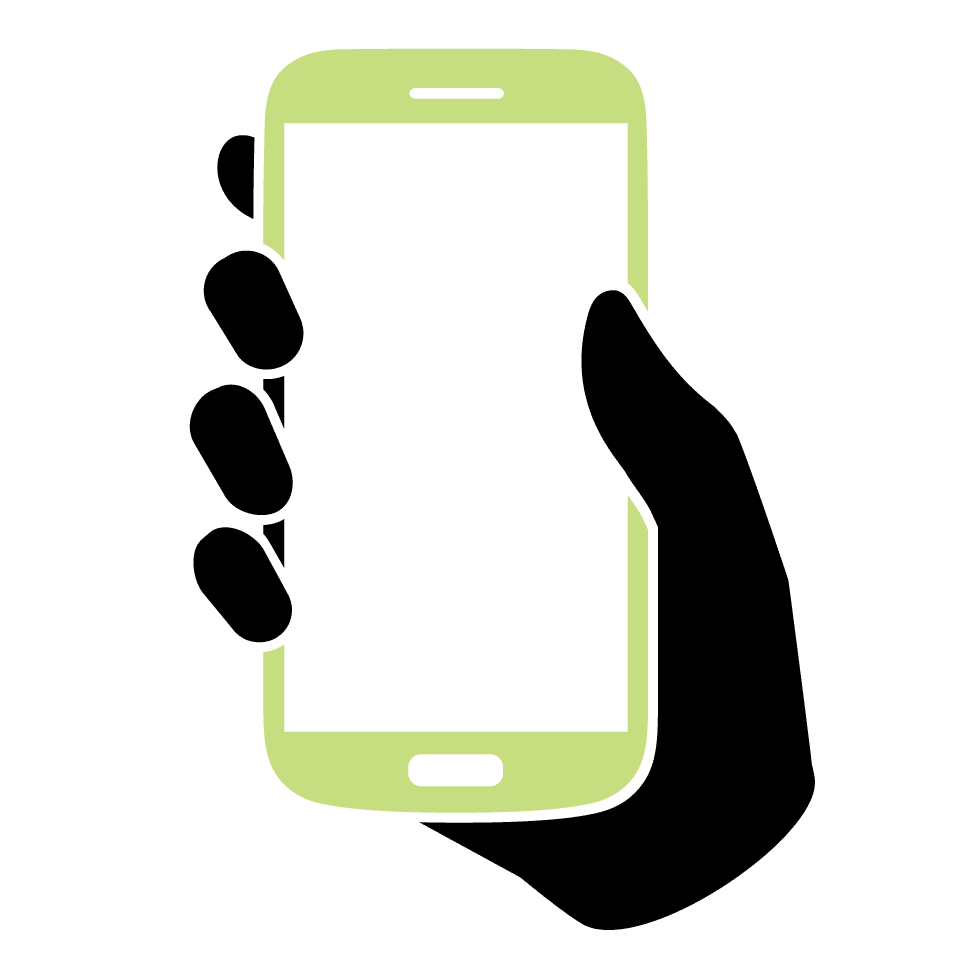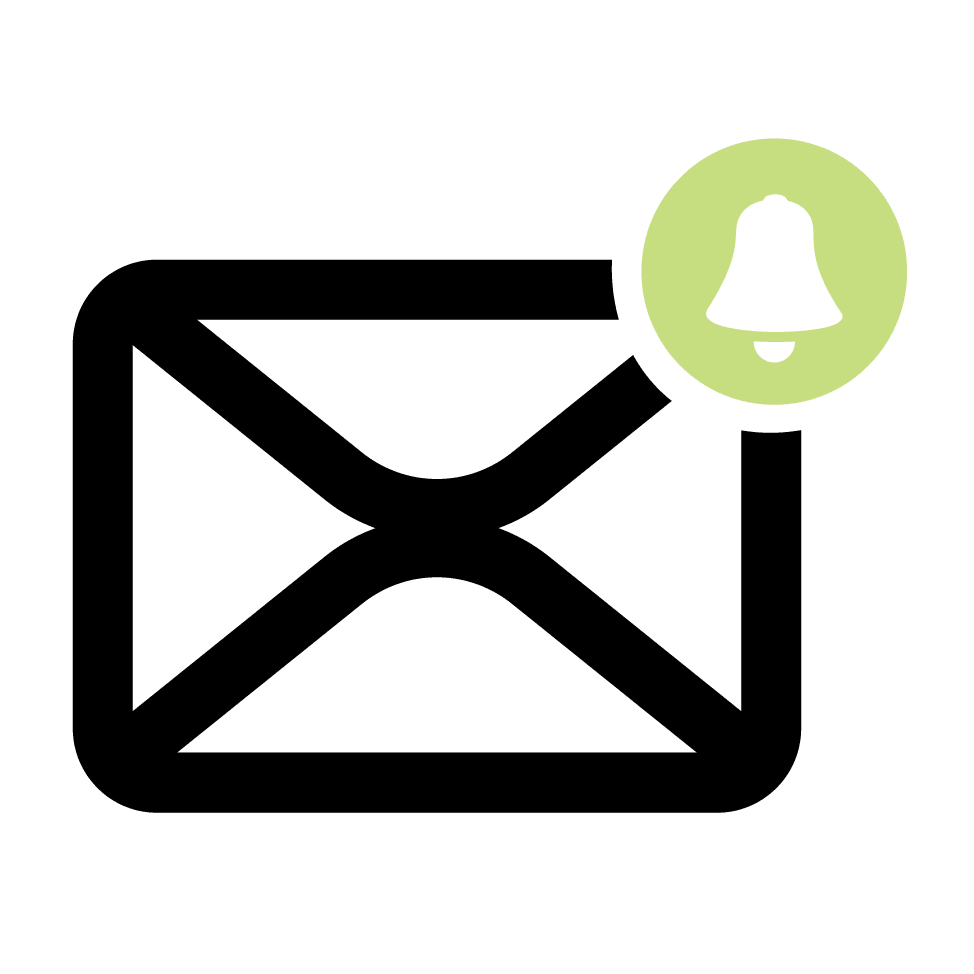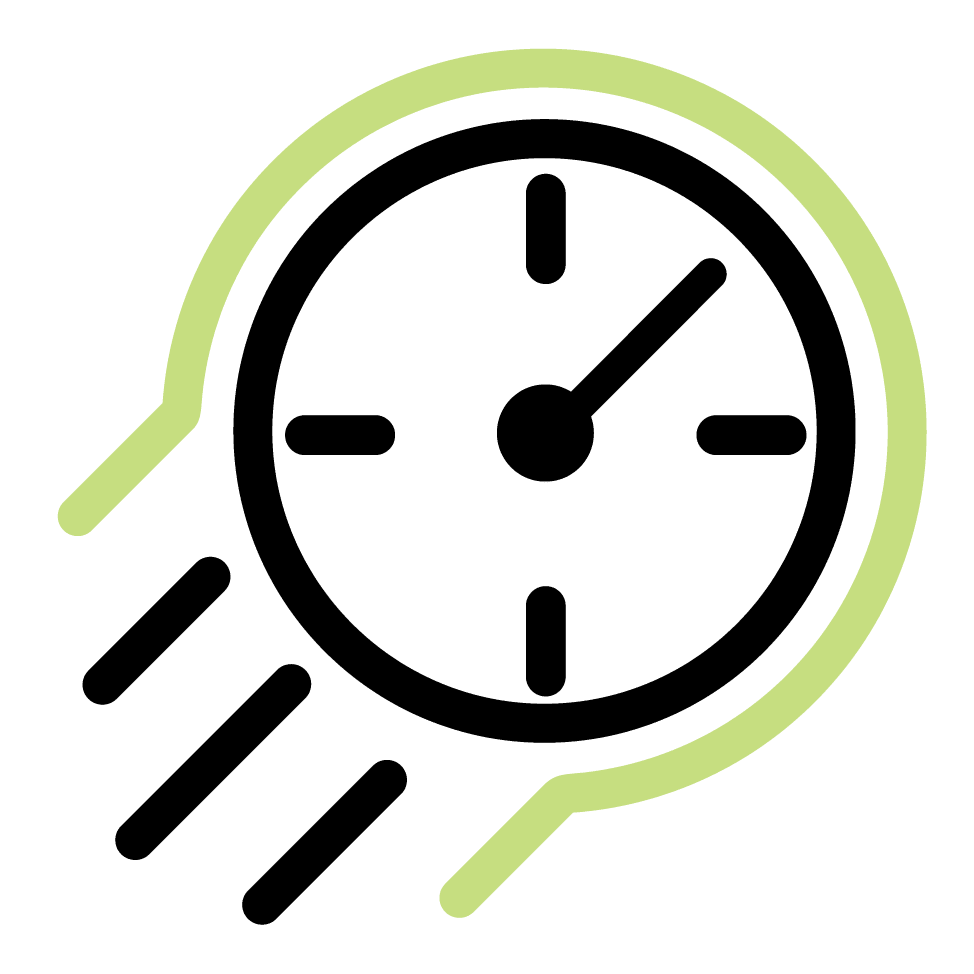 Let's Talk. Better yet, let's eat and talk.
Let's talk about your product. Let's hear about your marketing needs. Let's see how we can help. And let's do it over lunch if you'd like, our treat.
If you have any questions about brand strategy and marketing for the food, beverage, and cannabis industry, please reach out to talk to us or to set up a meeting.