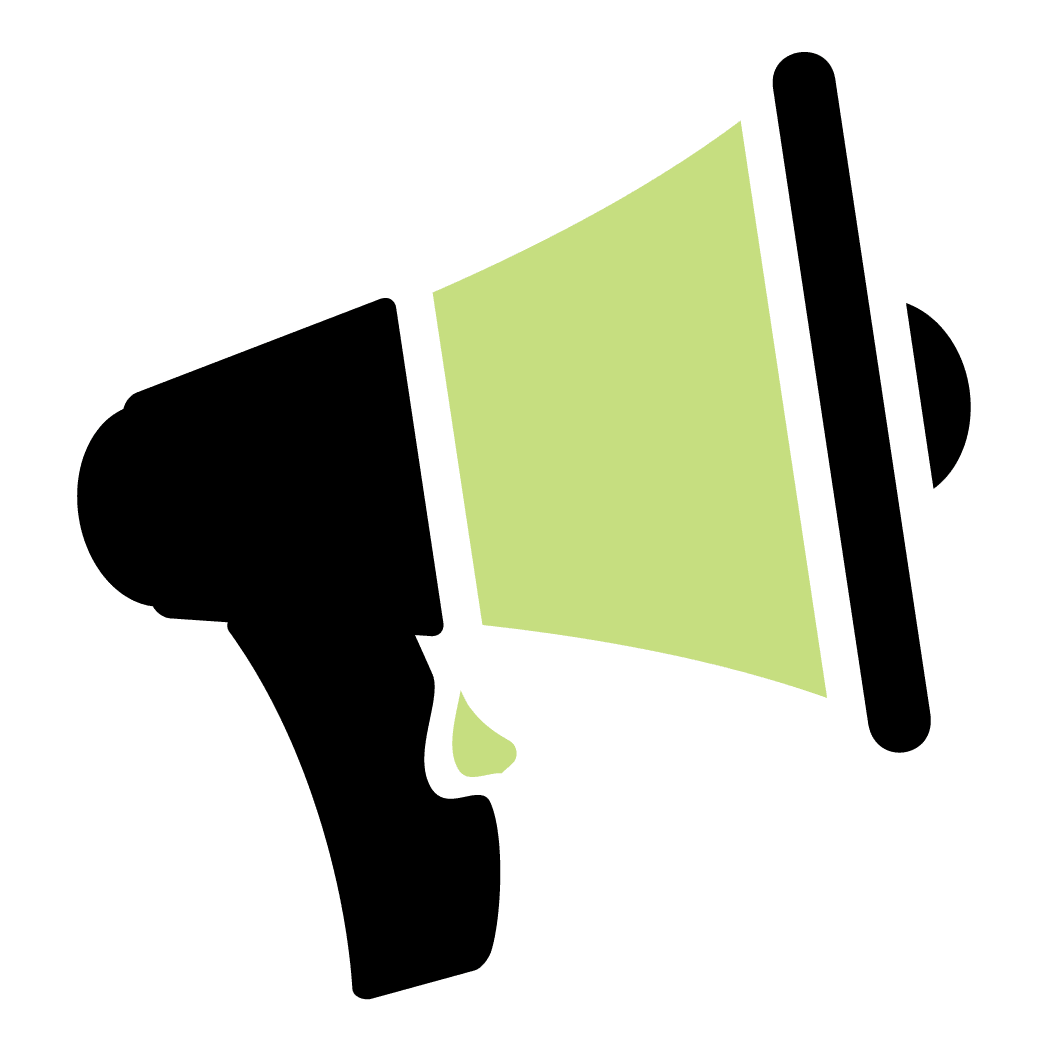 Public Relations for Beverage Brands
From writing press releases to engaging critics and influencers, we'll make sure your food, beverage, and cannabis products gain the attention they deserve and earn praise from media outlets, trade publications, and online pundits. Specializing in press releases for the service food, beverage, and cannabis industry, we create buzz and excitement as a food, beverage, and cannabis PR firm. Don't let your inspired creations go unnoticed! Did we mention we also help with event planning to garner additional publicity?
Let's Work Together!
We offer a comprehensive range of services customizable to your needs, from building or refreshing your brand to enhancing or optimizing your marketing.