Brand Marketing and Strategy for Food, Beverage and Cannabis
We offer a comprehensive range of services specifically for the food, beverage, and cannabis industries to meet all your brand marketing and strategy needs. Working as a team, we partner together to develop a marketing and strategy plan that combines the right services to bring your vision to life. Always focused on the bottom line, we bundle services into a cost-effective package to make sure your marketing dollars go even further so you can focus your budget on what matters most—crafting delicious creations to enrich the lives of others.
Brand Marketing Agency Services & Specialties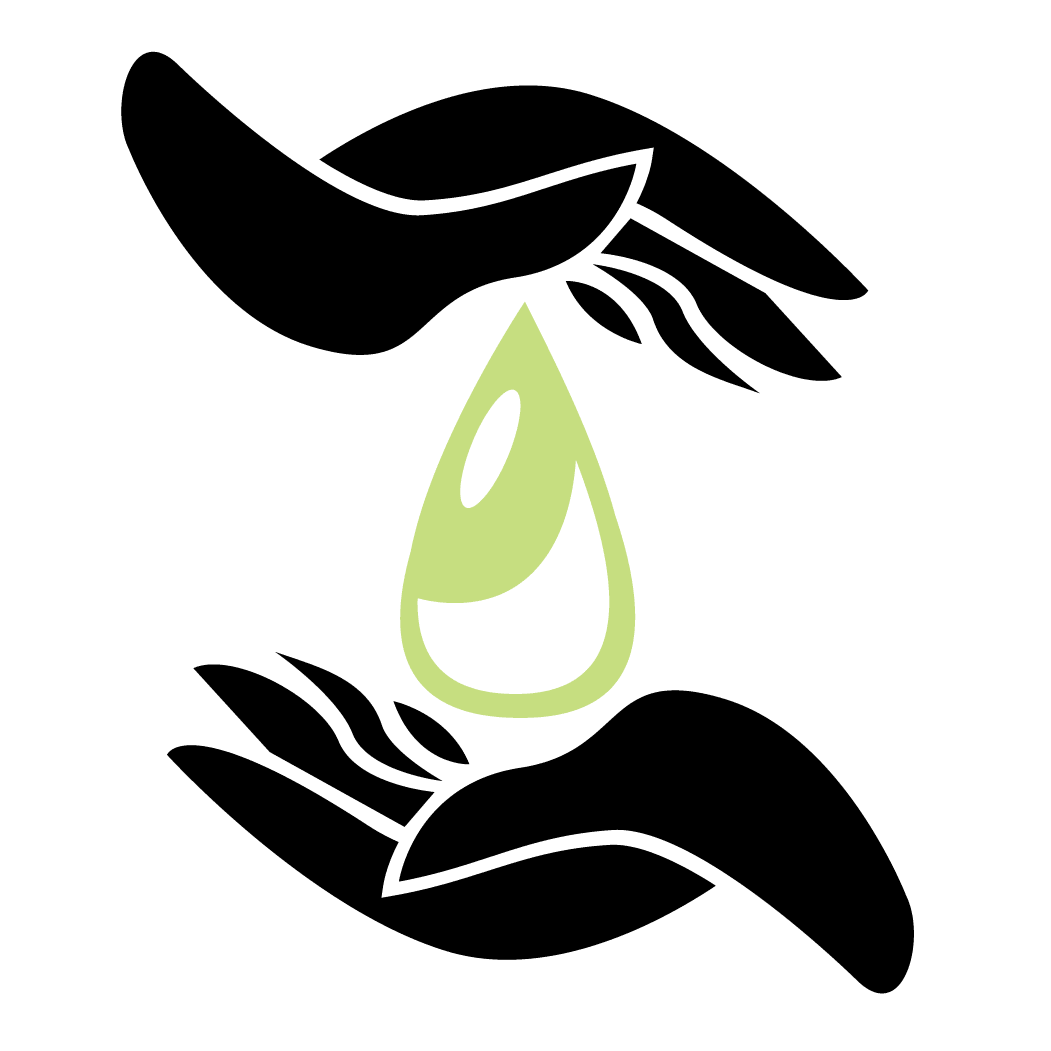 Brand Strategy
Positioning through messaging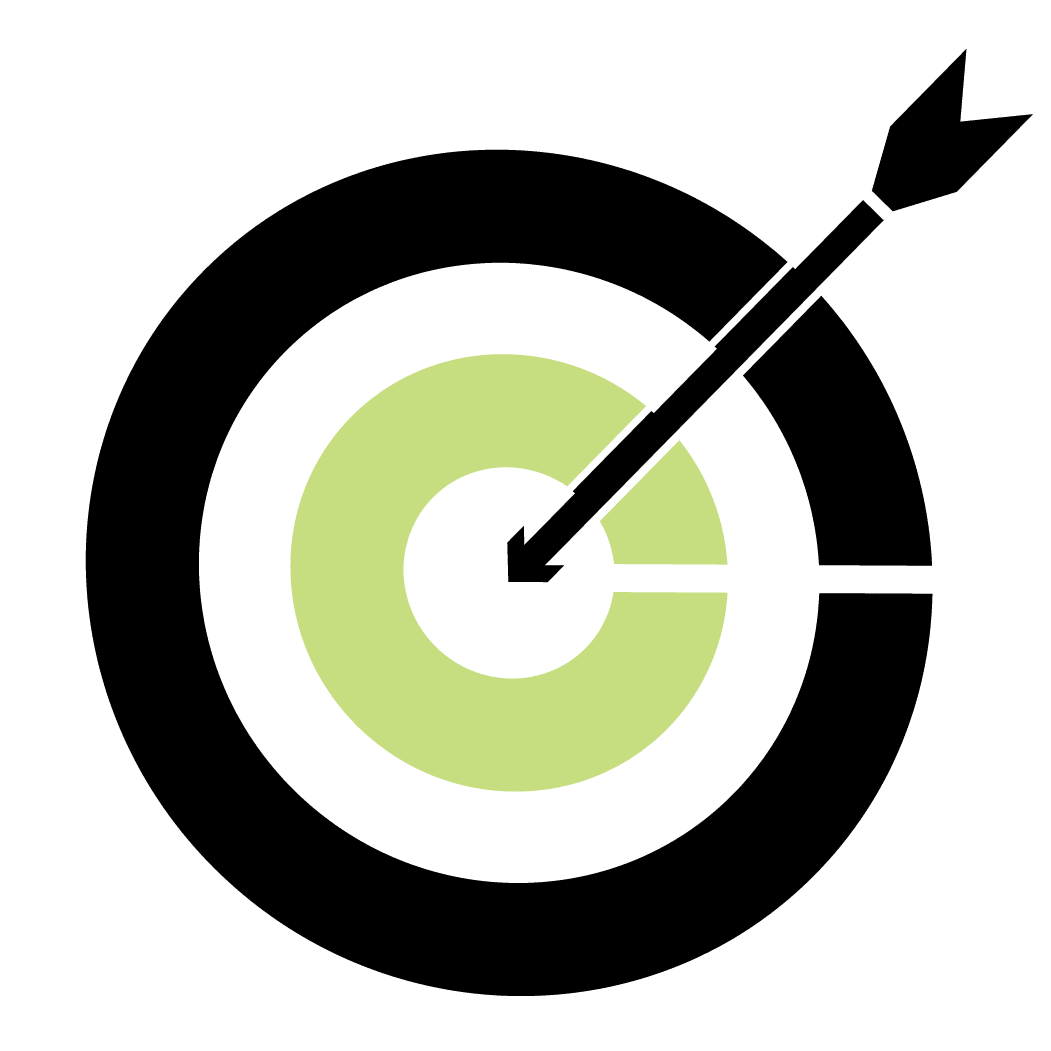 Brand Identity
Logo through look and feel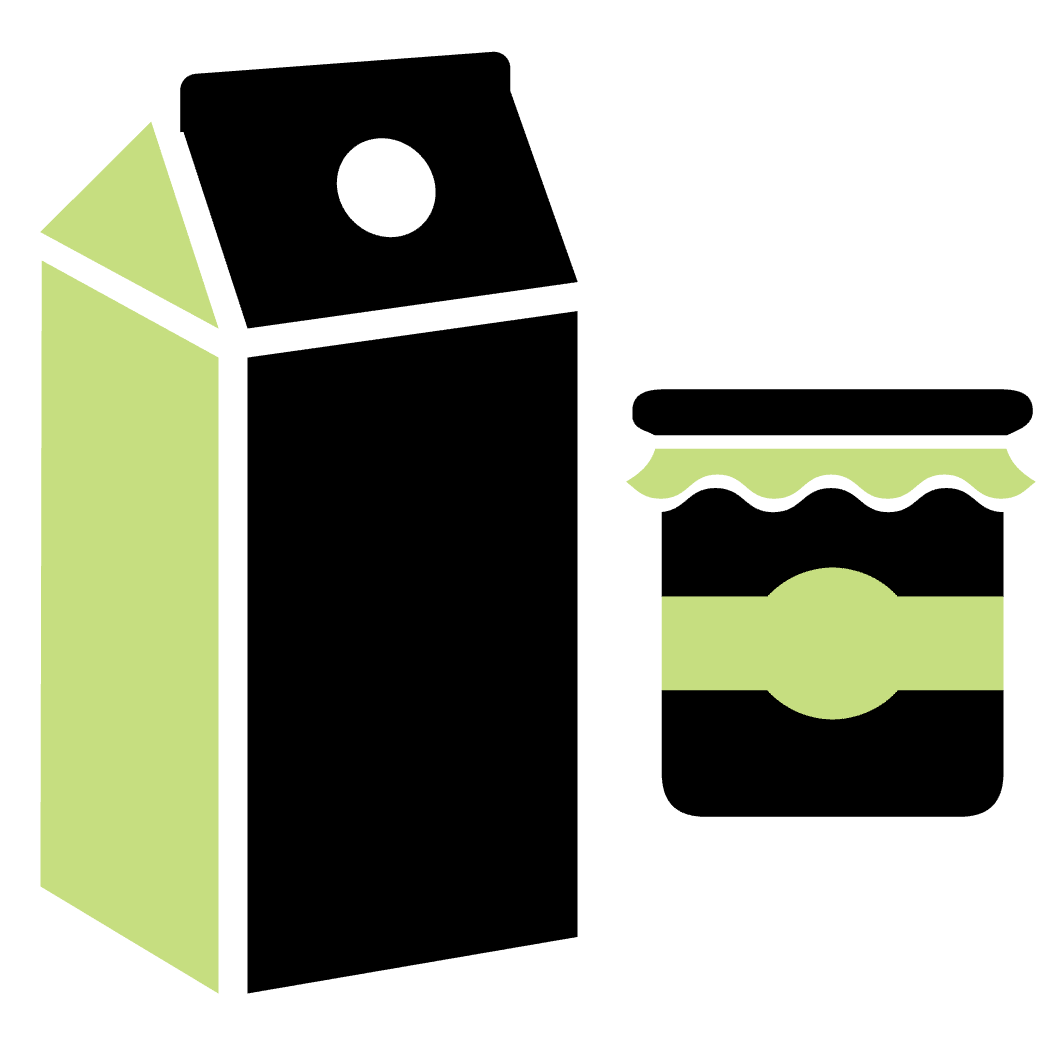 Brand Packaging
Design through production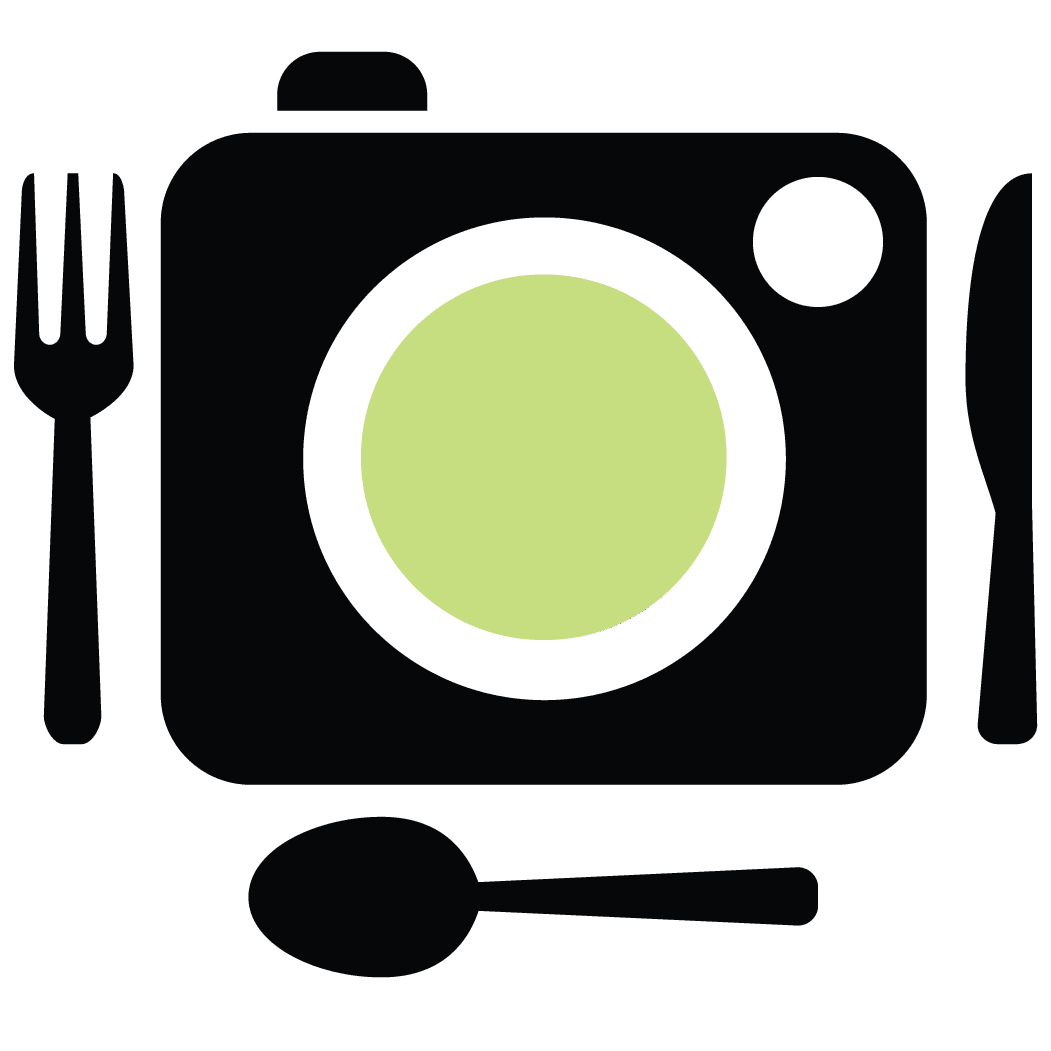 Food & Beverage Photography
Styling through shooting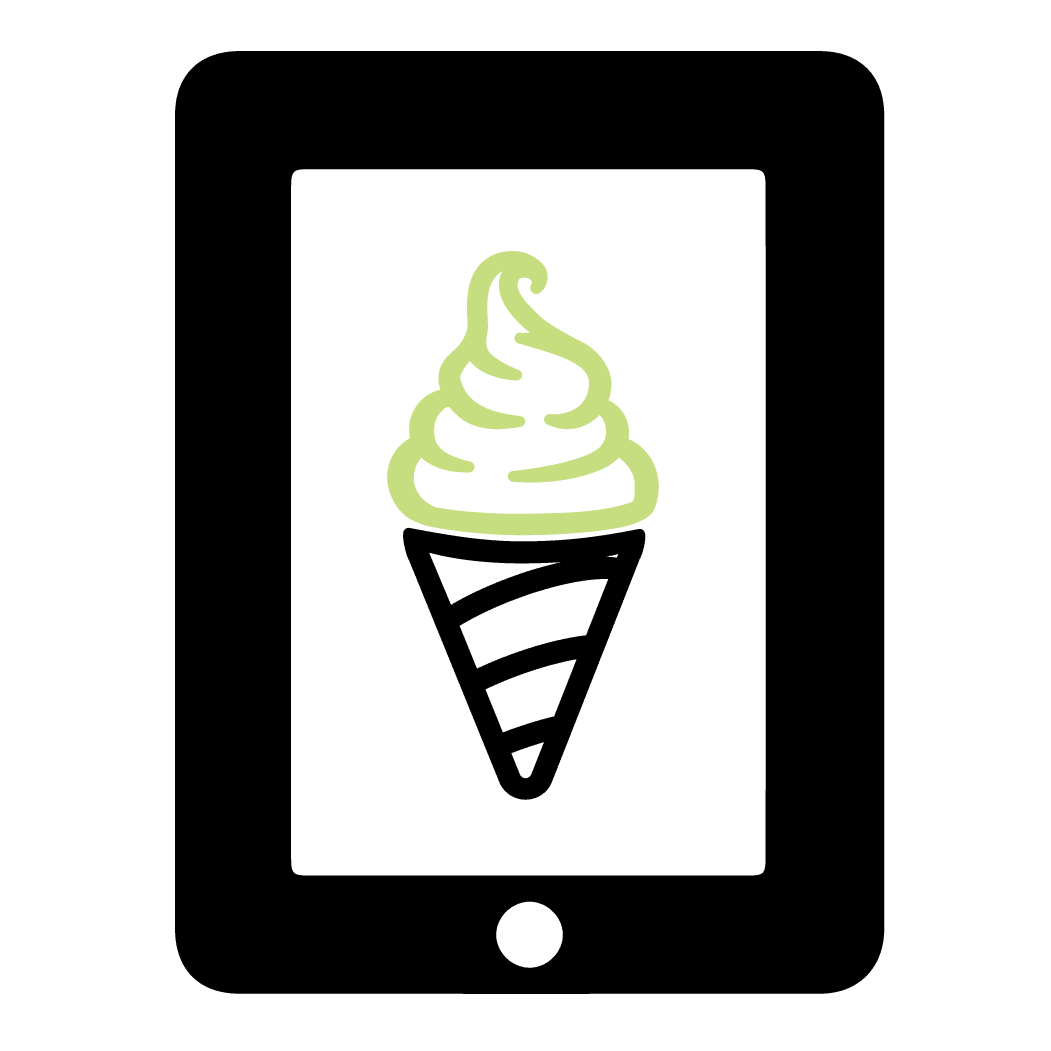 Websites & Digital Media
Web development, SEO & paid advertising campaigns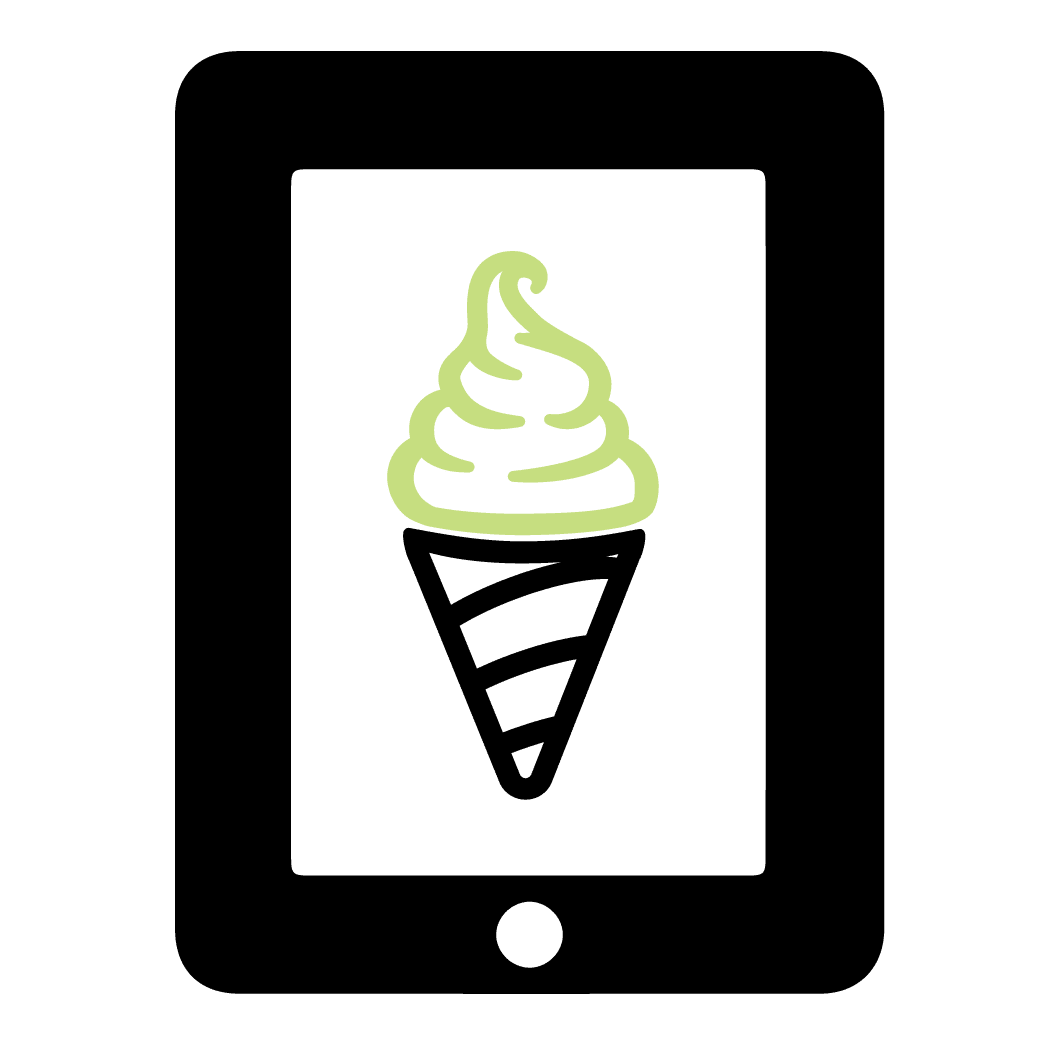 Print Media
Menus to catalogs and advertising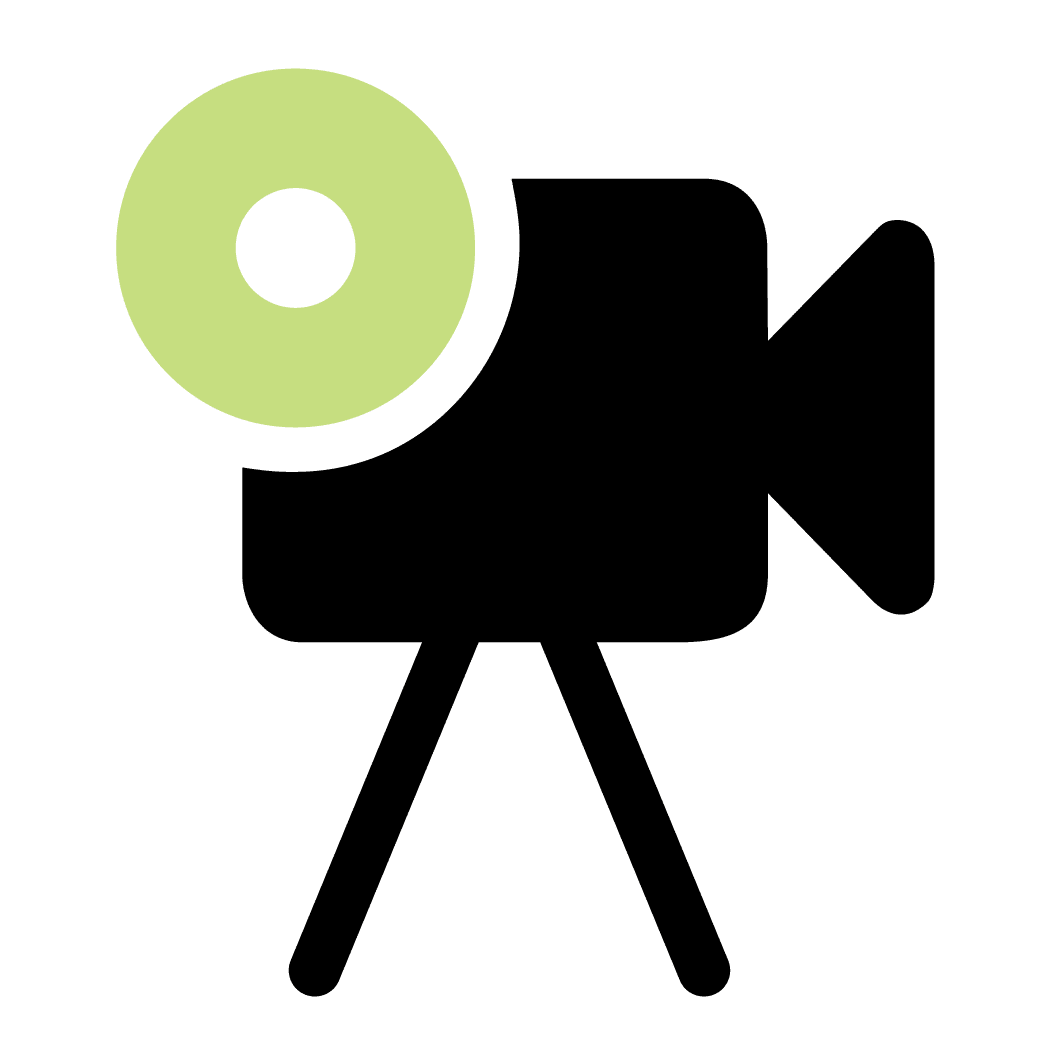 Video Content
Concept through production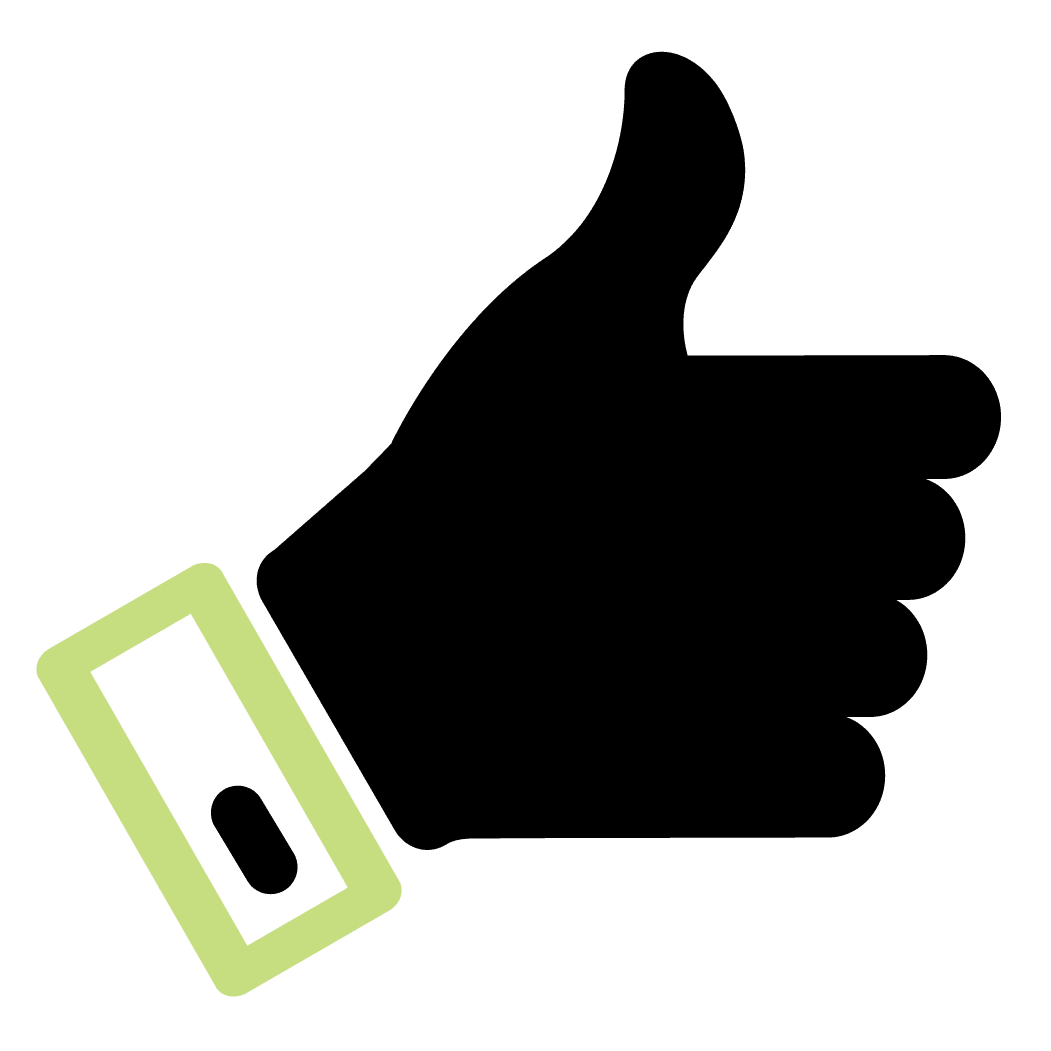 Social Media
Strategy through content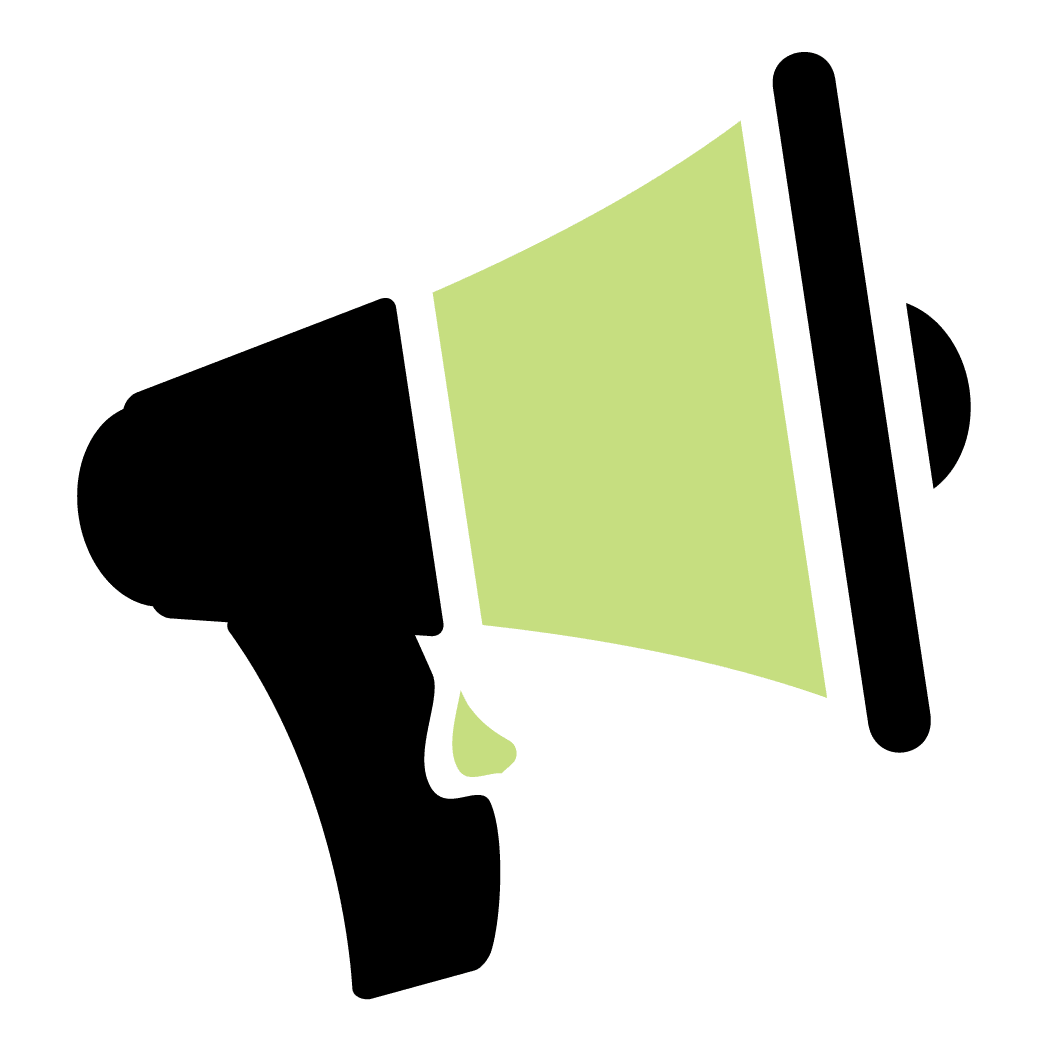 Public Relations
Press engagements to events
Let's Work Together!
We offer a comprehensive range of services customizable to your needs, from building or refreshing your brand to enhancing or optimizing your marketing.
Let's Talk. Better yet, let's eat and talk.
Let's talk about your product. Let's hear about your marketing needs. Let's see how we can help. And let's do it over lunch if you'd like, our treat.
If you have any questions about brand strategy and marketing for the food, beverage, and cannabis industry, please reach out to talk to us or to set up a meeting.