Food & Beverage Photography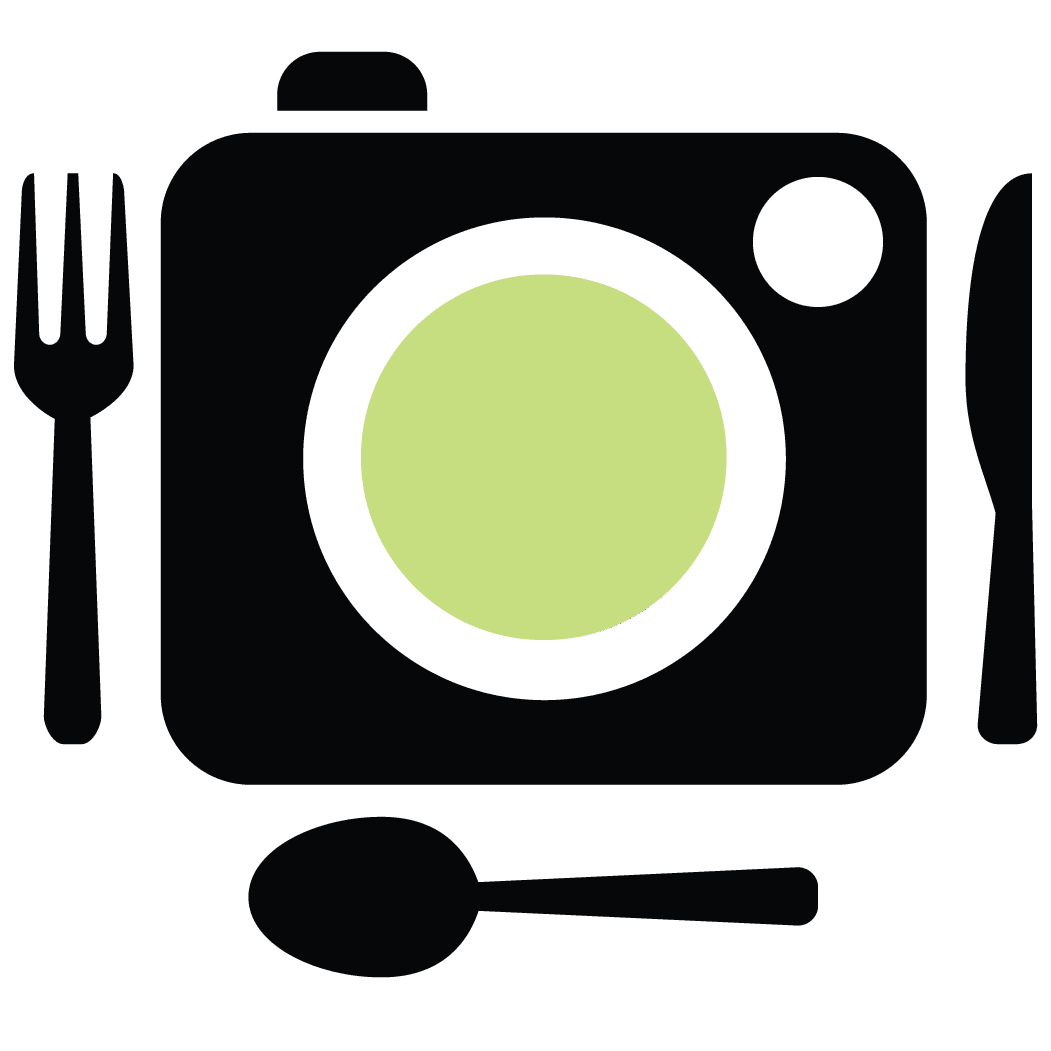 Food & Beverage Product Photography
Nothing drives sales or business more than delicious looking and delectable photography. Brilliant photography stimulates the appetite, drives impulse purchases, and influences choices in the food, beverage, and cannabis marketing space. Through diligently crafted and creative photography we elevate your food, beverage, and cannabis brand. We bring decades of experience to staging, styling, lighting, and shooting to transform your creations into mouth-watering art.
Let's Work Together!
We offer a comprehensive range of services customizable to your needs, from building or refreshing your brand to enhancing or optimizing your marketing.