Branding Agency & Marketing Space Services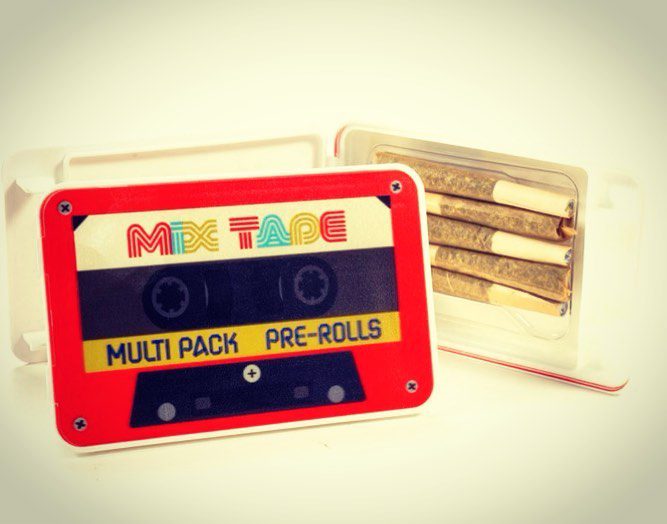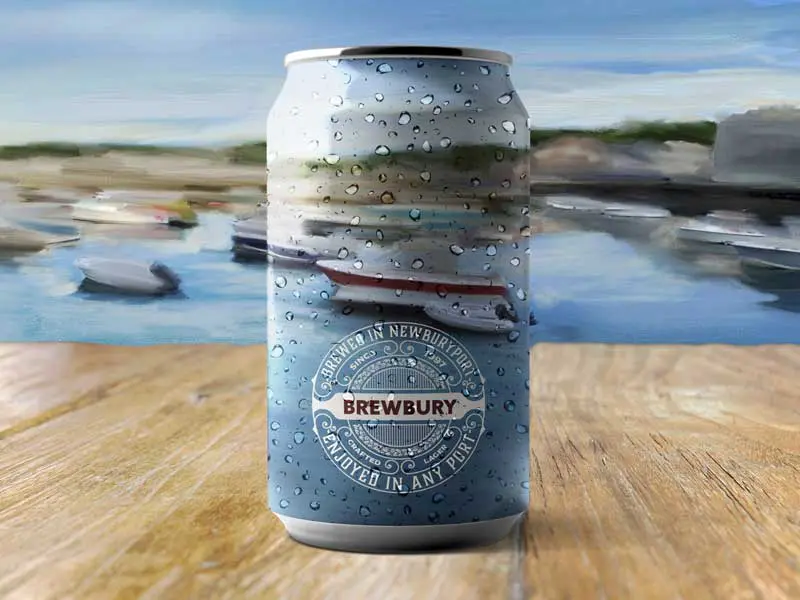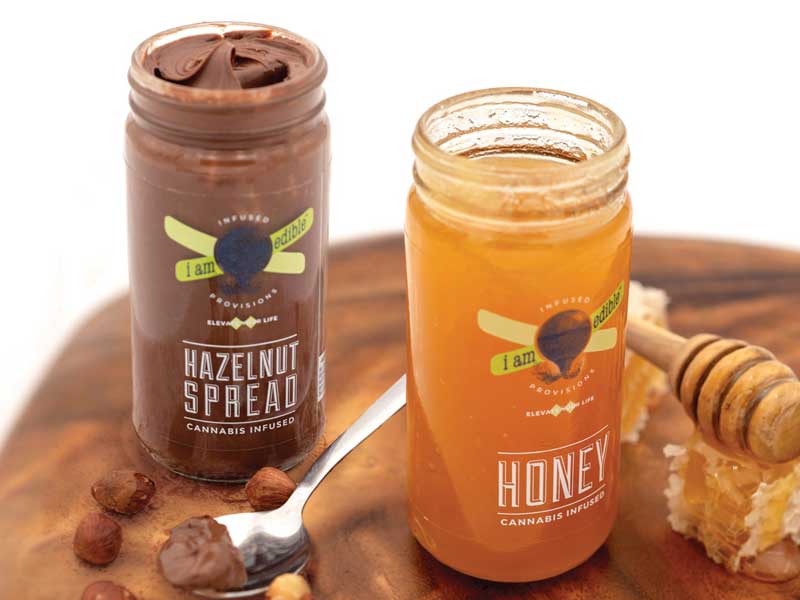 Working With Us
Do you have a food, beverage or cannabis product that needs a dynamic brand? Do you need help with a new website, social media, videos, advertising or any other marketing tactics to help you connect better with your audiences? If so, you've come to the right place. 
Eat Drink Media Group is the only branding agency in New England that specializes exclusively in food, beverage and cannabis branding and marketing. We offer a comprehensive range of services customizable to your needs and scalability for any sized initiative. 
We'll work with you to fully understand your vision and product. We'll be a reliable extension of your team, bringing relevant insights to the table based upon our experience. We'll develop an effective strategy and explore a wide range of brand identities, package designs and concepts to arrive at one that suits you best. Then, we can build your brand beautifully across all channels, from your website and environmental branding to social media to digital advertising.
Whether you're a startup looking to create an exciting brand or a growing business looking to improve your marketing, we're ready to roll up our sleeves, put on our thinking caps and help you achieve your greatest ambitions.
Let's Connect!
Just reach out and let us know a little about your needs. We'll be back in touch right away to schedule a meeting.