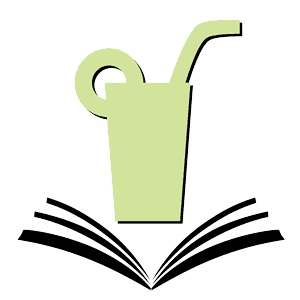 Food & Beverage Print & Photography
From websites and advertising to menus and print ad design, we concoct just the right mix of vibrant photographs, expert design, and scintillating copy to whet your customers' appetites, tell your story, and earn your customer's trust. As a print media design agency, we have the proven experience and creative flair to make your products in the food, beverage, and cannabis marketing space shine above the competition. If you're looking for the perfect blend of graphics, photography, and copy, look no further than Eat Drink Media Group.
Let's Work Together!
We offer a comprehensive range of services customizable to your needs, from building or refreshing your brand to enhancing or optimizing your marketing.