Custom Brand Packaging Design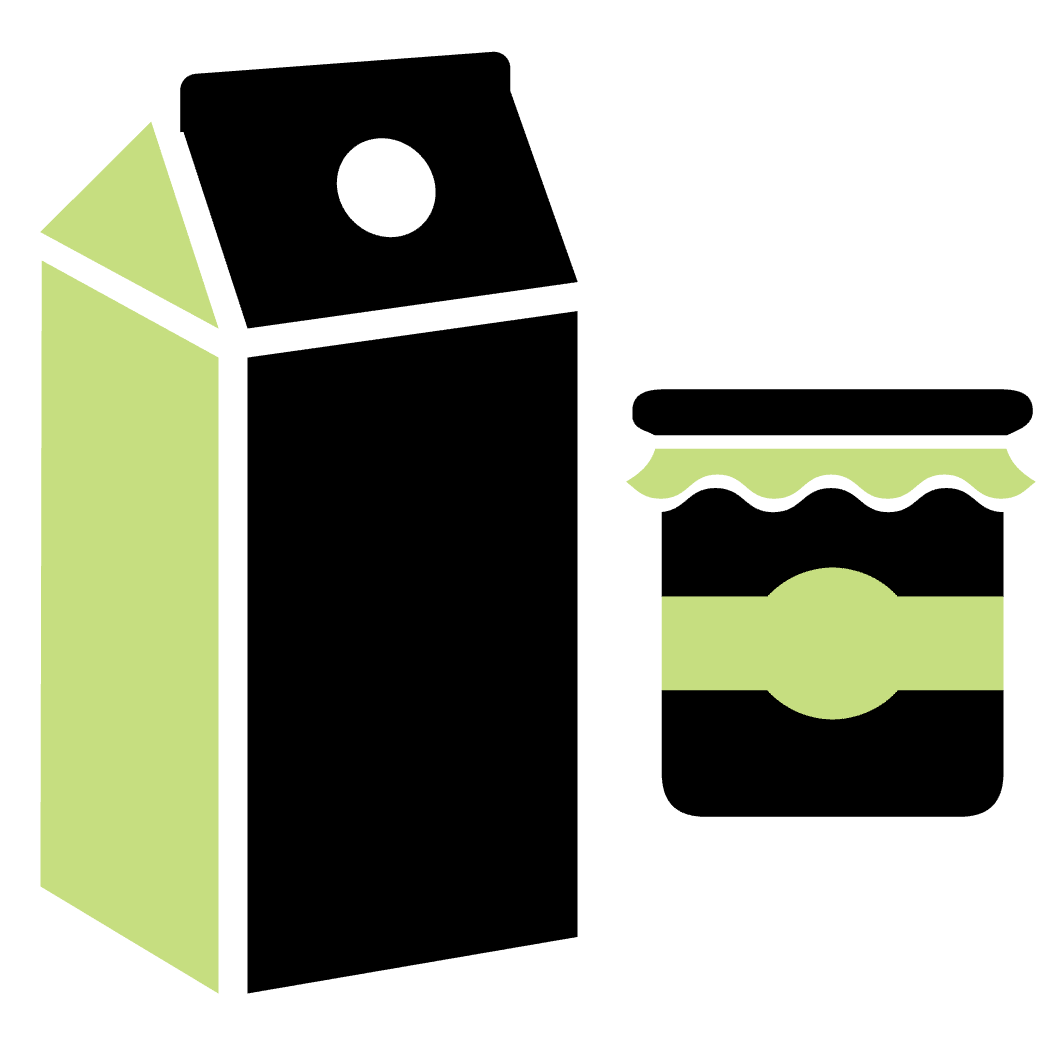 Food & Beverage Brand Packaging
The importance of artistic and captivating custom brand packaging design should never be underestimated. Working together, our team unites visual elements with enticing copy to make your products stand out to your customers. We are a custom brand packaging company and we know what works to create a unique connection with your product to elevate your brand presence. We also oversee all print production to ensure your design is delivered with optimal clarity and vibrancy.
Let's Work Together!
We offer a comprehensive range of services customizable to your needs, from building or refreshing your brand to enhancing or optimizing your marketing.