Custom Brand Packaging Design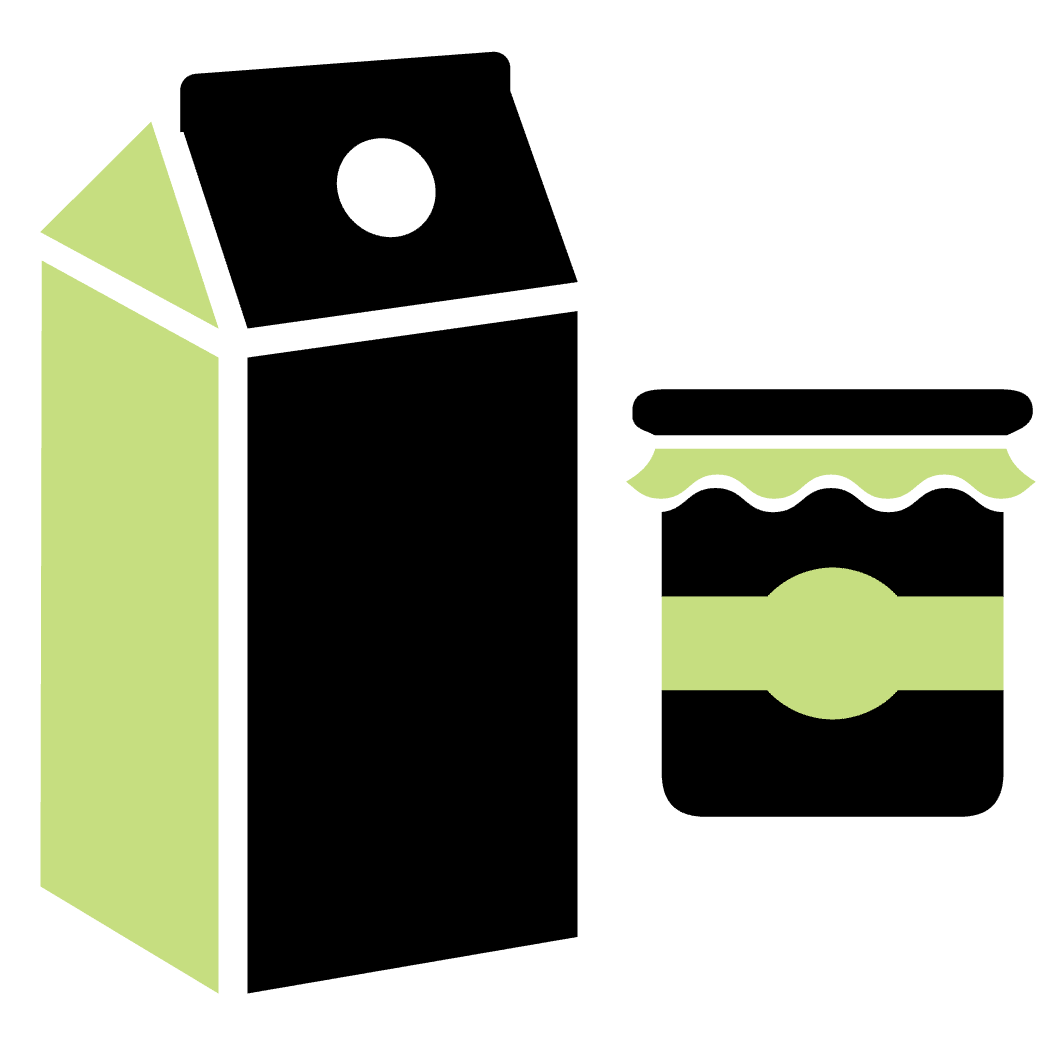 Food & Beverage Brand Packaging
As a dedicated custom brand packaging company, we understand the importance of cohesive branding across all consumer touchpoints. Your packaging is a direct representation of your brand's values, quality, and commitment to excellence. With our expertise, we help you create a lasting impression through meticulous attention to detail and a keen understanding of market trends. From concept to execution, Eat Drink Media Group ensures that your brand packaging not only meets industry standards but exceeds customer expectations, setting you apart in the competitive food and beverage landscape.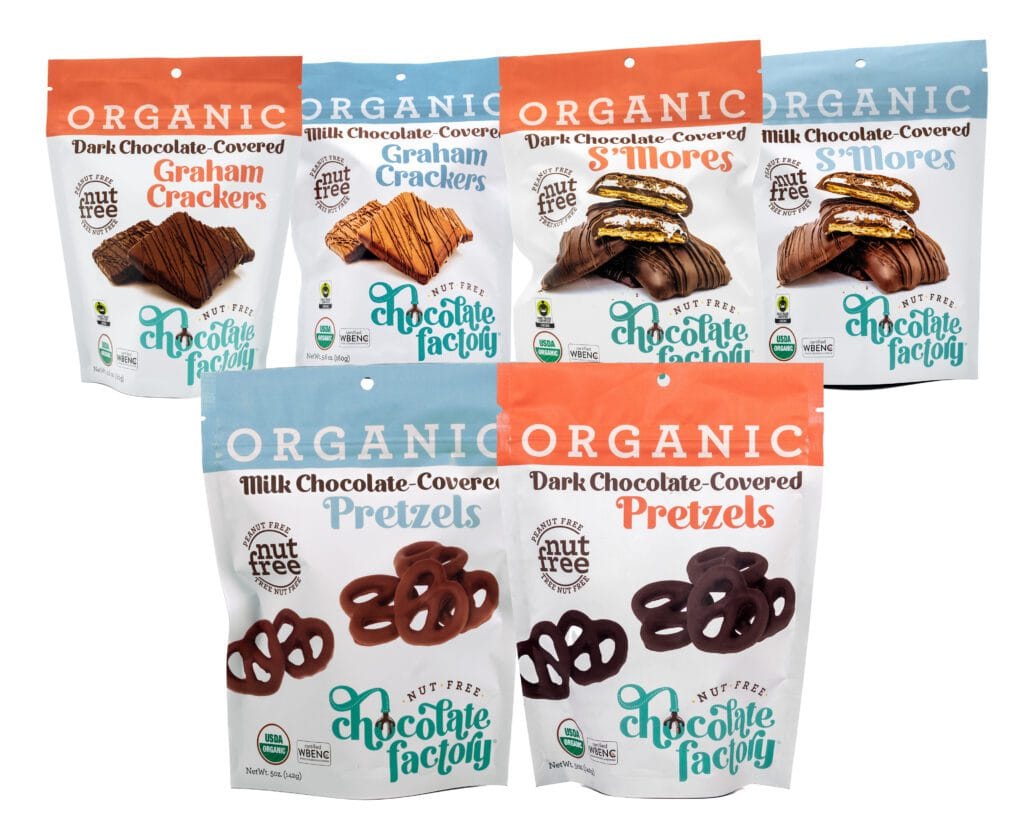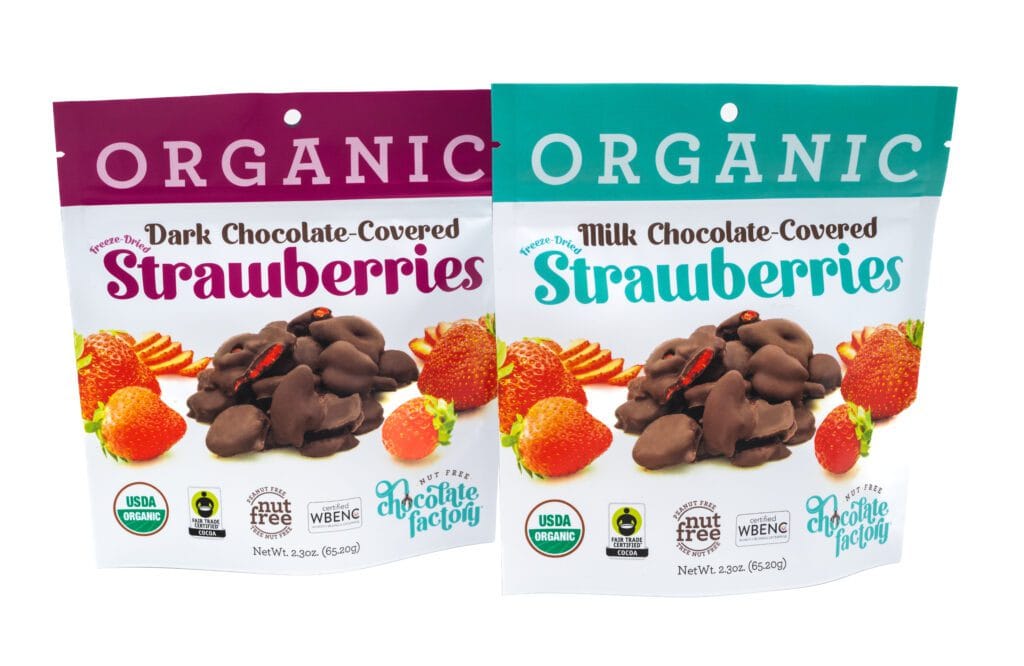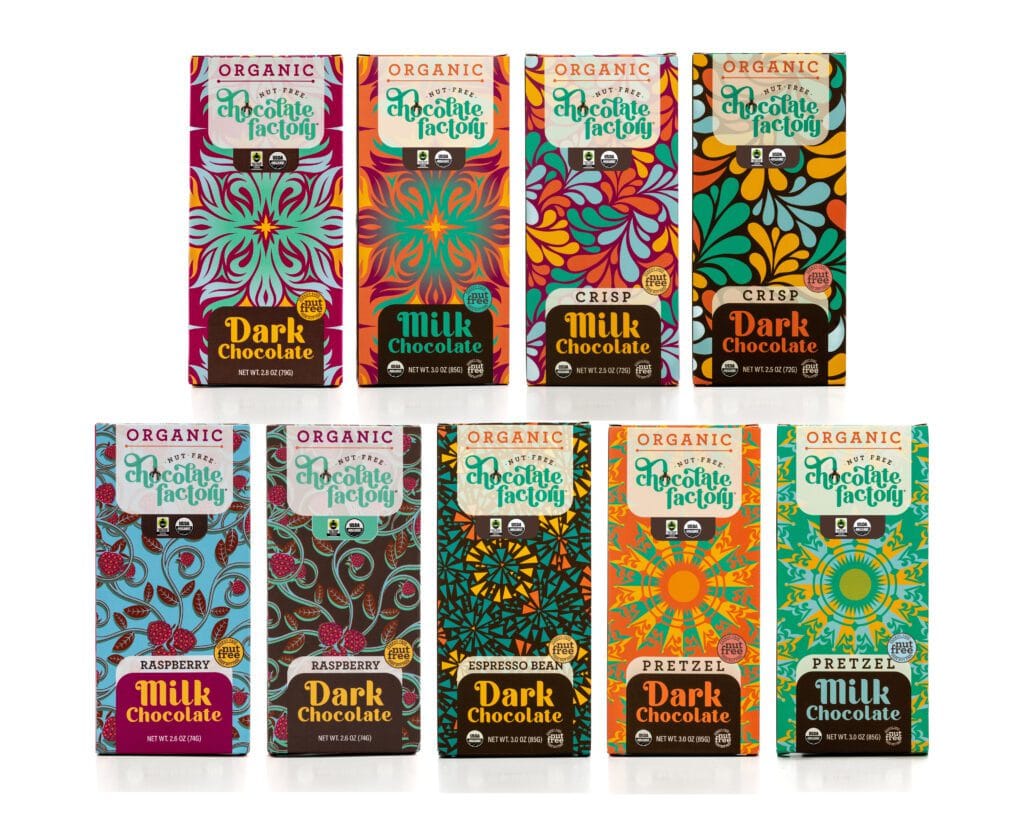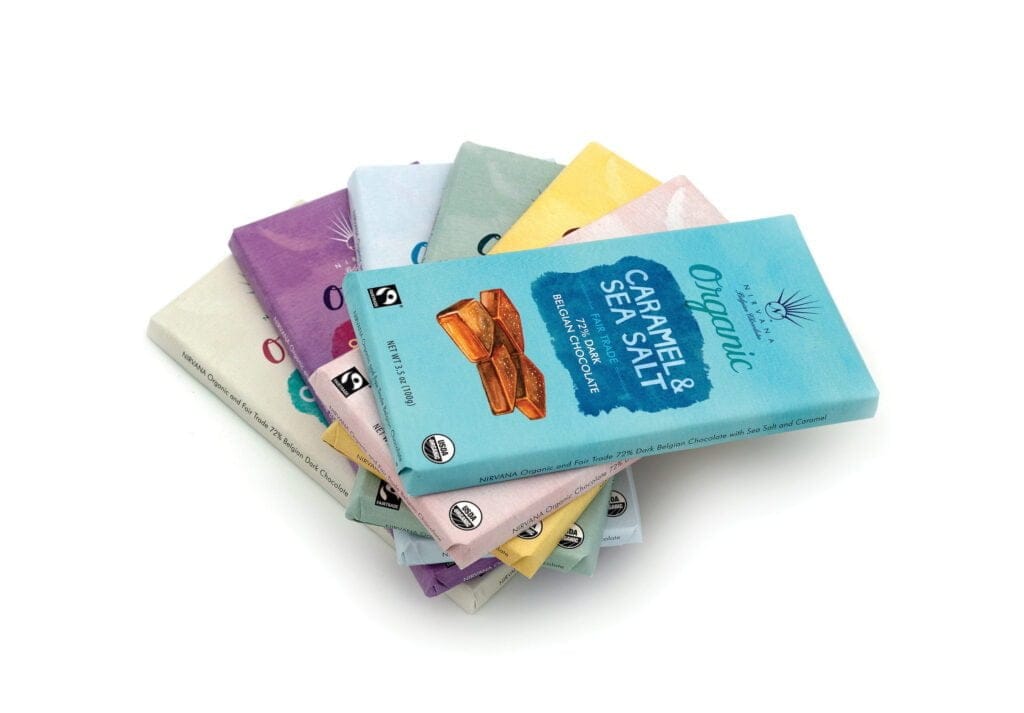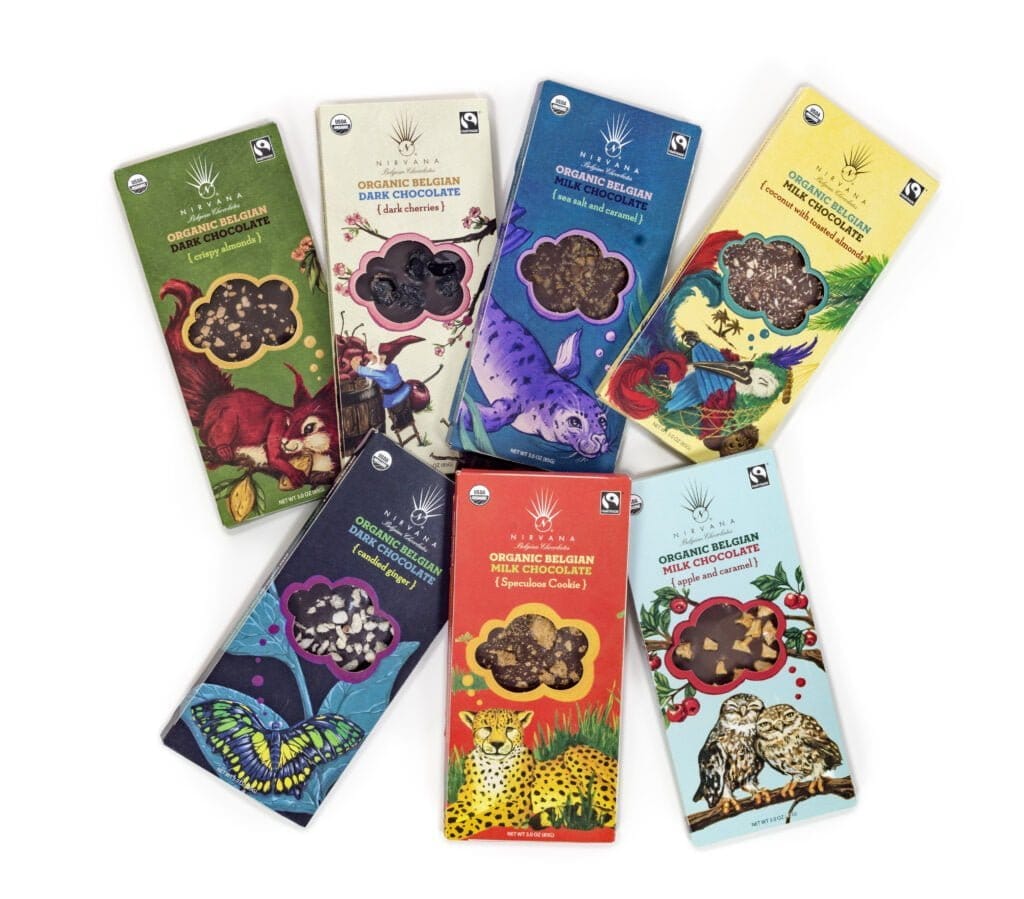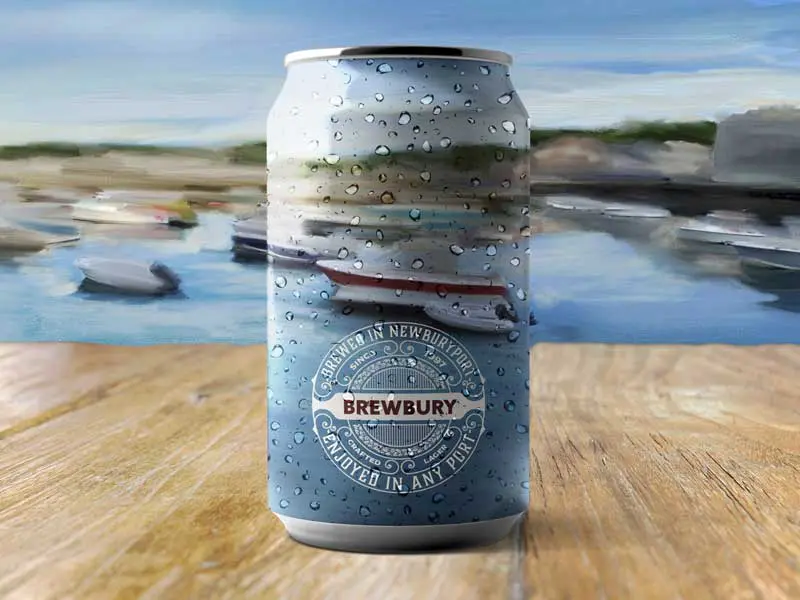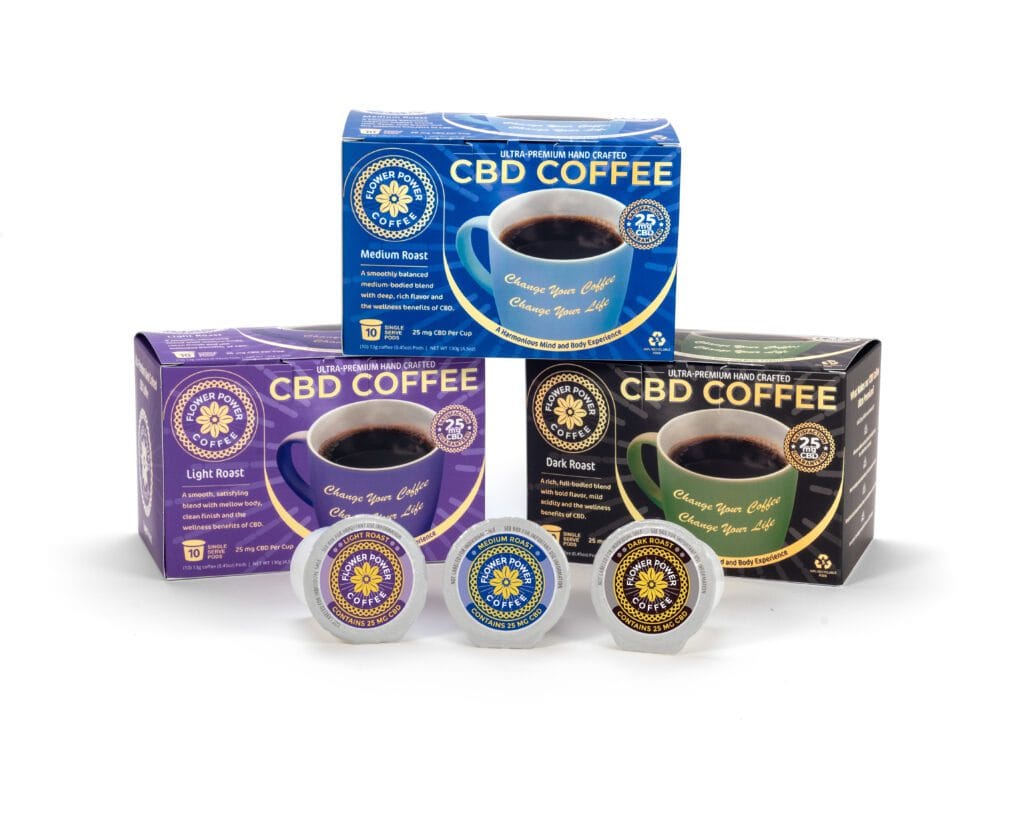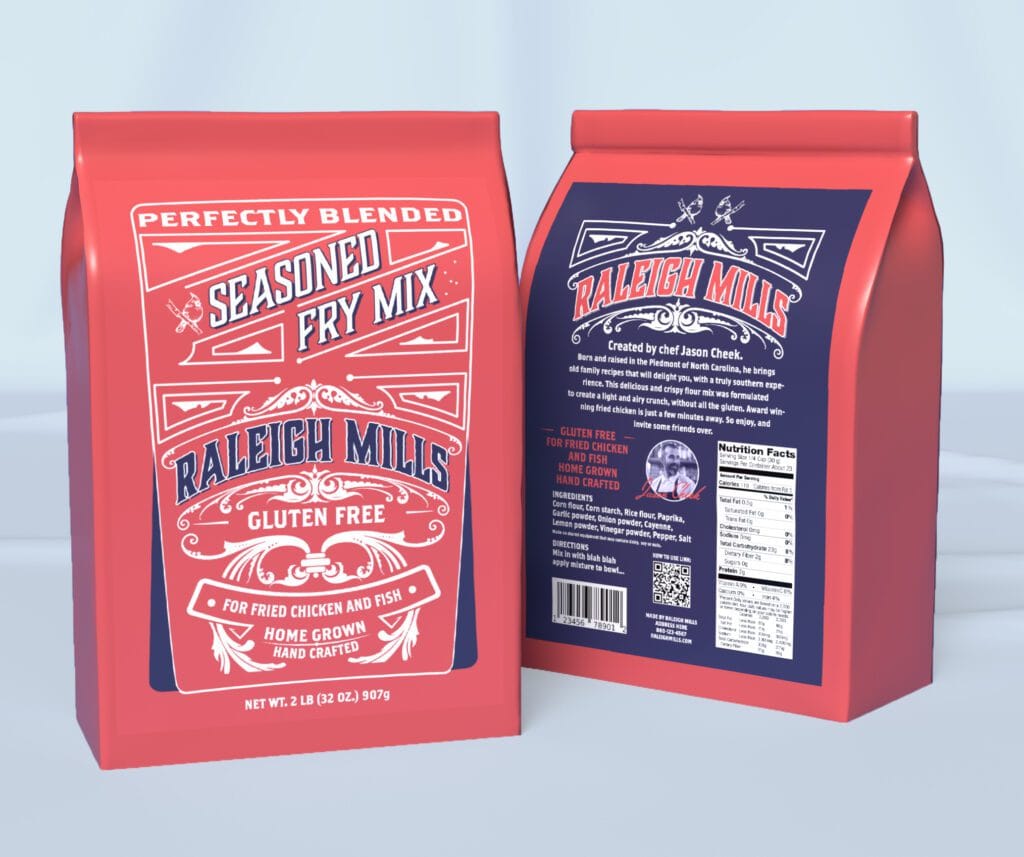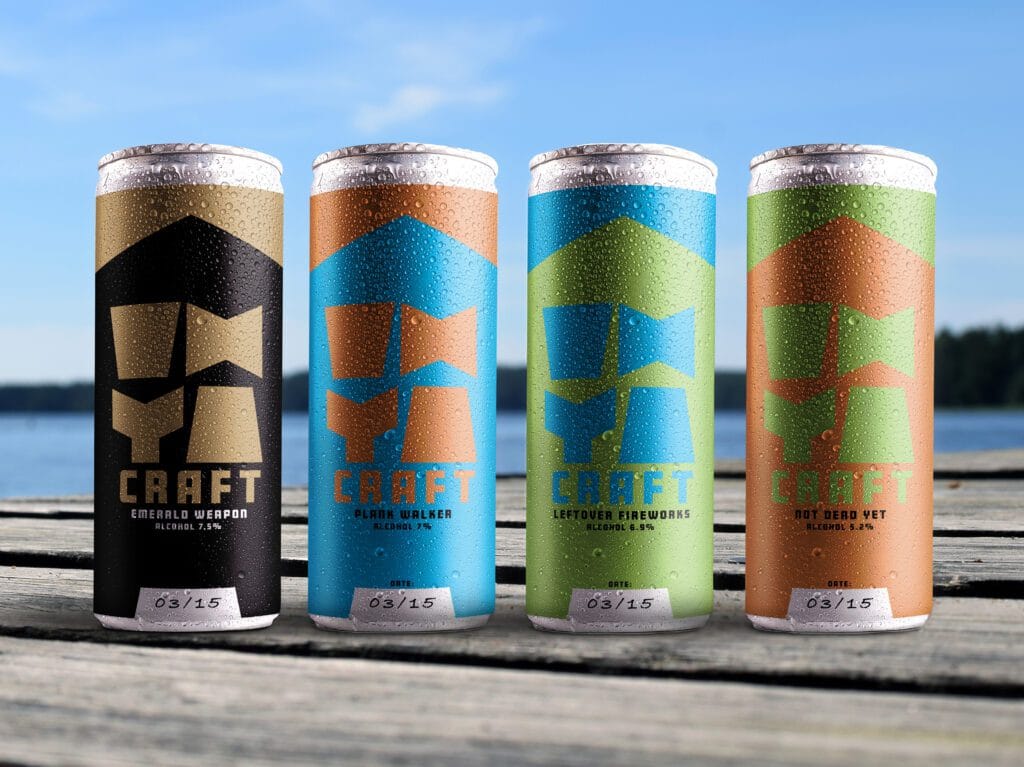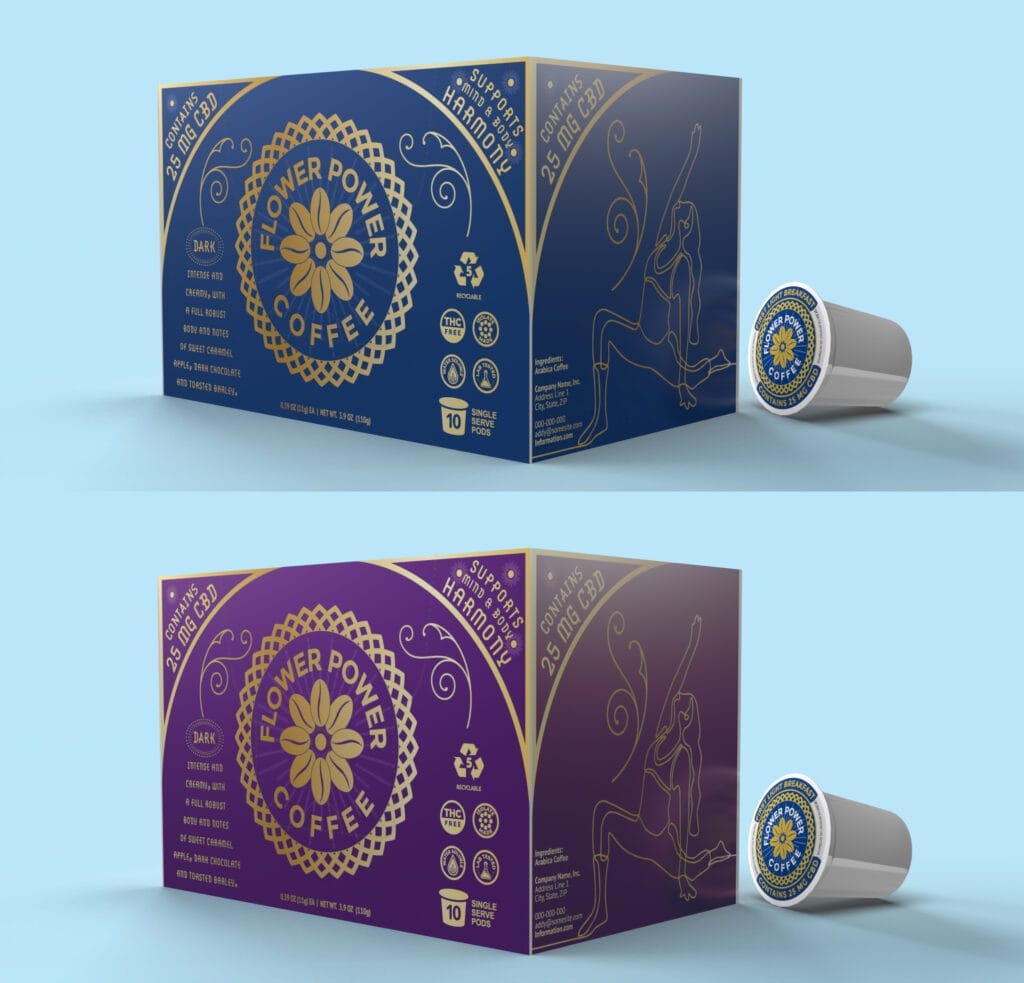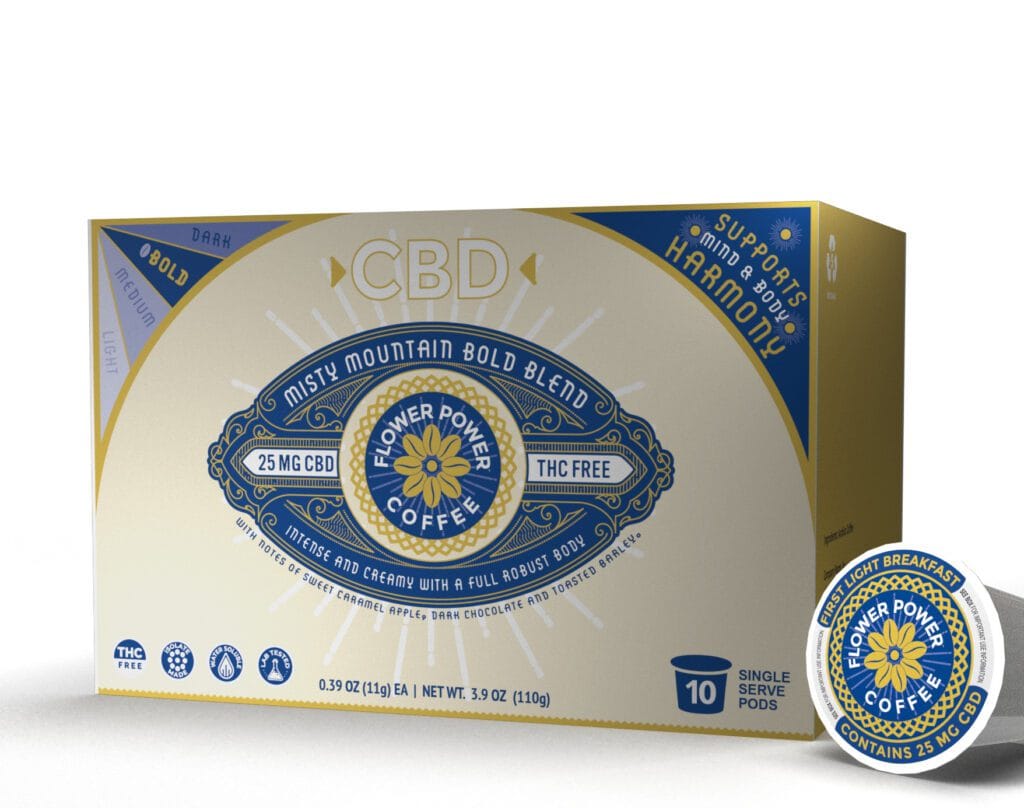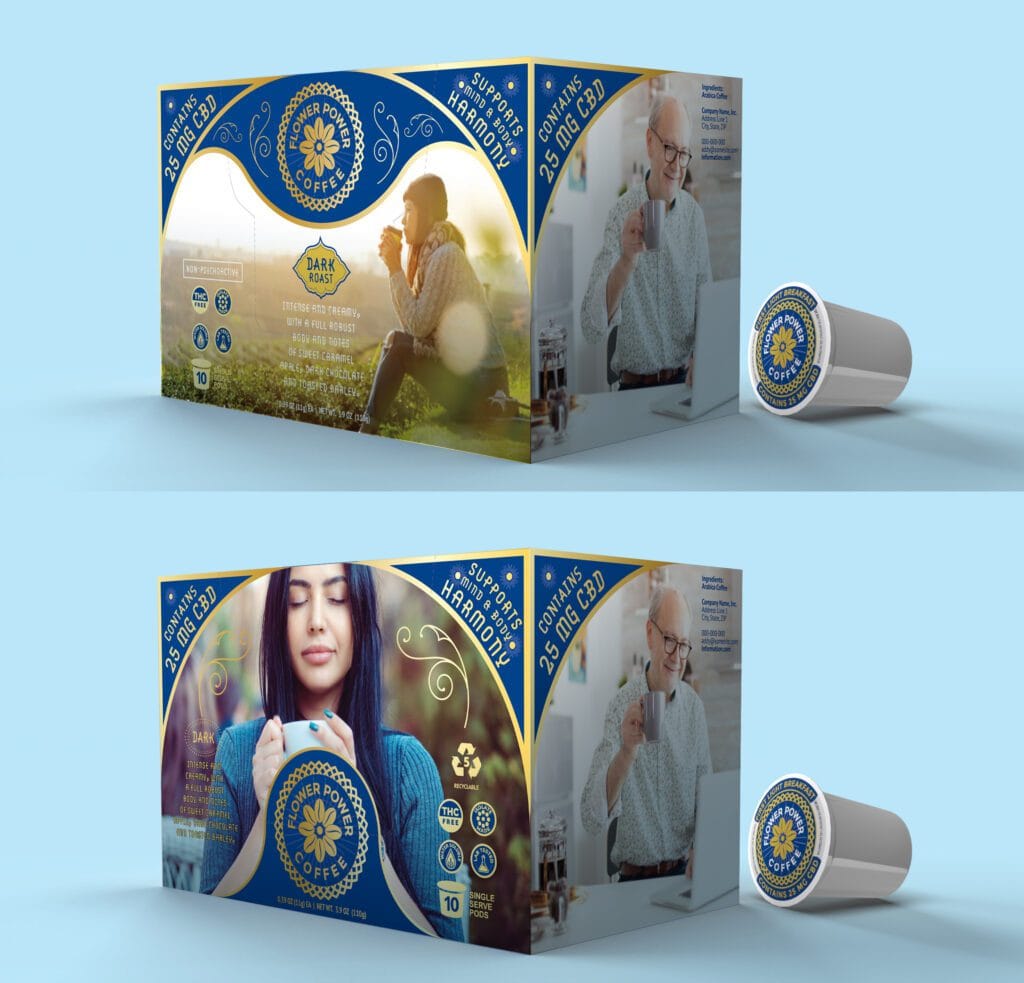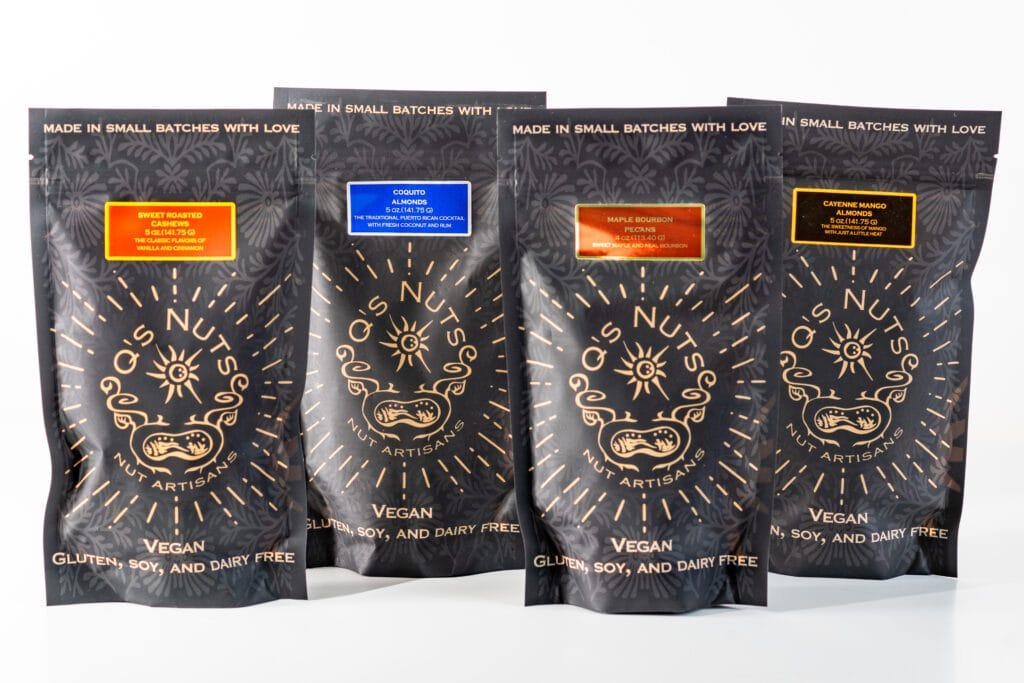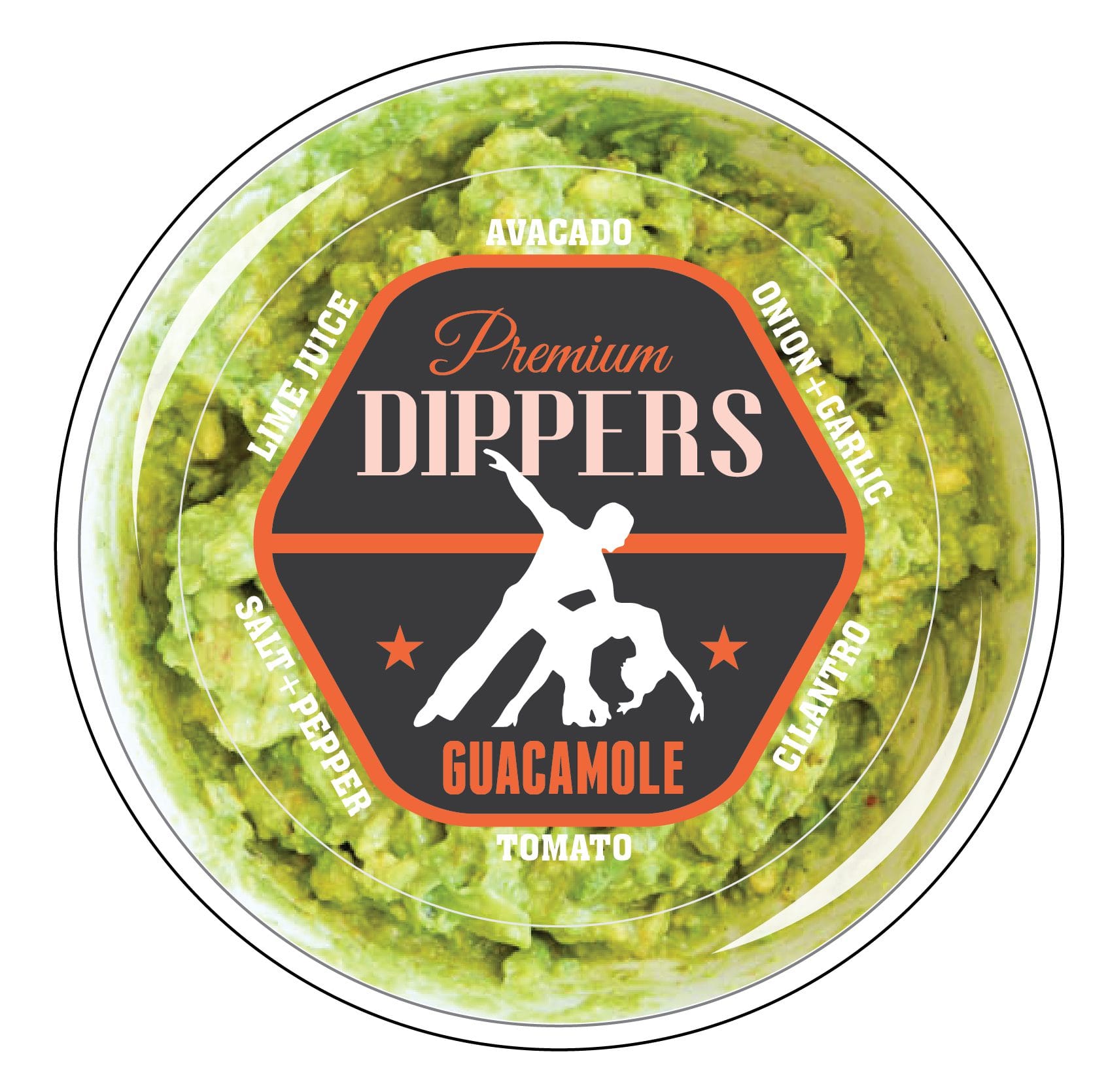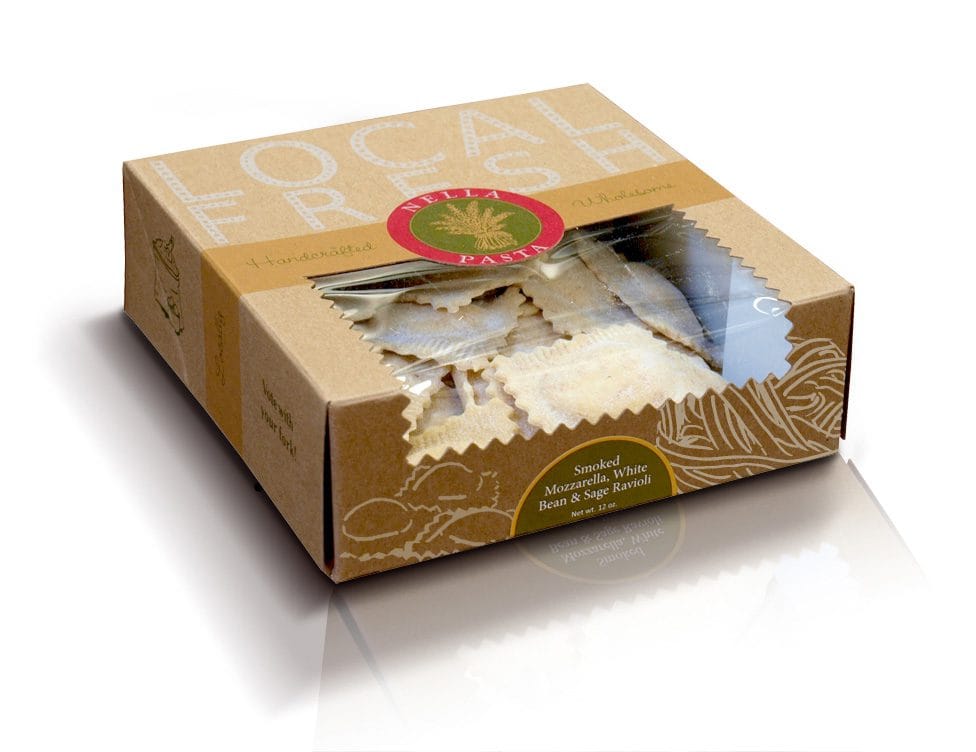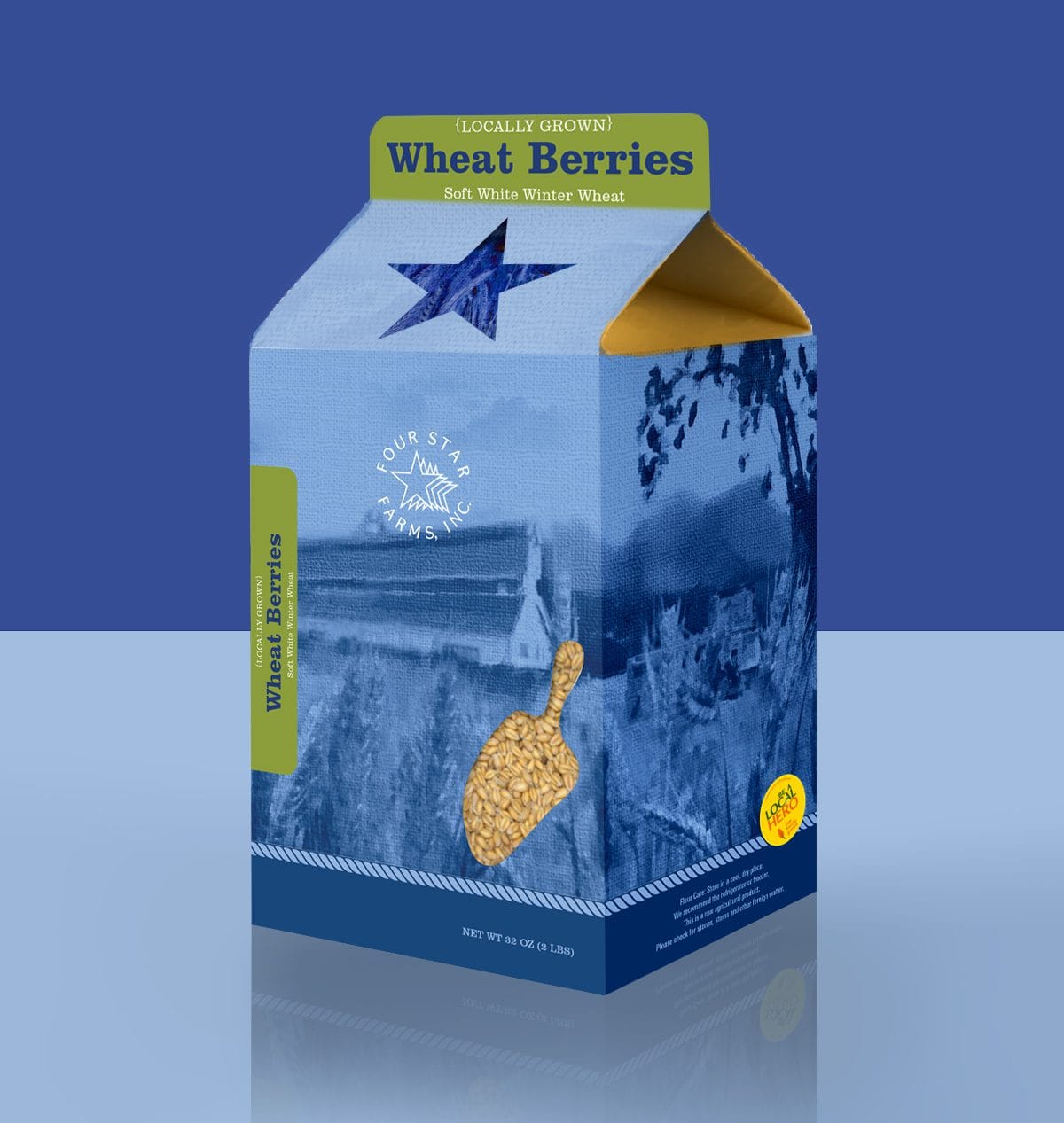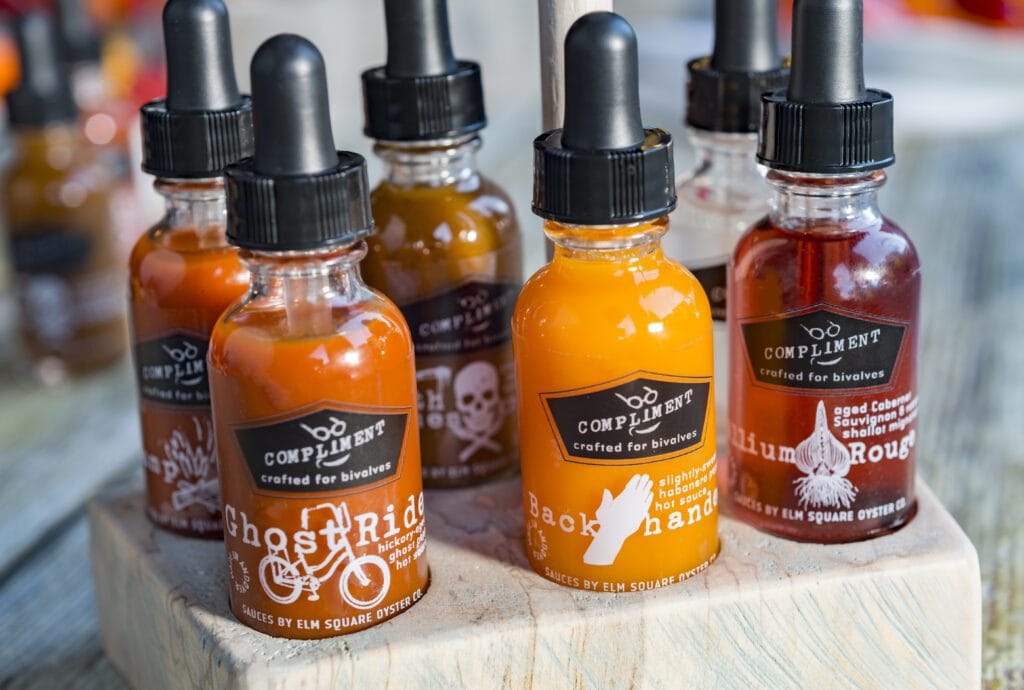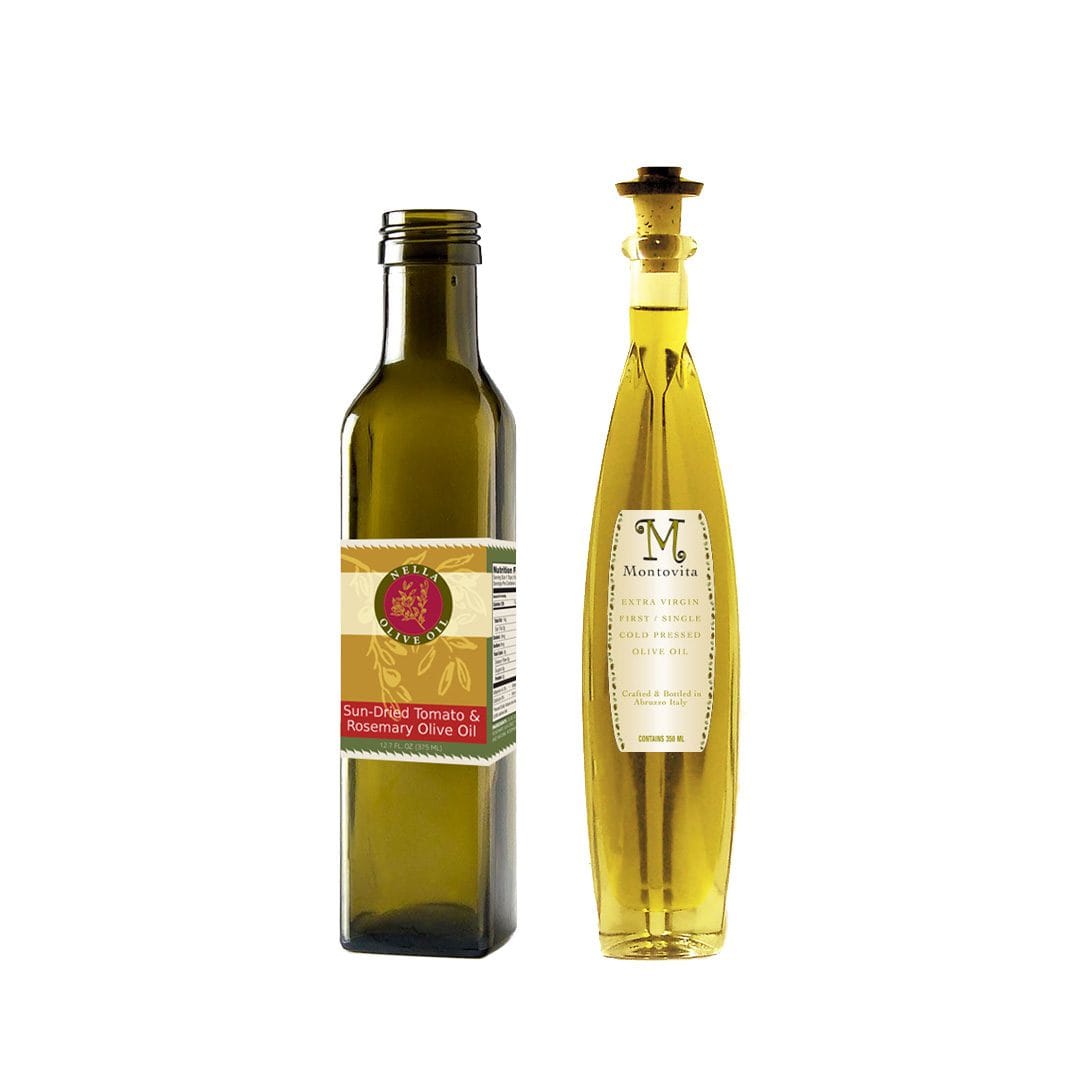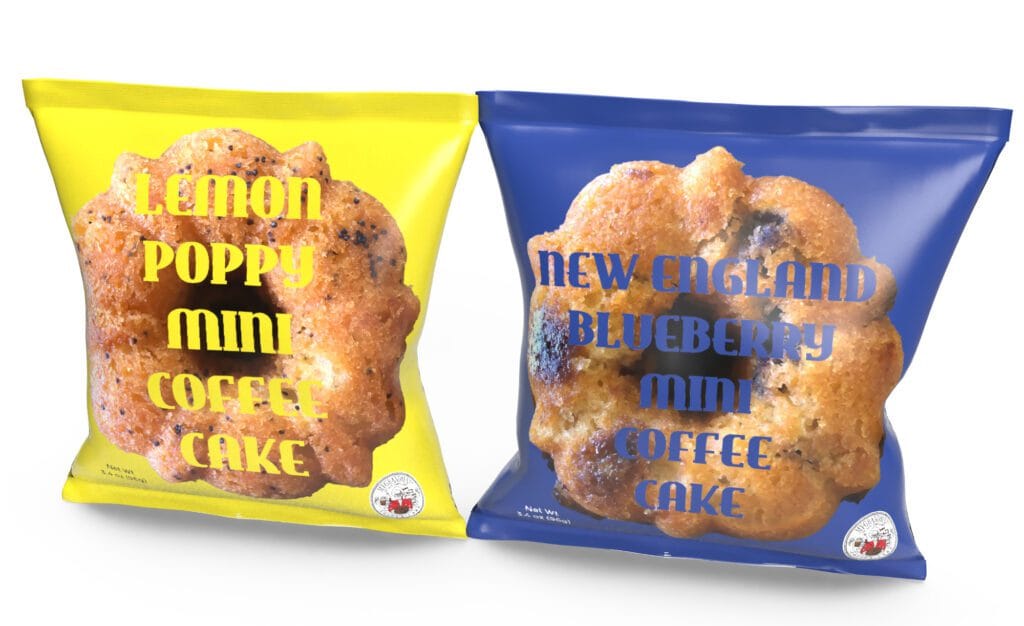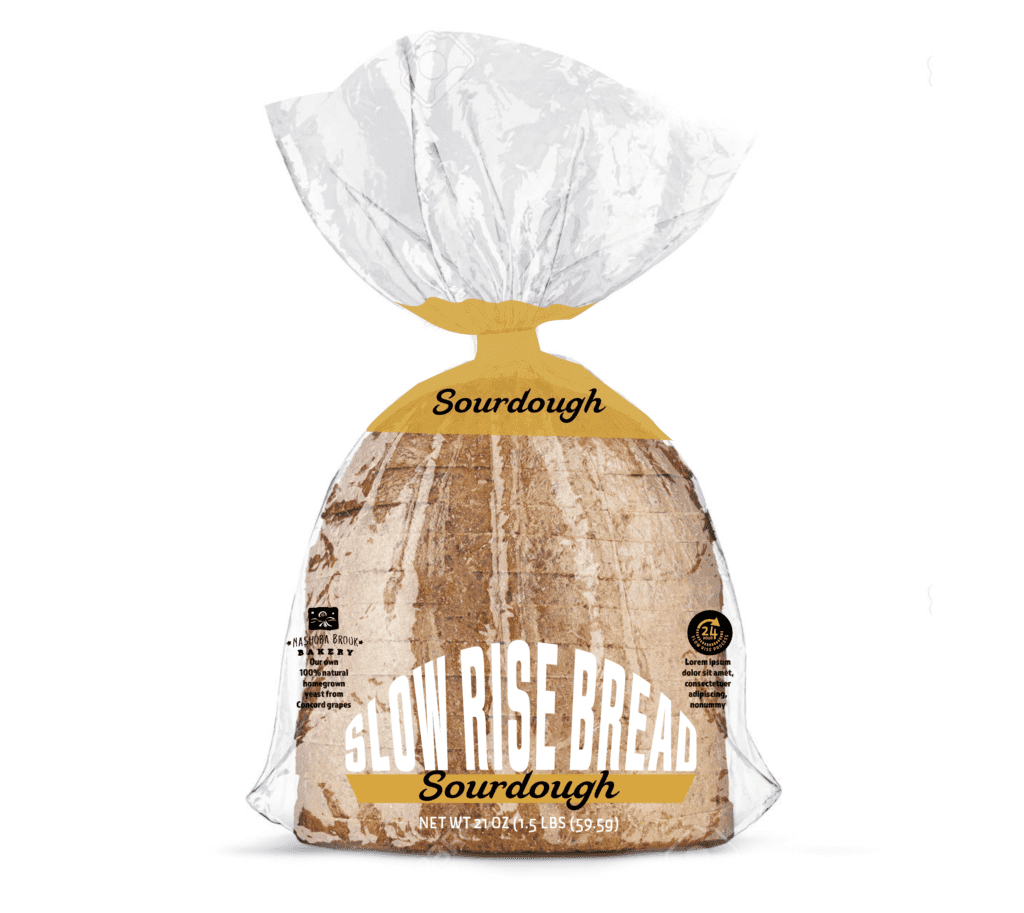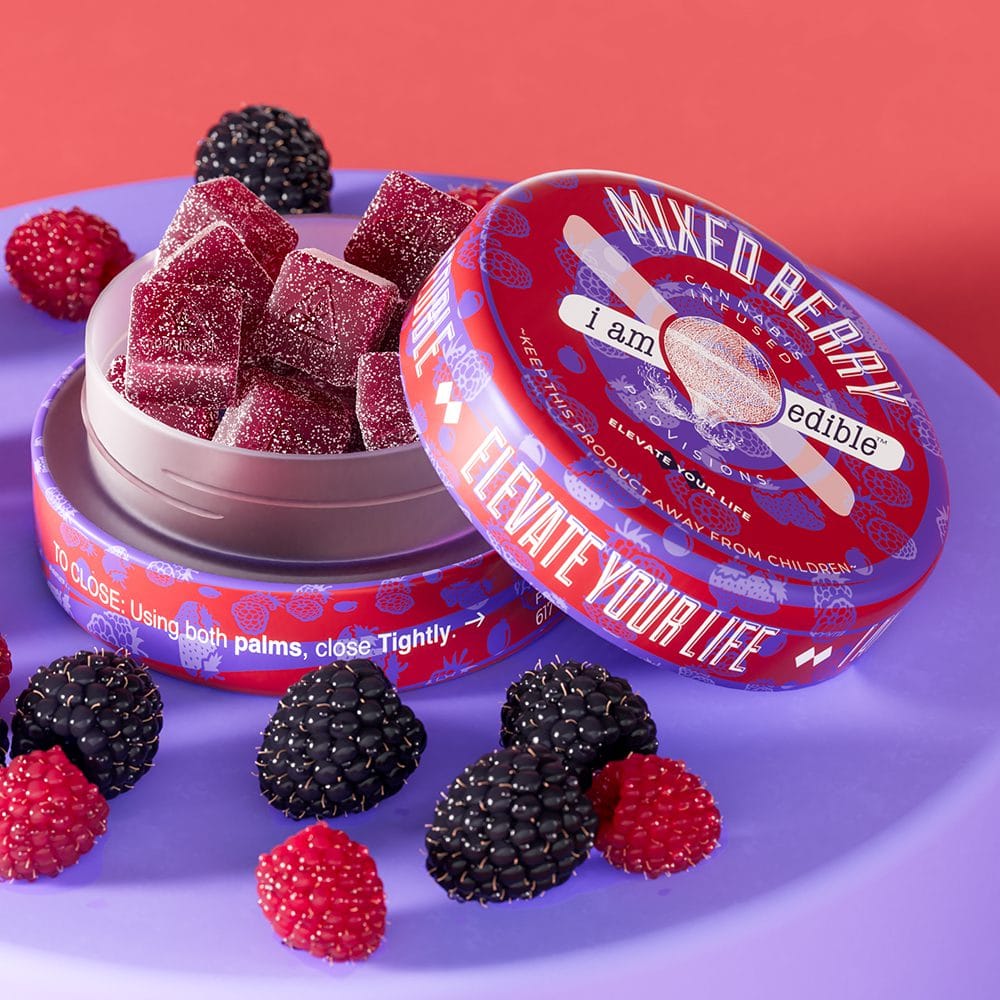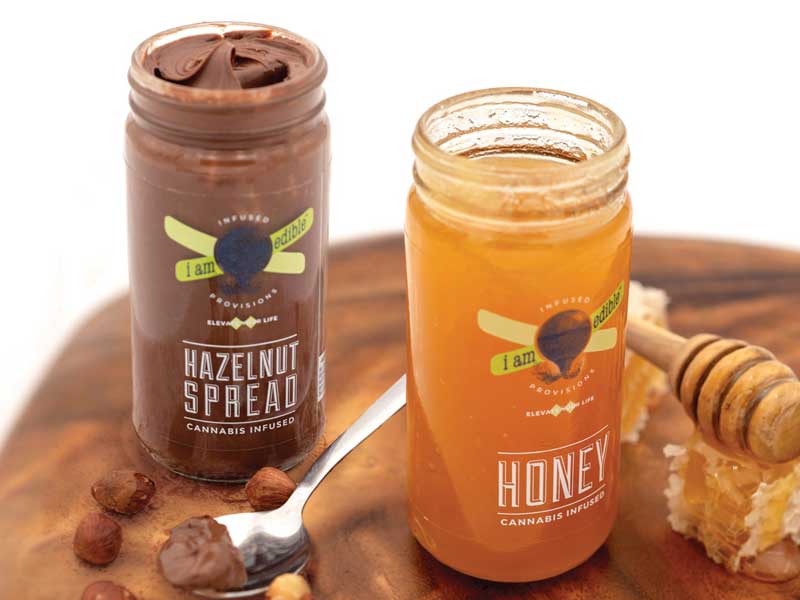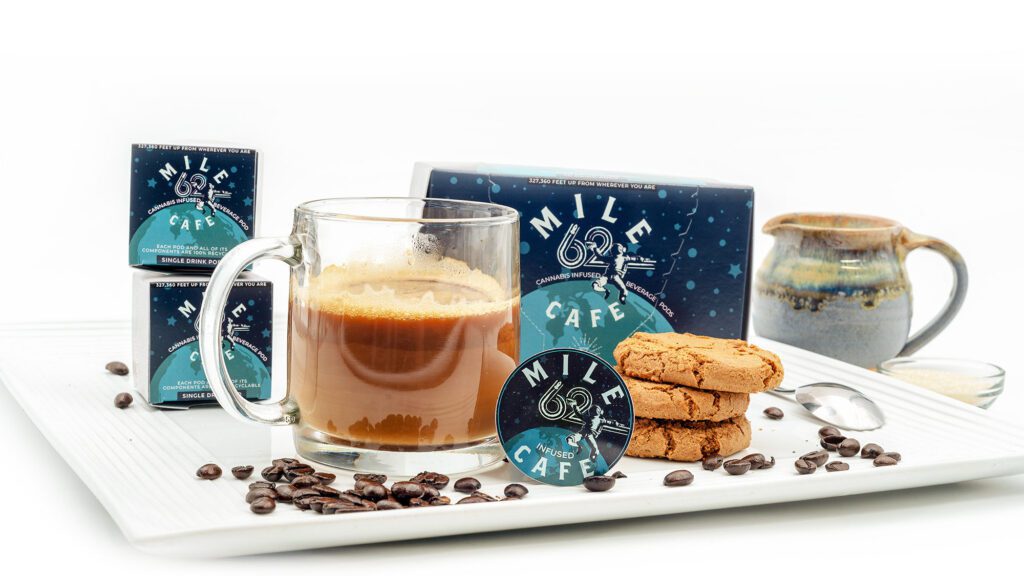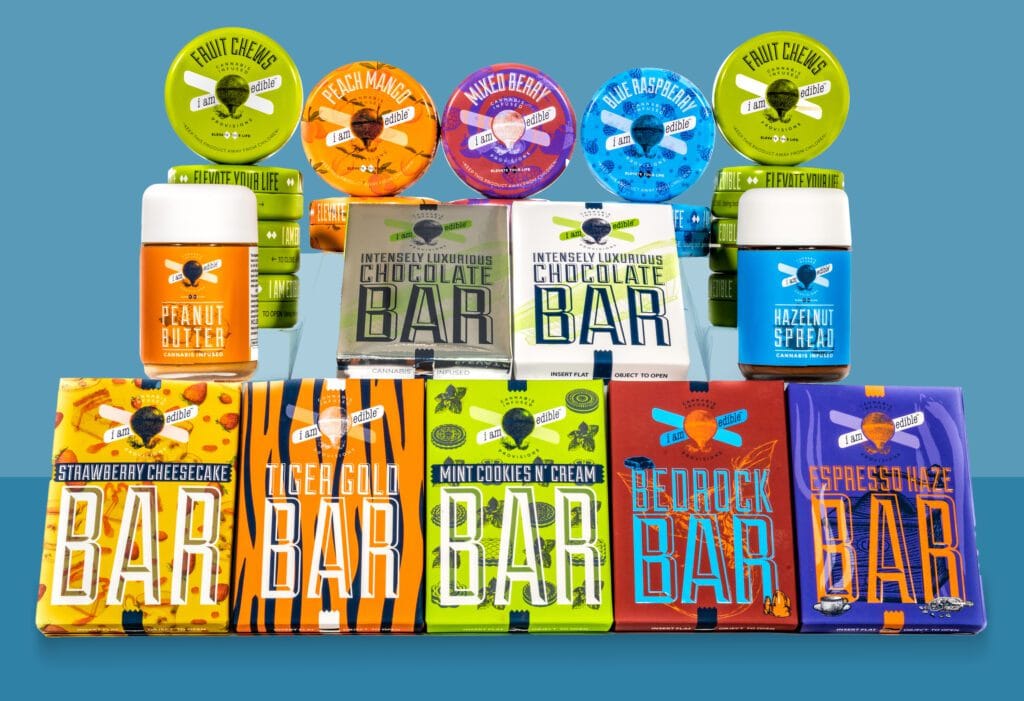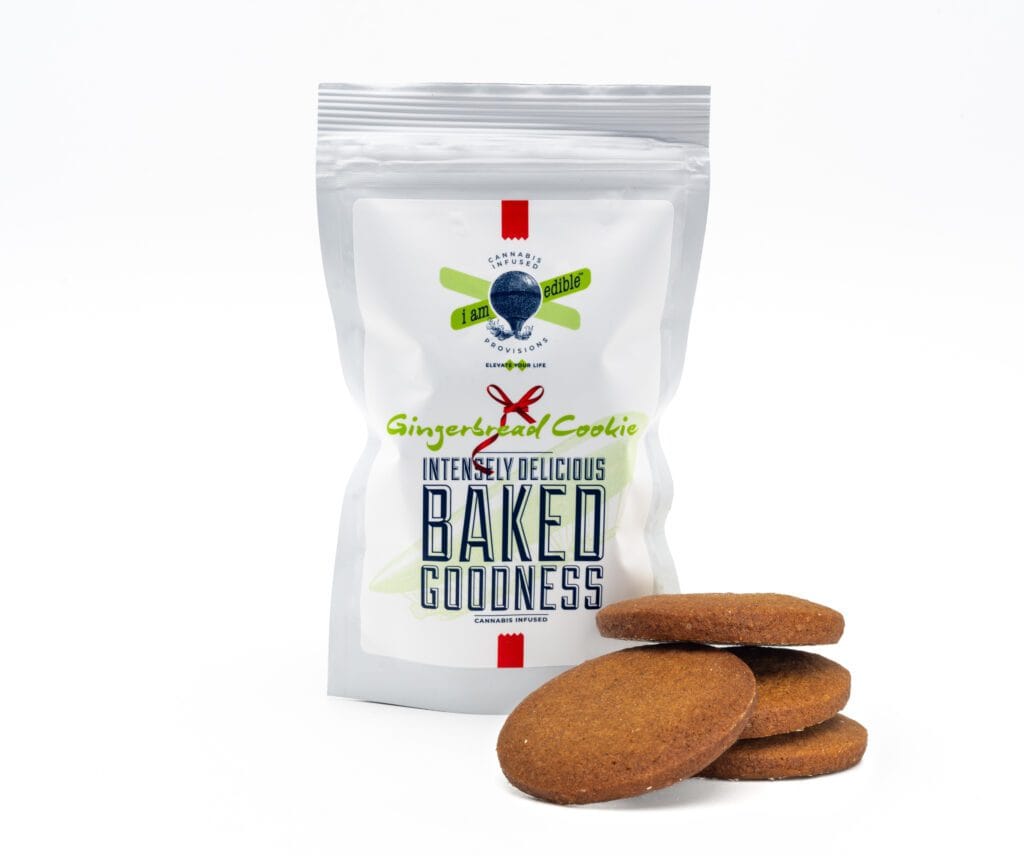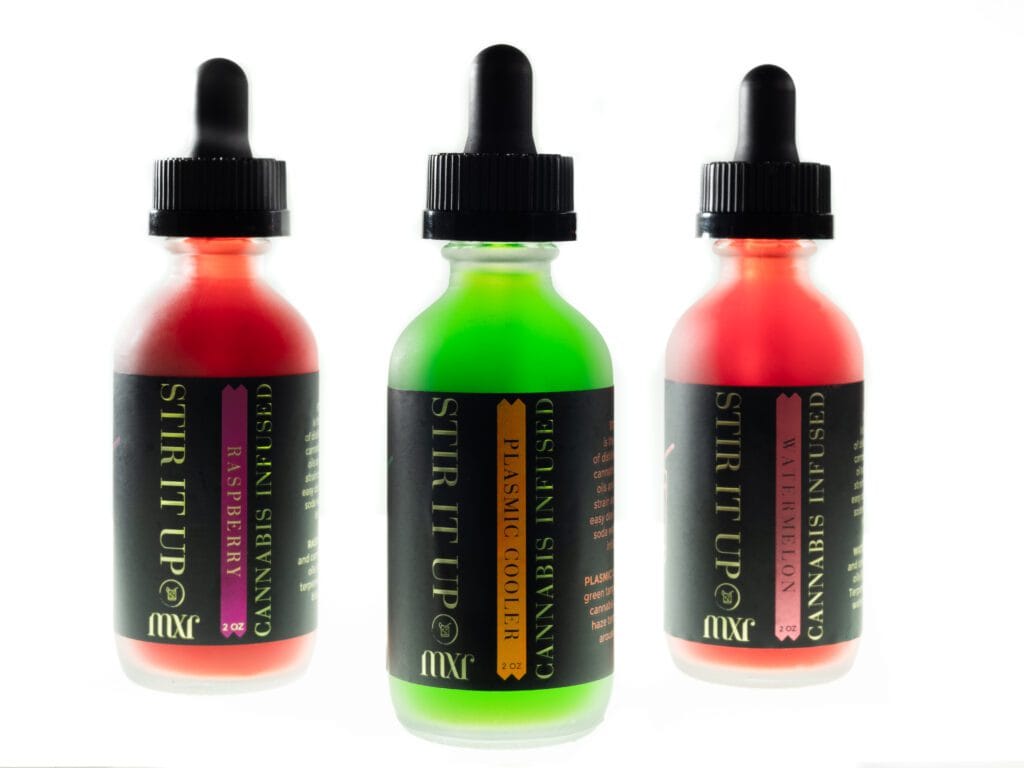 Let's Work Together!
We offer a comprehensive range of services customizable to your needs, from building or refreshing your brand to enhancing or optimizing your marketing.