EDMG Food, Beverage, & Cannabis Partnerships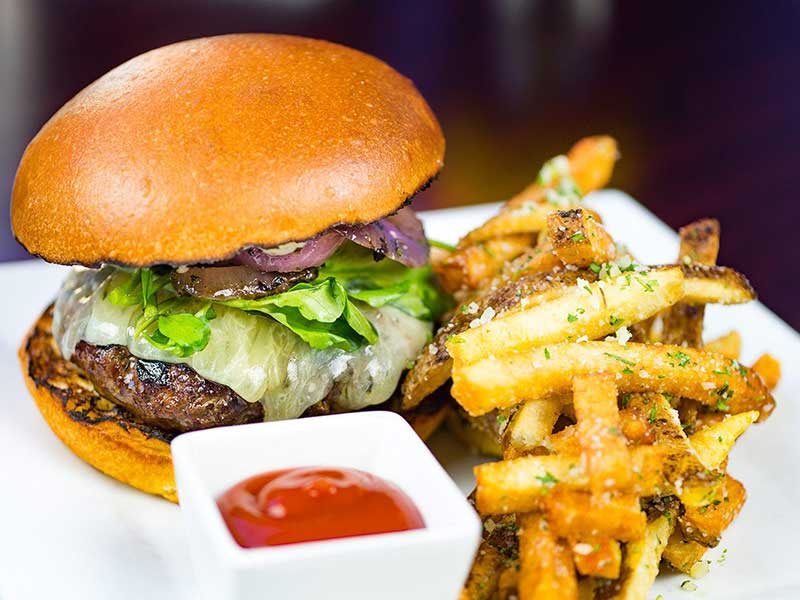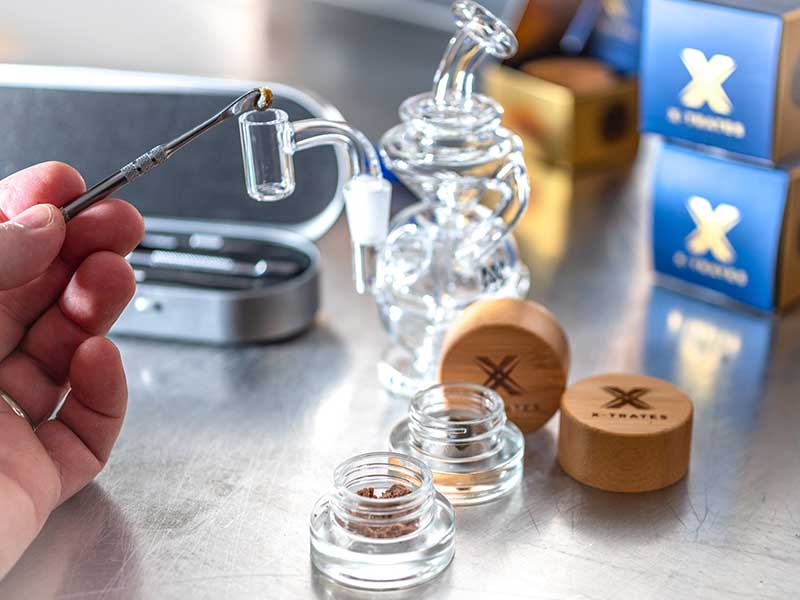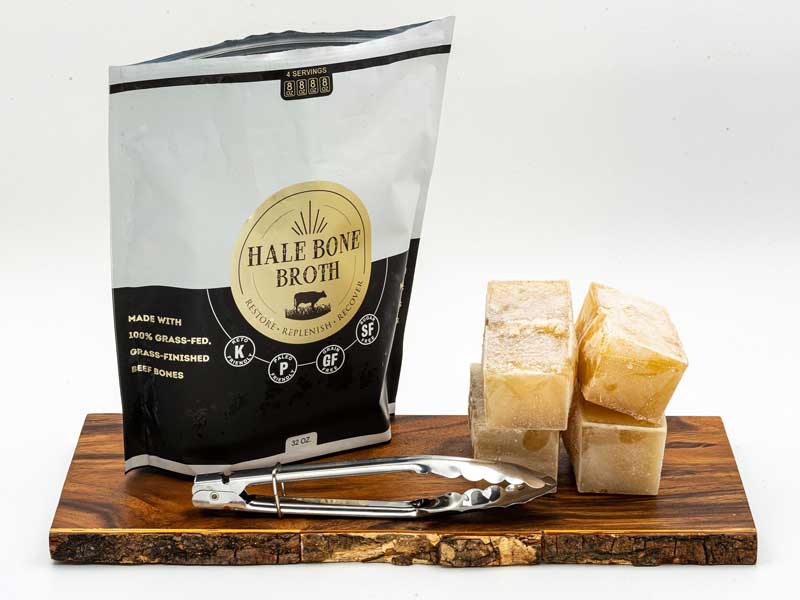 Let's Get Cooking!
Meet your new partner, Boston-based Eat Drink Media Group (EDMG), a passionate and tasty food and beverage brand design agency. We specialize in brand strategy, marketing and food packaging design for the food, beverage, cannabis, and restaurant branding industries. Under the leadership of an accomplished art director/food photographer, a successful restaurateur, a former ad agency creative director/copywriter, and a social media specialist, we help our clients add just the right ingredients to stand out and succeed in one of the most exciting and competitive markets. With an Eat Drink Media Group (EDMG) food, beverage, and cannabis partnerships, you'll take your creations to the next level. So let's get cooking together!
Let's Work Together!
We offer a comprehensive range of services customizable to your needs, from building or refreshing your brand to enhancing or optimizing your marketing.