EDMG Food, Beverage, & Cannabis Partnerships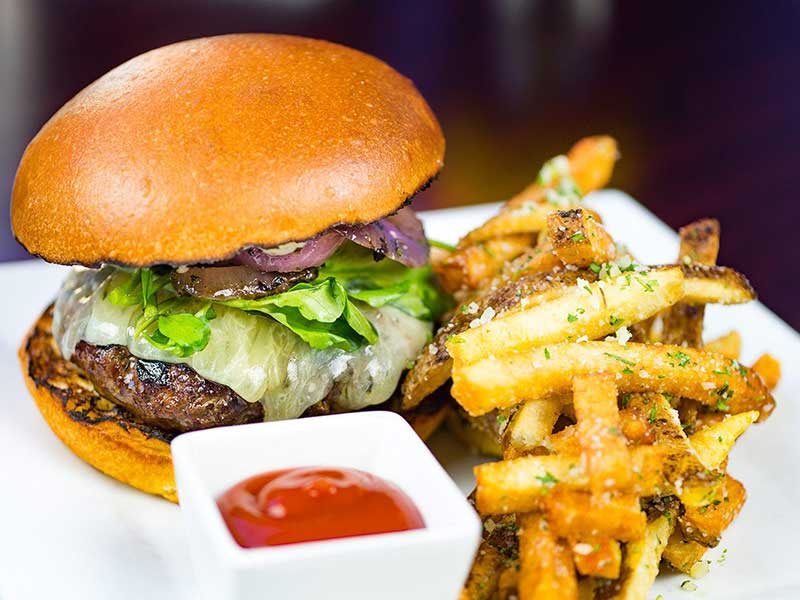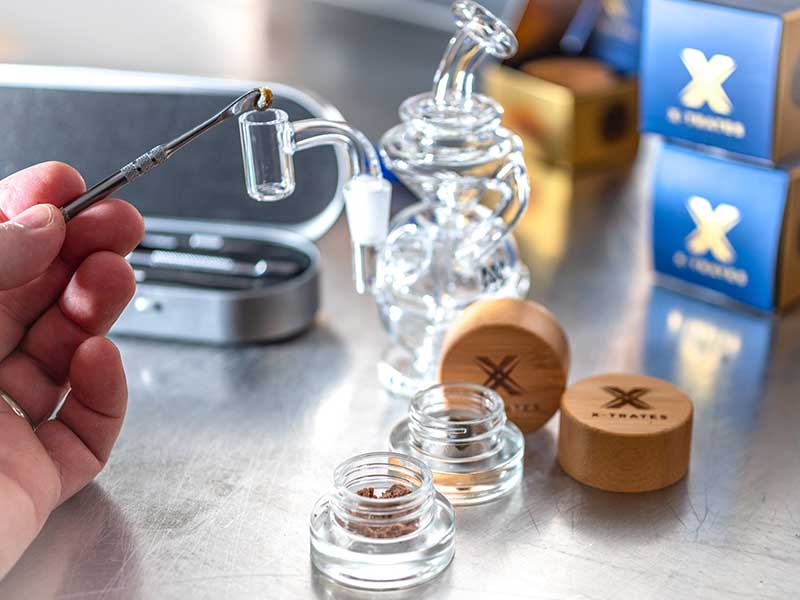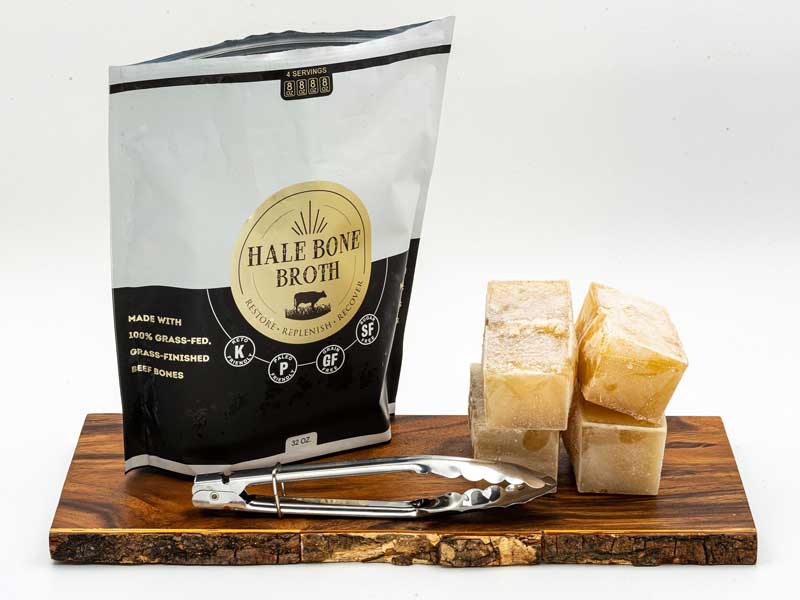 Let's Get Cooking!
Are you a company, freelancer or vendor with experience in the food, beverage or cannabis industry? Do you offer a service that would complement or enhance our services? If so, we'd love to chat. Eat Drink Media Group is built on mutually beneficial partnerships that serve our clients and help them achieve their goals. 
As an Eat Drink Media Group partner, you'll have access to our growing roster of clients and be part of an experienced team that's built a reputation for great quality work. So let's get cooking together!
Let's Connect!
Just reach out and let us know a little about your business and experience. If it feels like a good fit, we'll be in touch to schedule a meeting.