Social Media Marketing for the Food Industry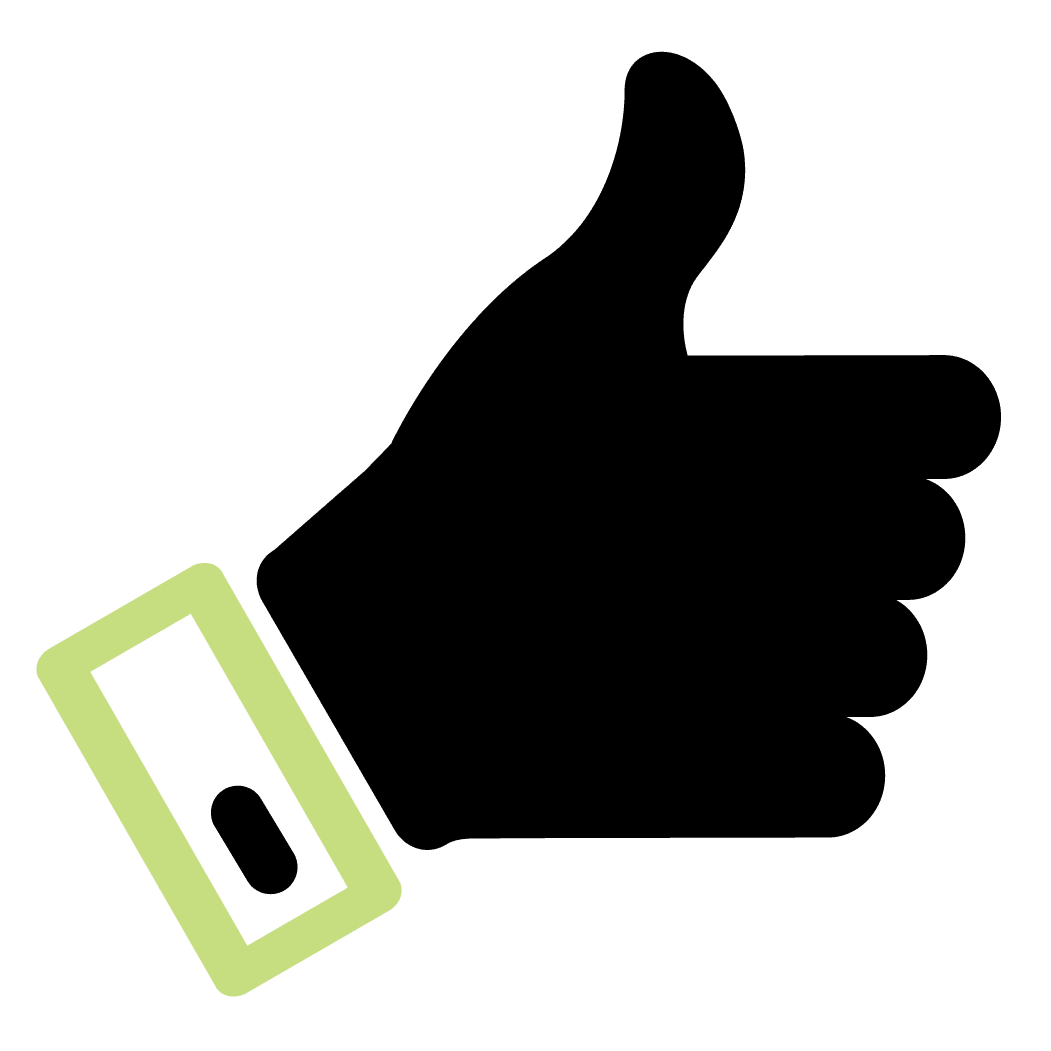 Advanced Social Media Marketing Strategy
While social media allows you to connect with your customers on a personal level, the task of managing, timing, and content creation can (and often is) a time-consuming chore. Why not leave the work to a social media marketing agency for the food, beverage, and cannabis industry? At Eat Drink Media Group, we'll work together to develop your overall strategy, create scintillating content, and manage all your posts. With our proven expertise, we'll help you optimize your social media to drive market attention and build loyalty, while you focus on what matters most, concocting amazing creations.
Let's Work Together!
We offer a comprehensive range of services customizable to your needs, from building or refreshing your brand to enhancing or optimizing your marketing.