Cannabis Packaging Design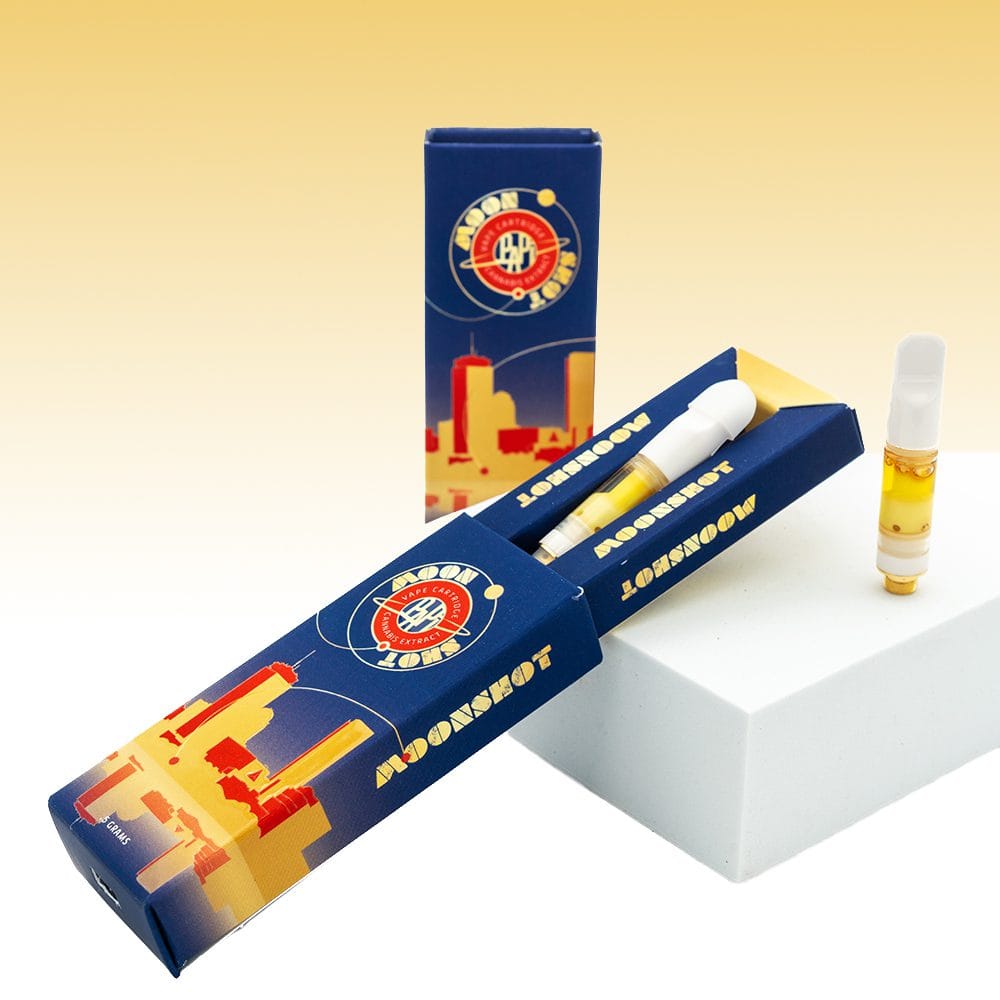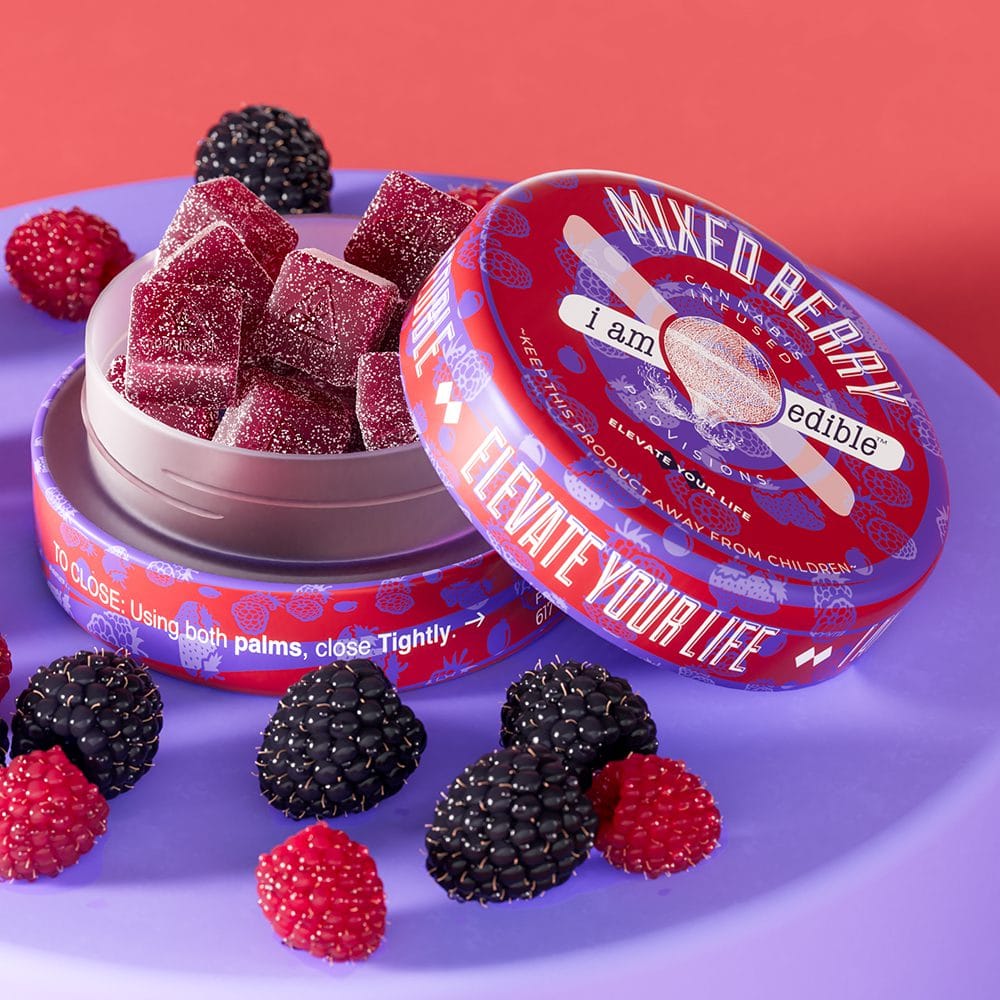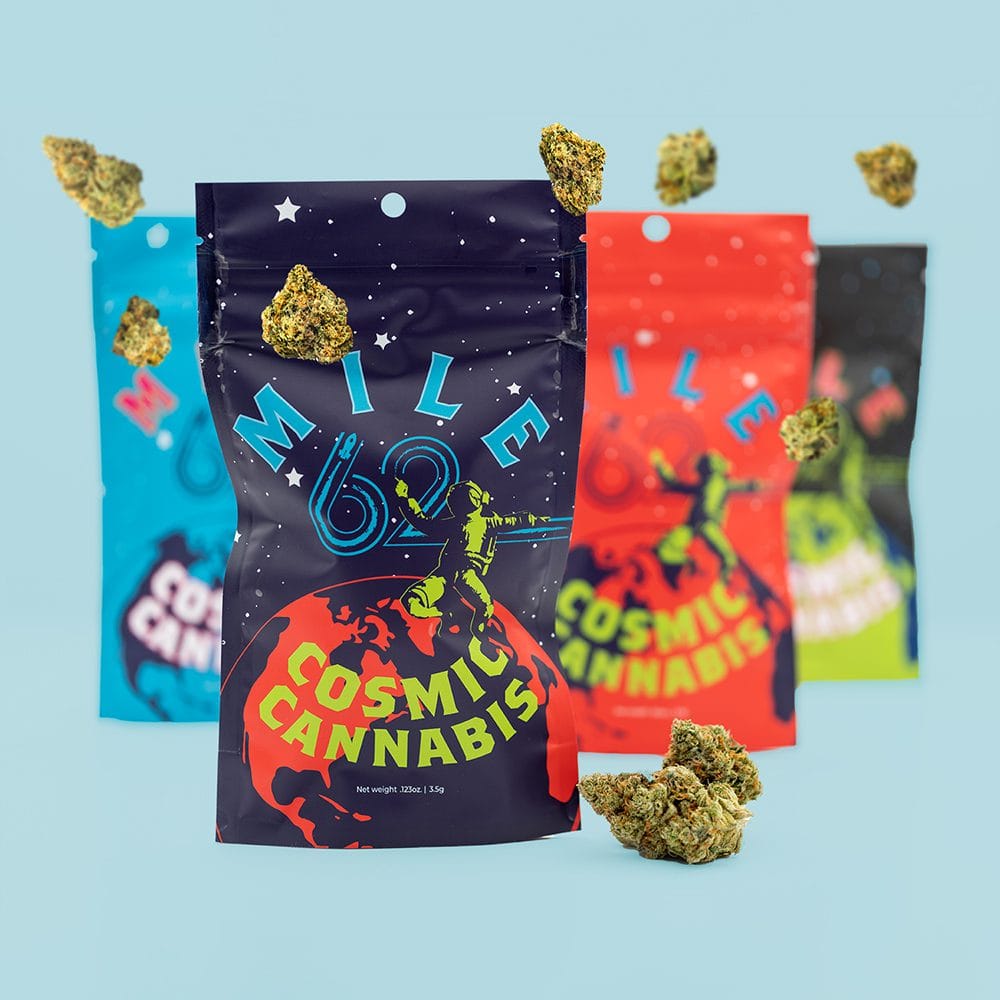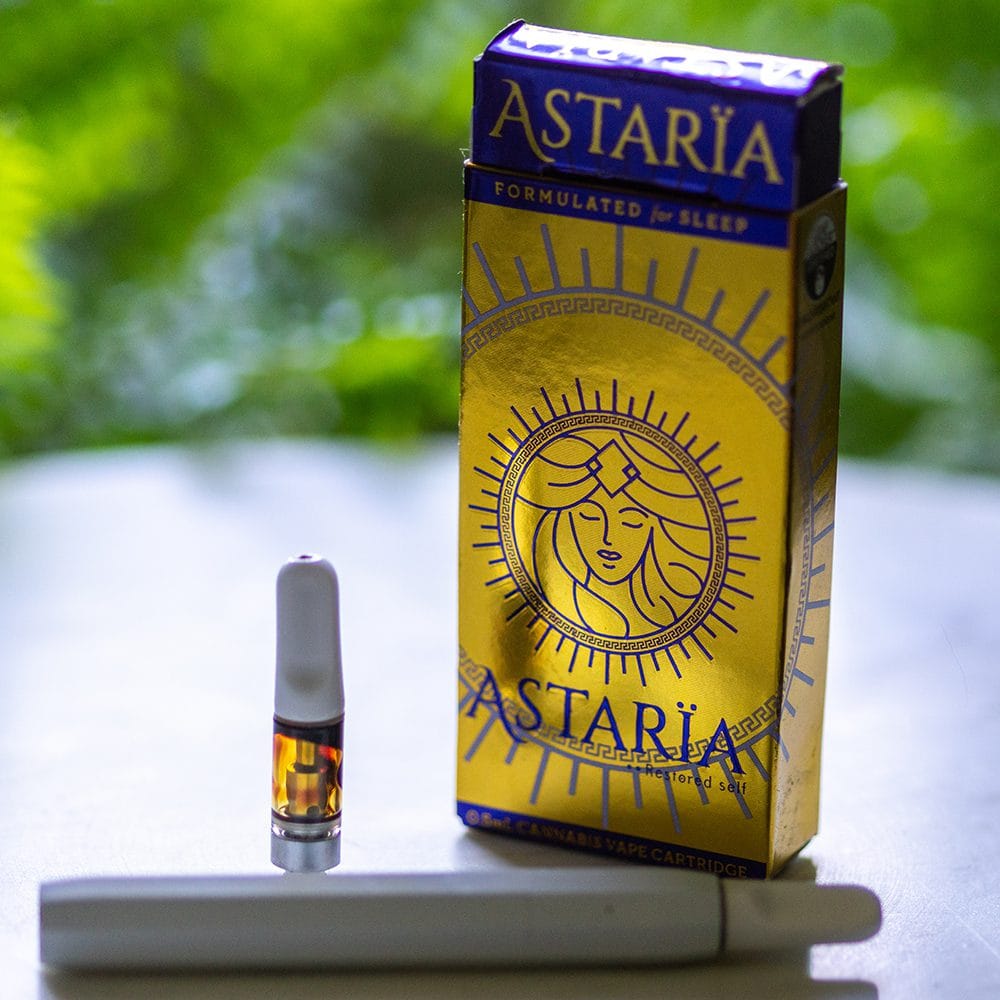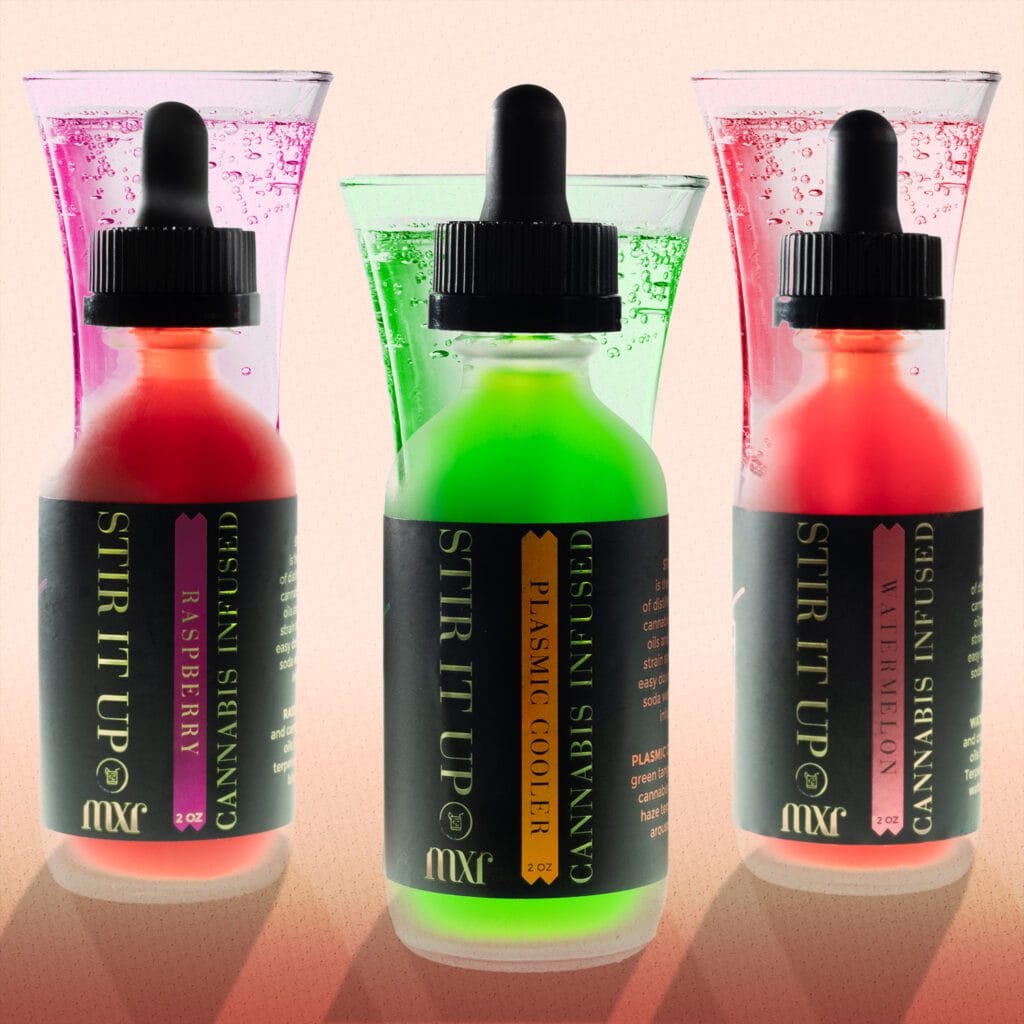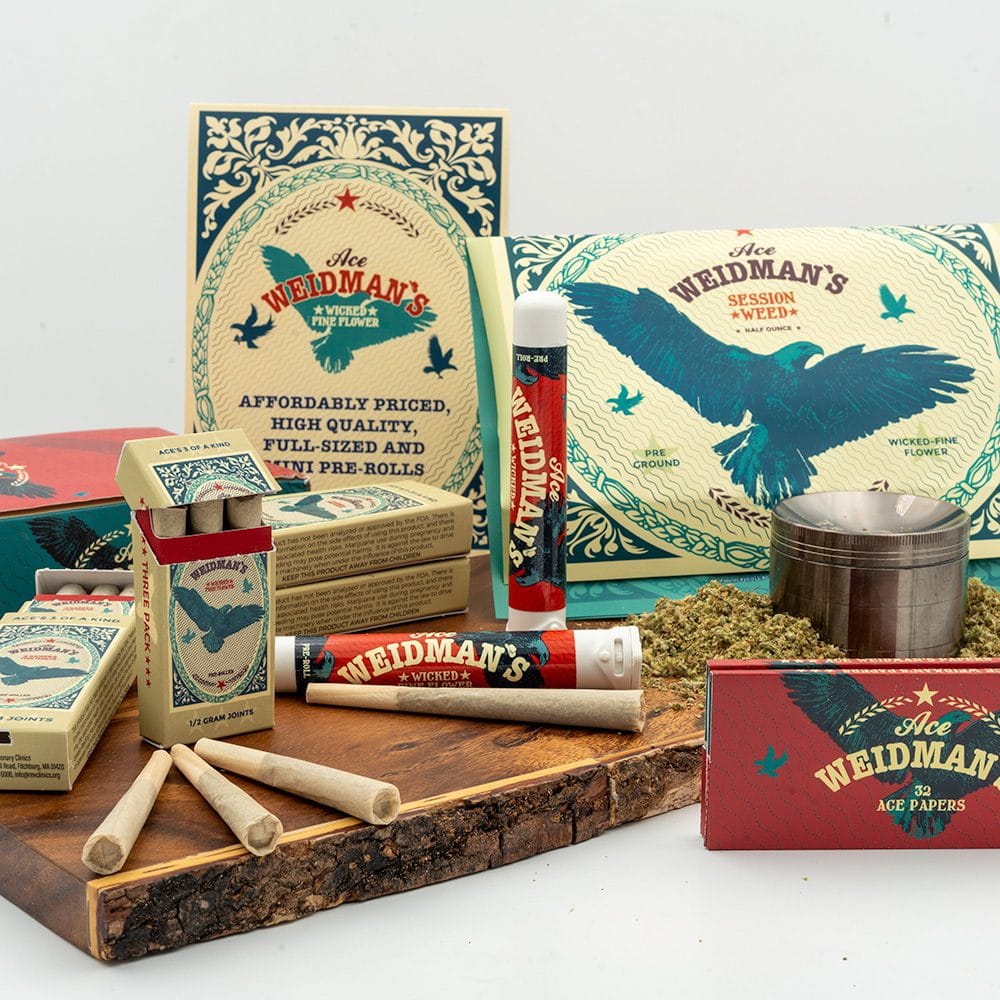 Custom Cannabis Packaging That Commands Attention
The right cannabis packaging can help your product leap off the pages of a website and the shelves of a dispensary. At Eat Drink Media Group, have a special love for packaging because we can combine elements of design, photography, copy and even the physical container for a holistic solution that elevates your brand and drives trial. We believe your packaging should be as great as the product inside, and we are relentless in our pursuit of excellence. If you're in need of innovative packaging, we've got you covered, front to back.
Let's Work Together!
We offer a comprehensive range of services customizable to your needs, from building or refreshing your brand to enhancing or optimizing your marketing.