Cannabis Packaging Design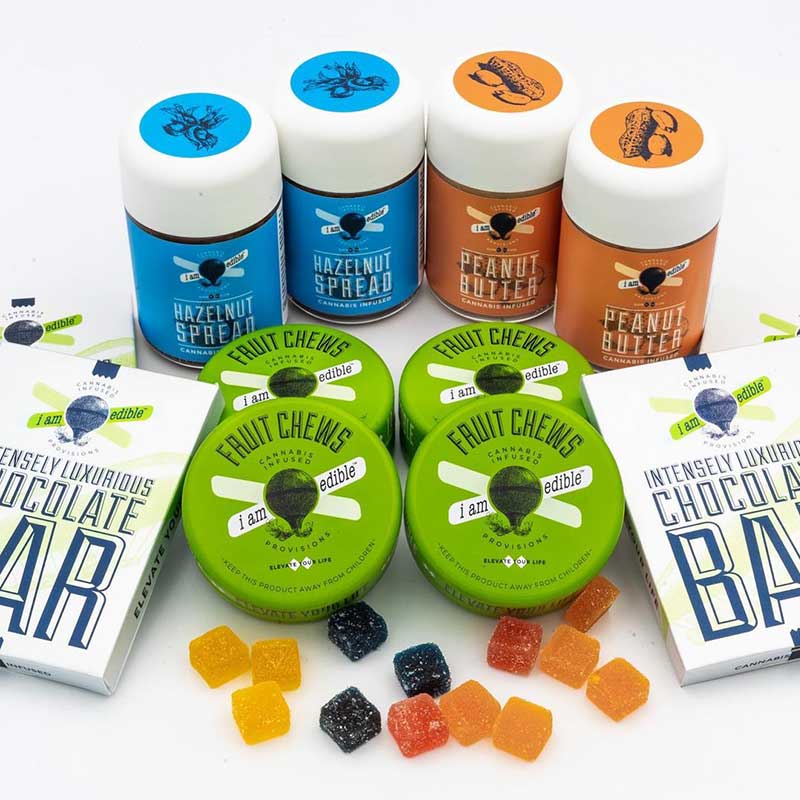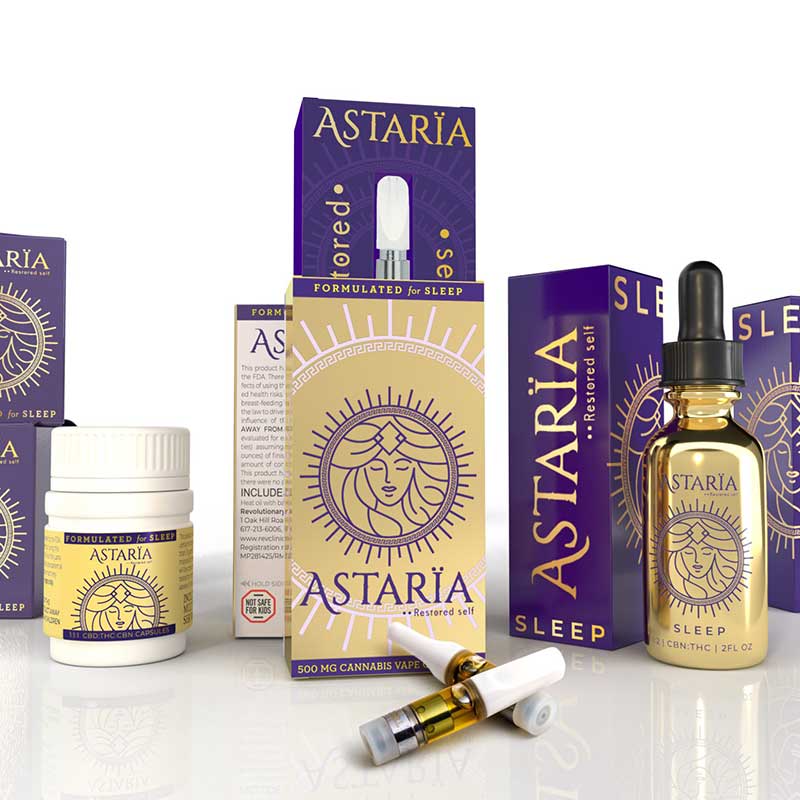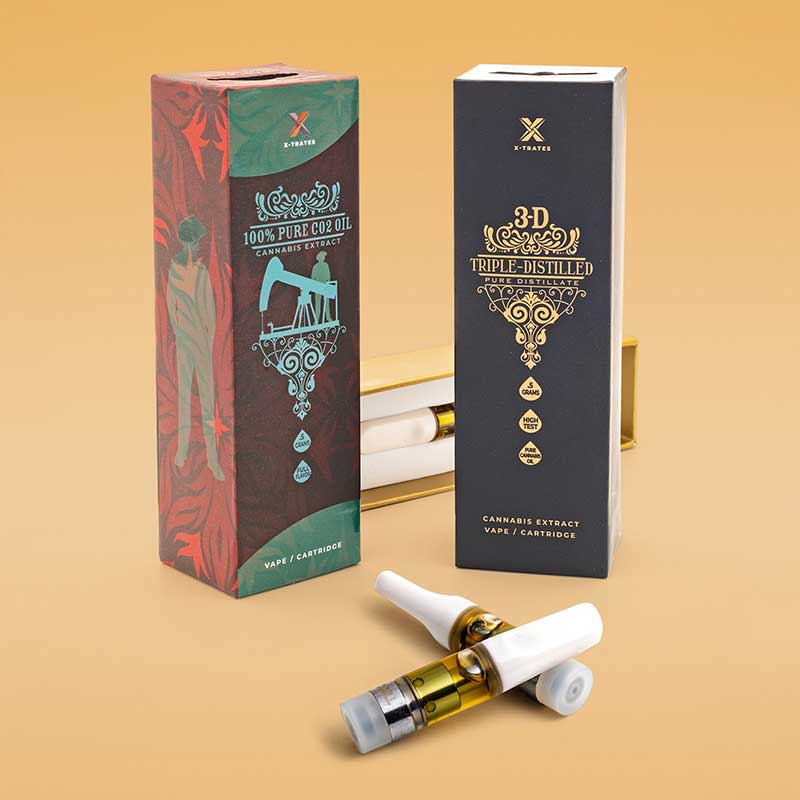 Custom Cannabis Packaging
At Eat Drink Media Group, we have a special love for cannabis packaging design because it unites our favorite collaboration between photography, design, and words. Not only do we create stunning packaging, we're always looking for new and innovative ways to draw your customers' attention. We believe your packaging should be as good as the product inside and we are relentless in our pursuit of excellence. If you're in need of innovative cannabis packaging, look no further. We've got you covered, literally.
Let's Work Together!
We offer a comprehensive range of services customizable to your needs, from building or refreshing your brand to enhancing or optimizing your marketing.