Our Clients
At Eat Drink Media Group, we've worked together with numerous companies and products to create distinctive, moving, and enticing brands. To be honest, we love doing it! From helping startups get noticed and embraced by their customers to revamping stale brands to make them more relevant and contemporary, our brand design for our clients is second to none. But we don't just help you create a distinct brand, we continue to work together to make sure you always stay relevant. Please take a look at our client portfolio for just a few of the brands we've helped create and nurture.
I have worked with Raphael from Eat Drink Media Group for almost a year. They have become an invaluable part of our company. From helping us to rebrand our company, with new logo treatments and design of our packaging, their Input has most definitely left a fingerprint on our company. We rely upon a Eat drink media help us to continue to produce and design best in class packaging and Company collateral.  
–July 20, 2021
The photography output is top-notch and always stunning. The product always looks extremeley professional. The work is very well—thought out and there is a creative touch to all output. Highly recommend the work!
–July 17, 2017
Simply put, Raphael B. goes above and beyond. Not only did he over-deliver on the photography and editing, but he was highly efficient and responsive throughout the whole process. I can't recommend enough!
–November 8, 2017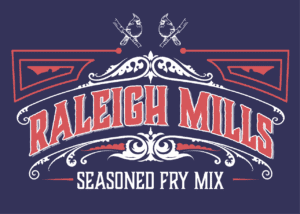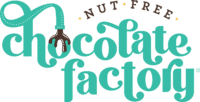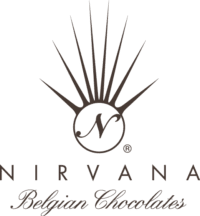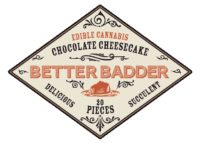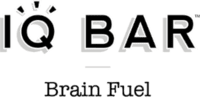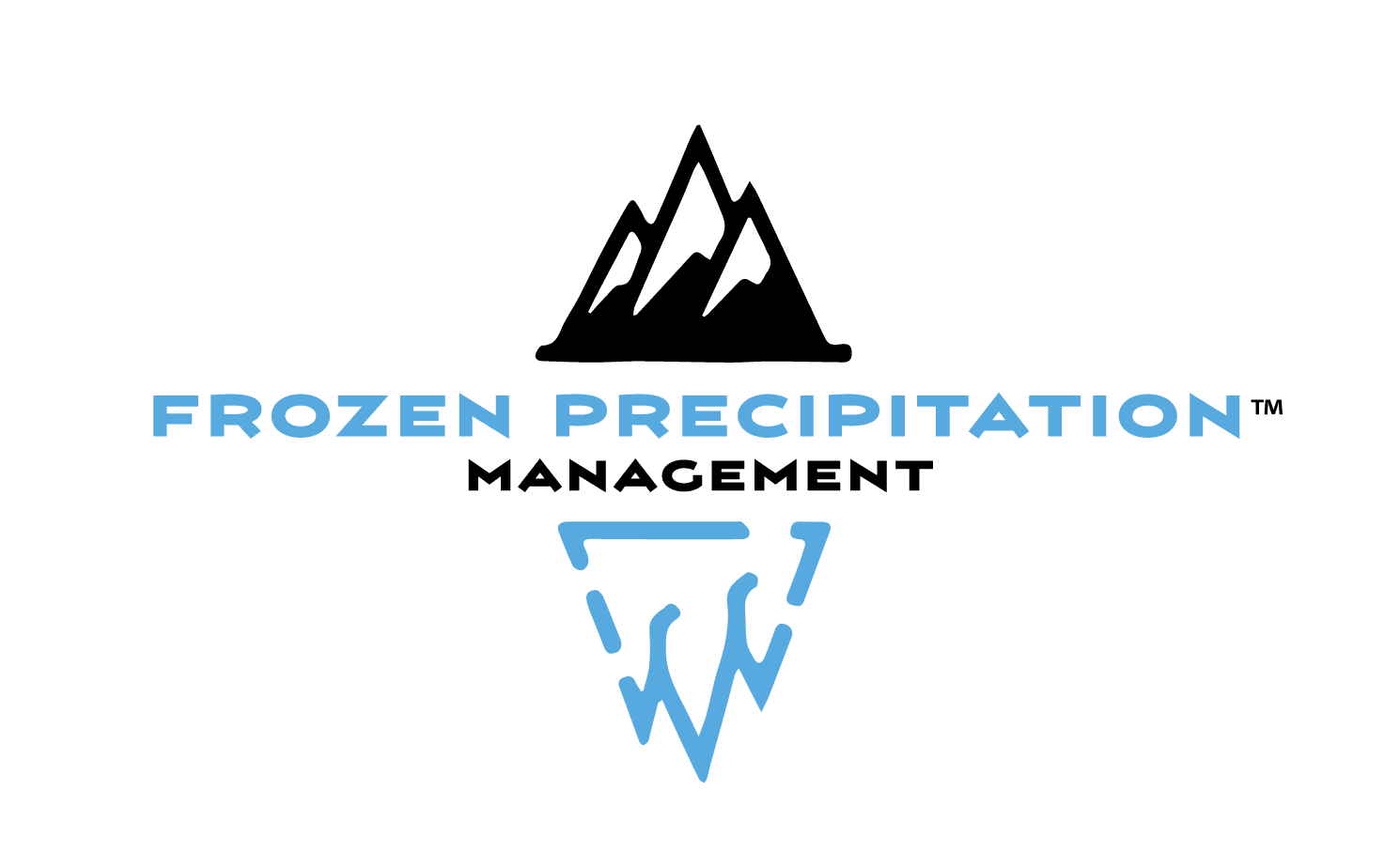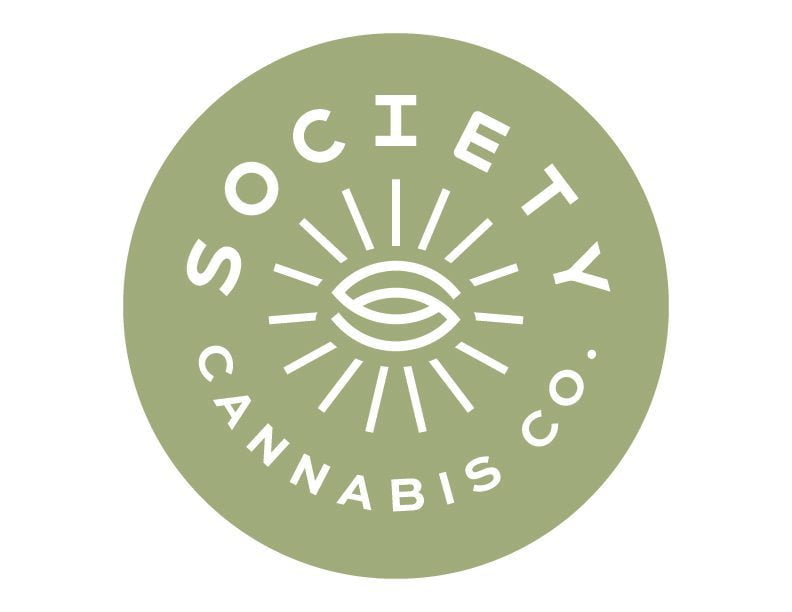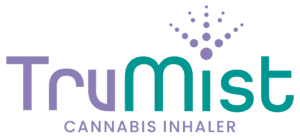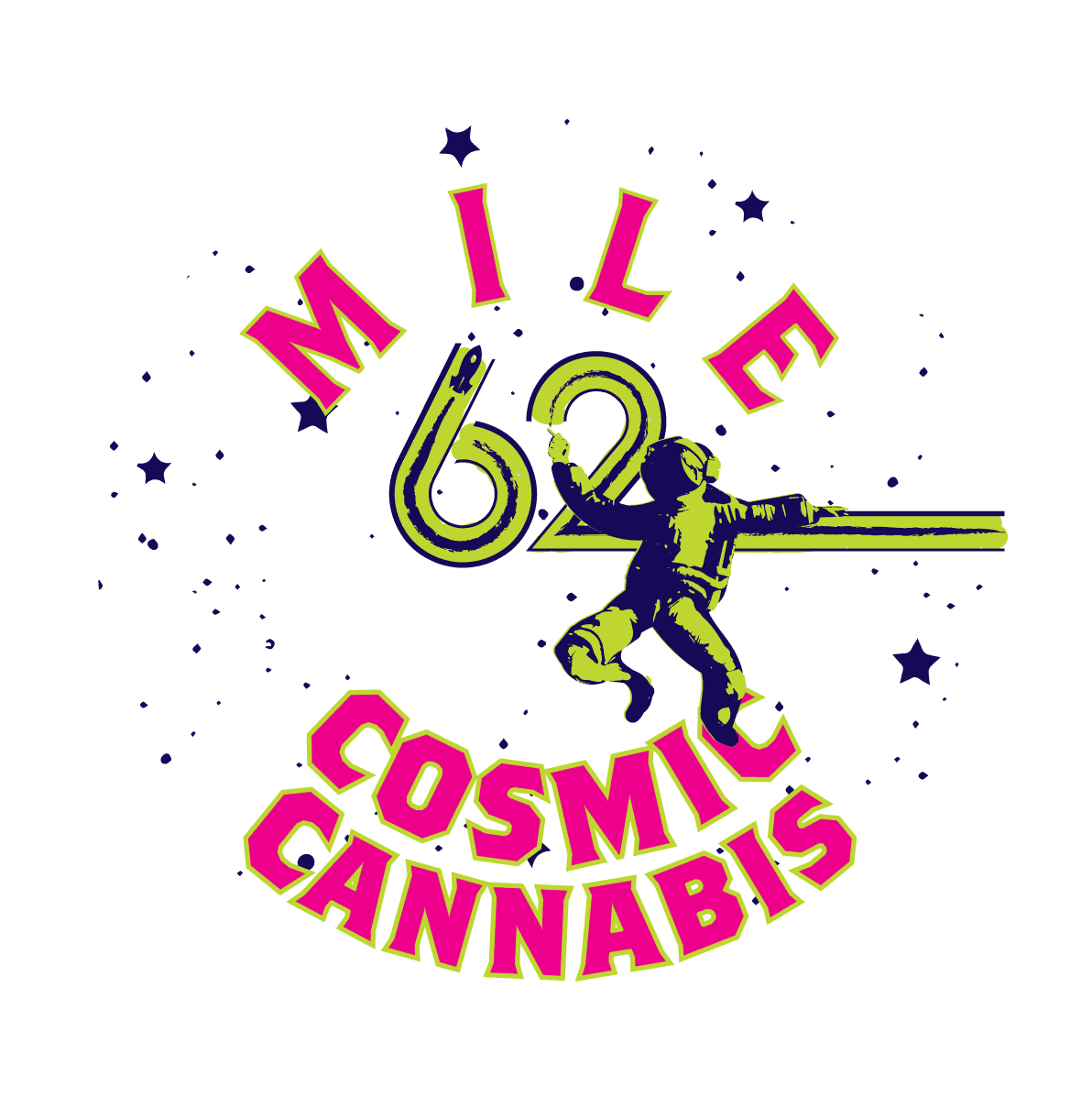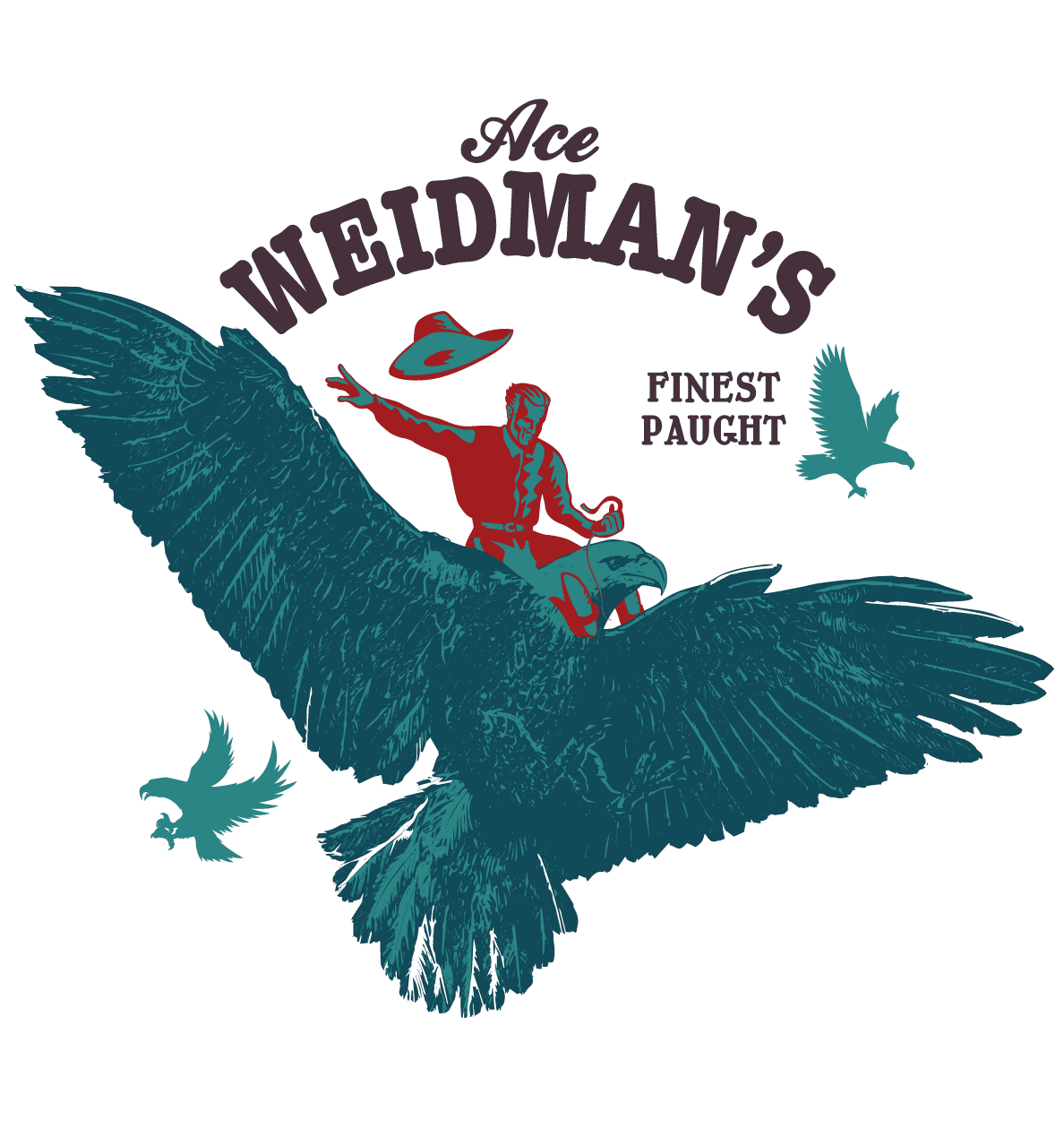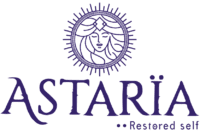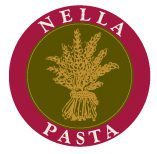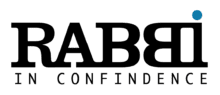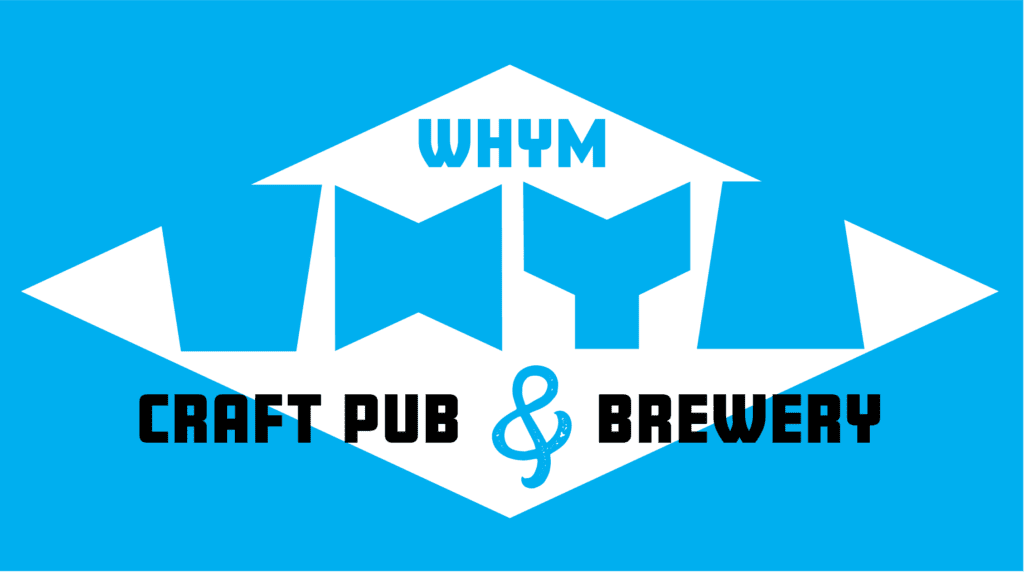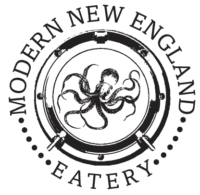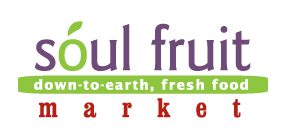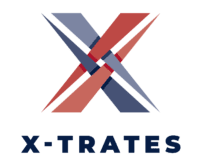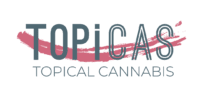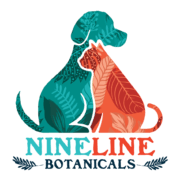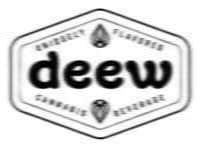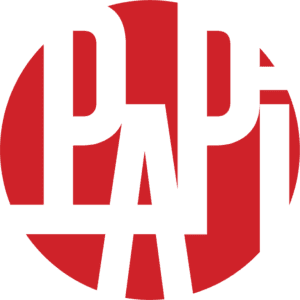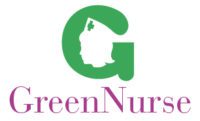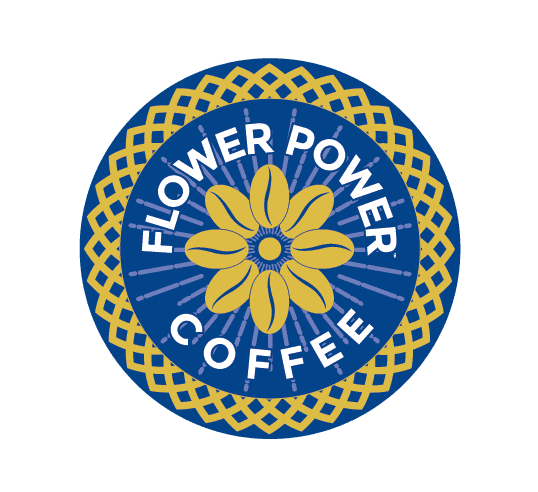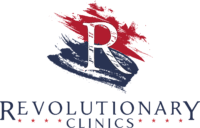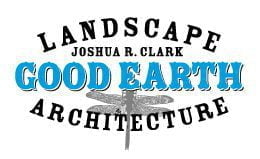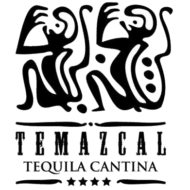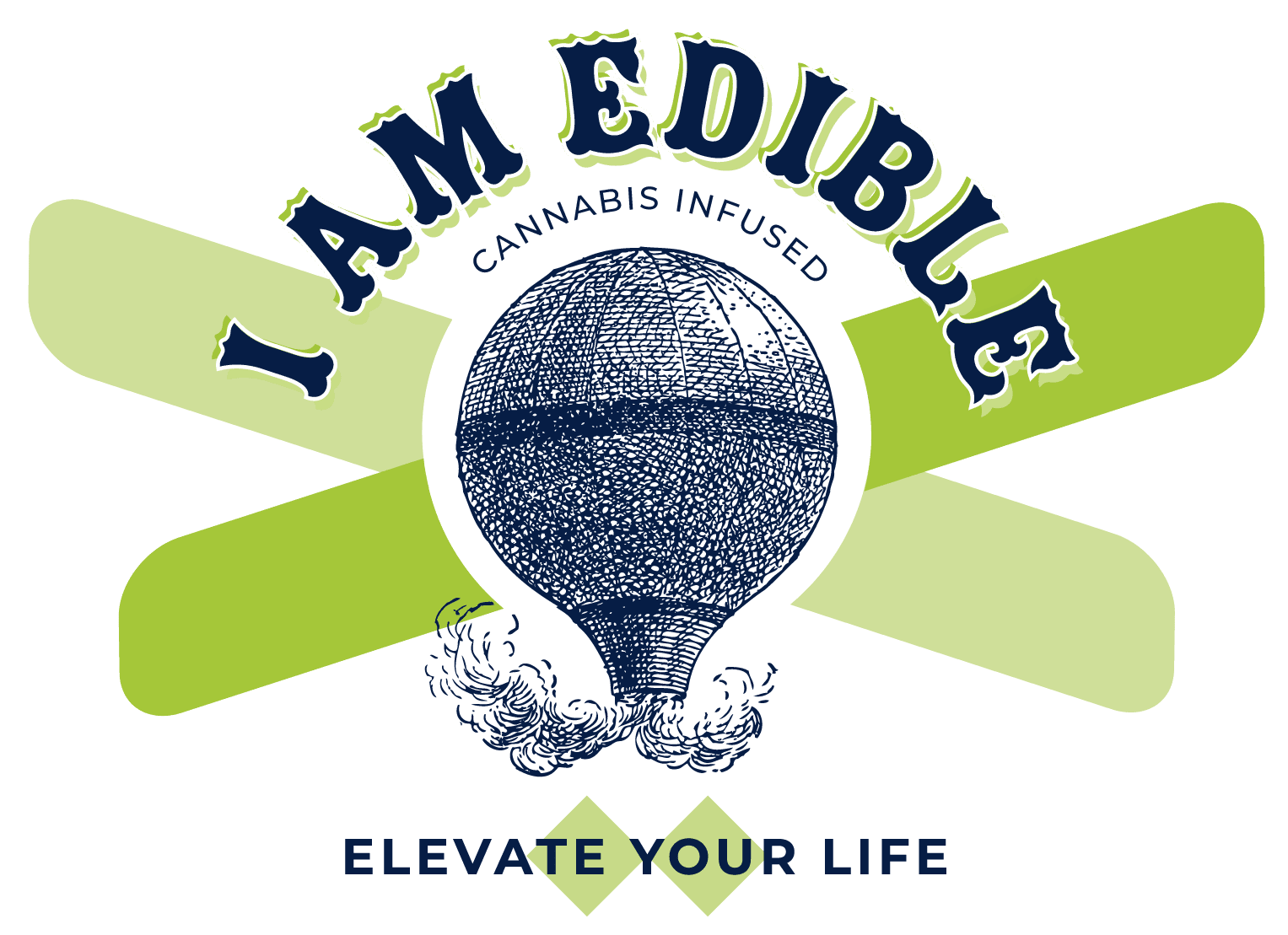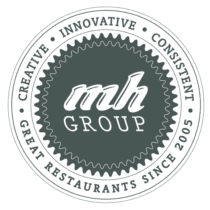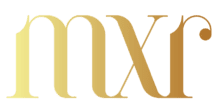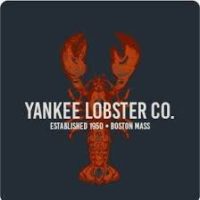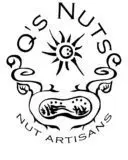 Let's Work Together!
We offer a comprehensive range of services customizable to your needs, from building or refreshing your brand to enhancing or optimizing your marketing.