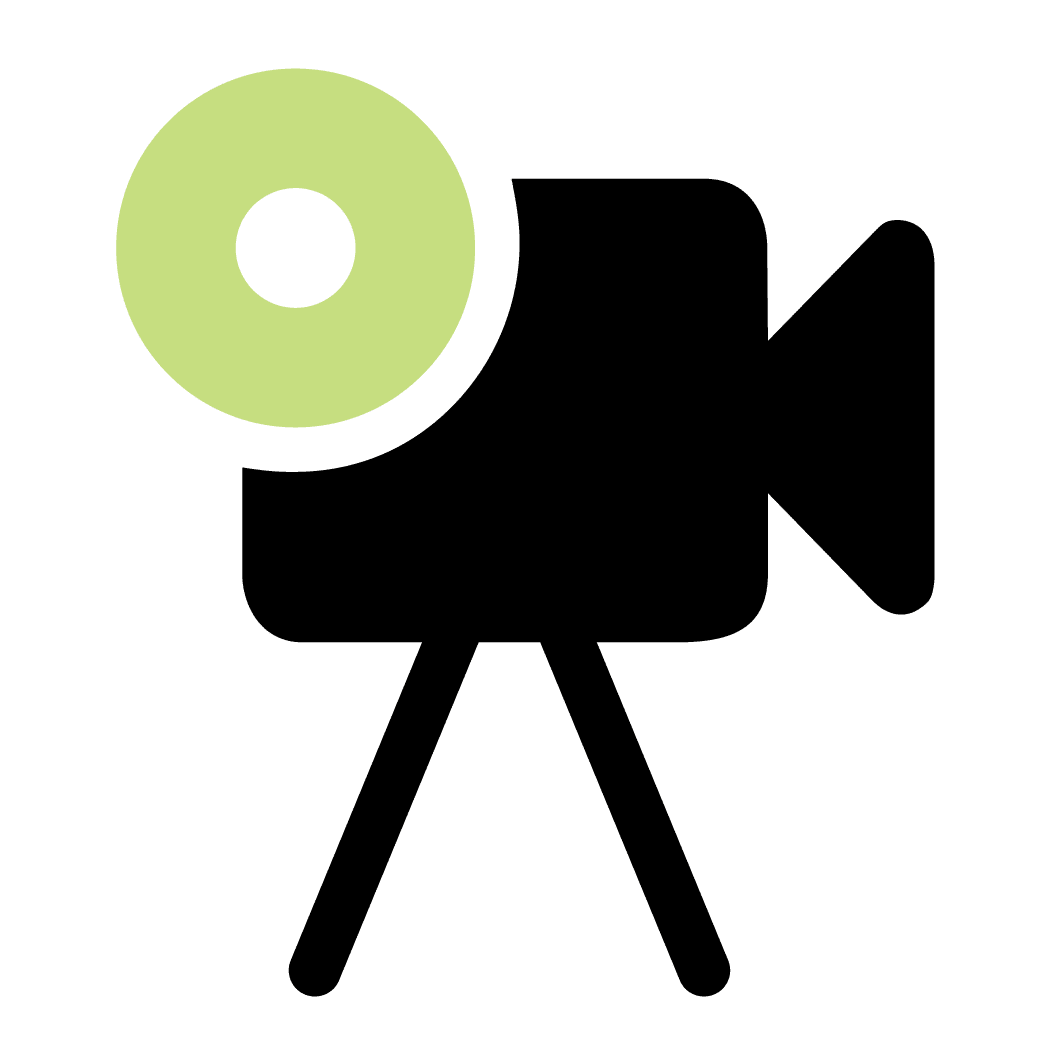 Brand Video Content Creation
Video has become a driving force and one of the most effective marketing tools we have today. Video allows you to showcase your products, tell your story and communicate your passion in a more dramatic manner, while also instilling trust in your audience. From capturing your chefs in action to showing customers enjoying your product to creating mouth-watering tight shots, Eat Drink Media Group has the skills and sensibilities to create sensational video content for your website, social media, events and other uses. In short, we are the only video content creation agency you'll need.
Let's Work Together!
We offer a comprehensive range of services customizable to your needs, from building or refreshing your brand to enhancing or optimizing your marketing.