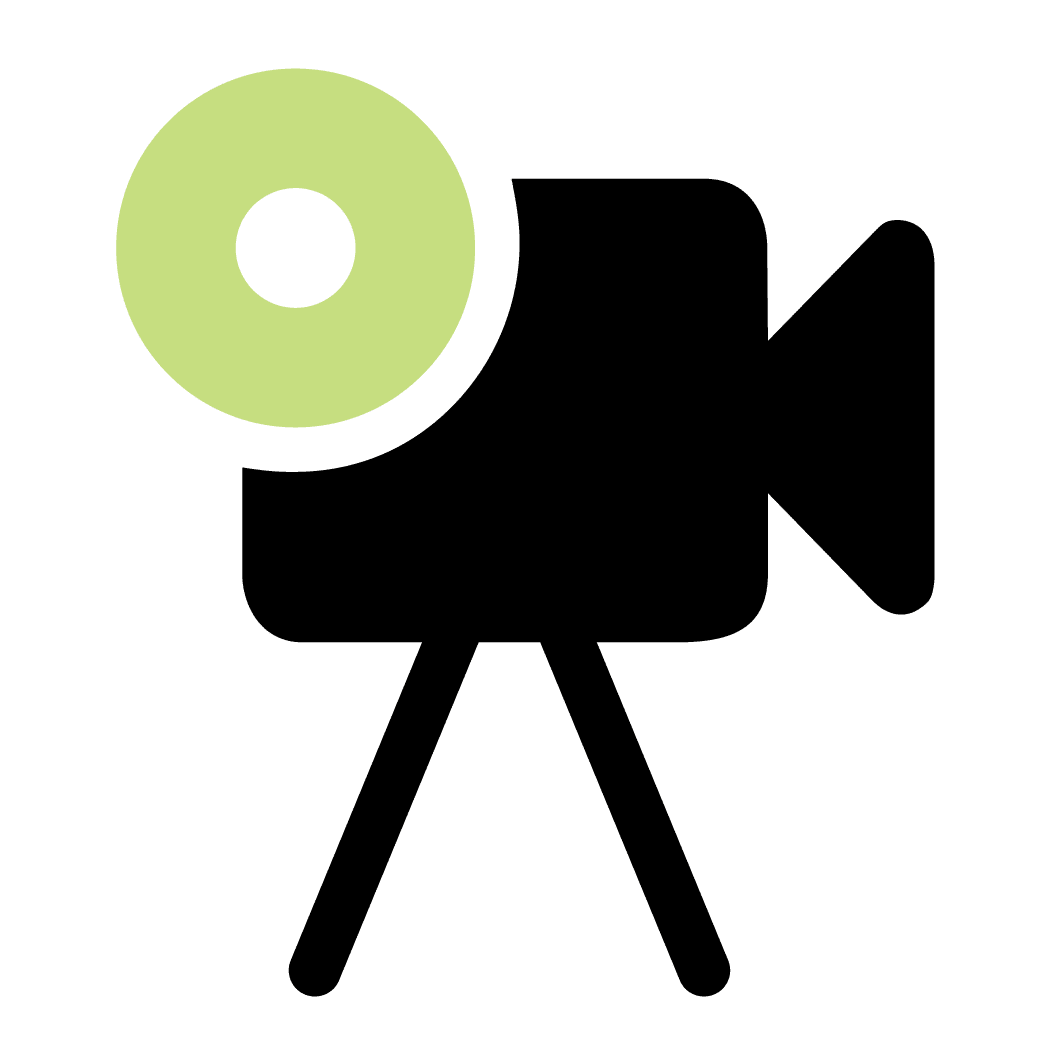 Brand Video Content Creation
Video has become a driving force and one of the most effective marketing tools we have today. Combining your story with action allows you to showcase your products and passions to your audience to gain market attention. From capturing your chefs in the process of creating delectable creations to videos of your customers enjoying your product, at Eat Drink Media Group, we give you all the in-house skills you need as a video content agency. We'll show you the possibilities, create compelling concepts, and produce everything beautifully and professionally. In short, we're the only video content creation agency you'll need for the food, beverage, and cannabis marketing space.
Let's Work Together!
We offer a comprehensive range of services customizable to your needs, from building or refreshing your brand to enhancing or optimizing your marketing.