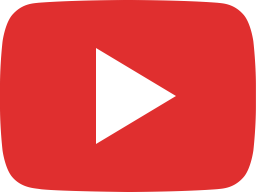 Toscana Compilation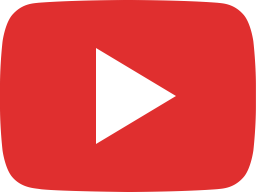 089 I Am Edible v1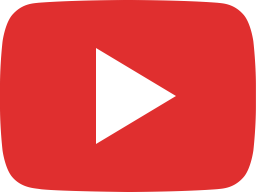 Flower Power Coffee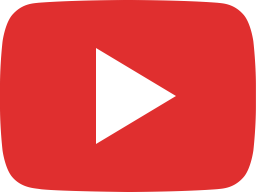 088 For Play Jazz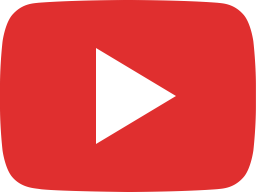 Society Cannabis Co HIGHLIGHT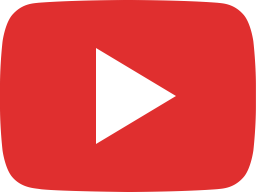 088 For Play Burlesque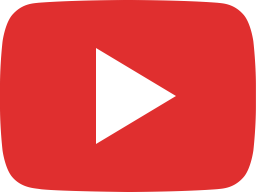 Bite Sized Extraction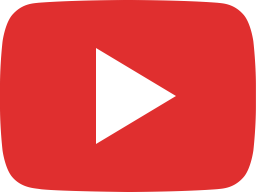 Society Cannabis Co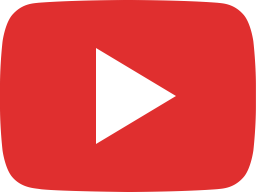 Sizzle Reel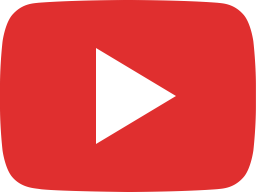 Papi-Sweet Sluggers video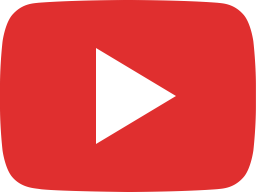 Stripers Branding Spot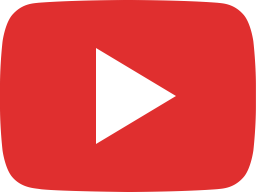 Yeah, It's like that!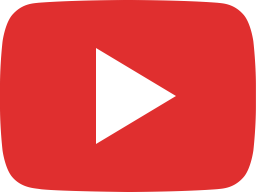 Coastal Industries Homeowner Commercial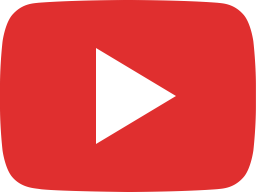 Ace Ticket with Jerry Remy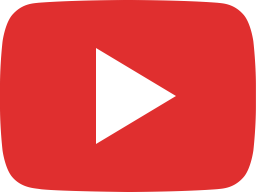 Appliance Warehouse -Tools for Life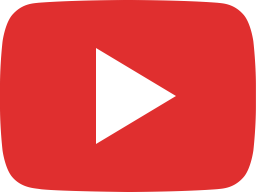 James Reid Food Reel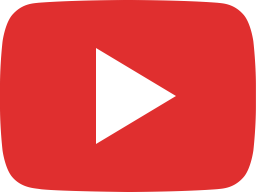 Bickford's spot with John Fiore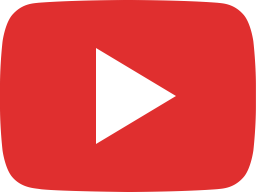 1 Newburyport com It's a Life Style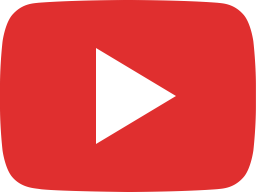 CTC Rail Trail Video Phase 2 Greater Newburyport Area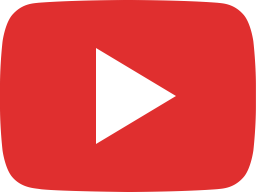 92 5 Riverfront Fest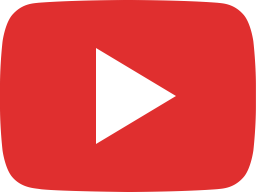 RM Op Art

Let's Work Together!
We offer a comprehensive range of services customizable to your needs, from building or refreshing your brand to enhancing or optimizing your marketing.