We're a Brand Strategy Agency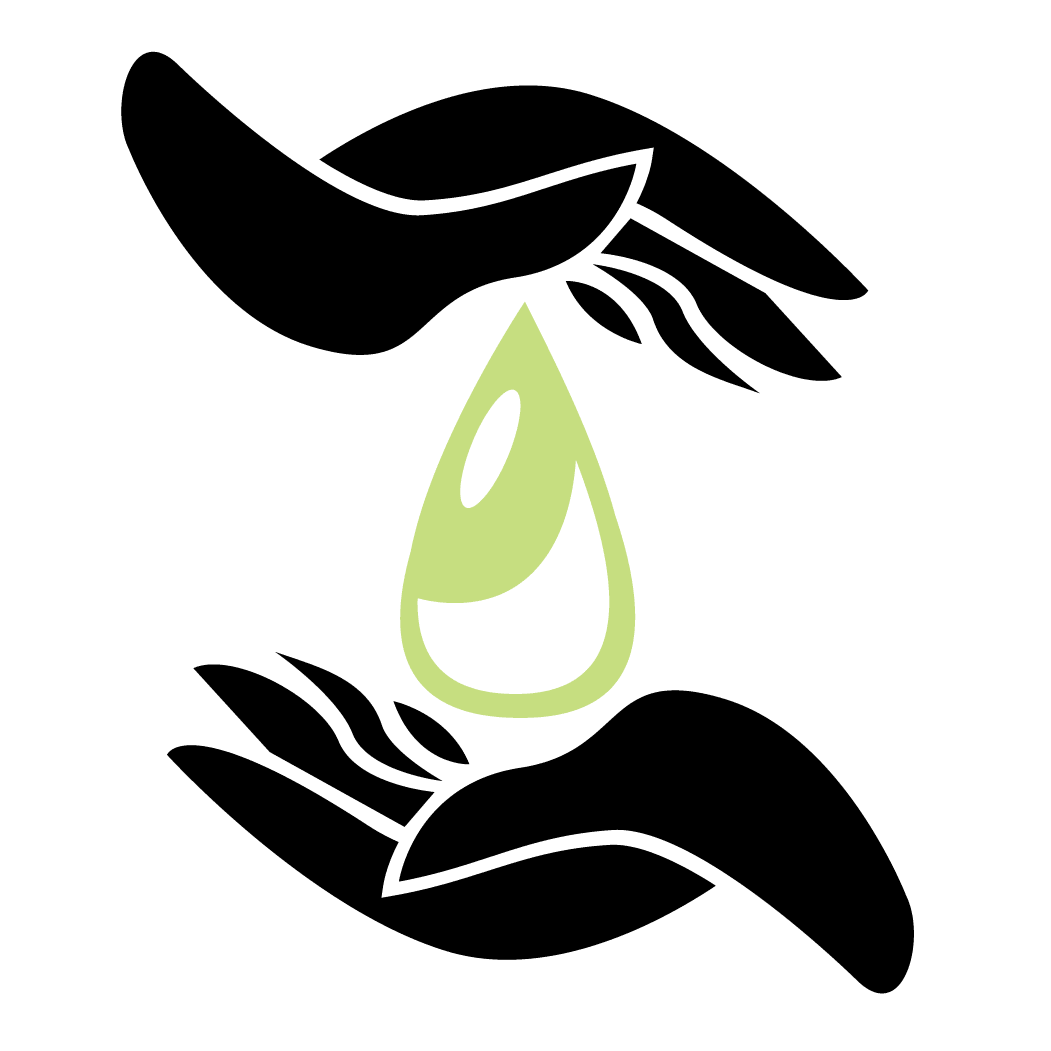 Visionary Strategies for Food, Beverage and Cannabis Brands
With your vision and our brand marketing strategy, we make sure you stand out from the competition and reach your target audience. As a top-notch brand strategy agency, we know how to apply our market research and industry insights to provide you with a distinctive position, personality, and messaging platform to ensure you achieve success. But most of all, we're excited to work together to bring your creations and artistry to life.
Let's Work Together!
We offer a comprehensive range of services customizable to your needs, from building or refreshing your brand to enhancing or optimizing your marketing.