3D Motion & Animation Graphics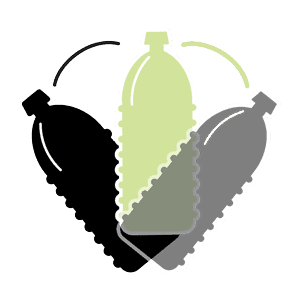 3D Motion & Animation Graphic Design
You've done the hard work crafting an amazing product in the food, beverage, or cannabis space. But if you can't reach your customers, all your hard work goes unnoticed. While traditional marketing will always have its place, 3D motion and animation graphics will make your products shine. With Eat, Drink, Media Group (EDMG), you'll definitely get noticed!
We, at EDMG, are proud to announce 3D motion and animation are now being offered as our newest service!
In a nutshell, motion graphics are fluid and dynamic motion images that capture your audience's attention. While motion graphics can be placed anywhere, there is a growing movement to include 3D motion and animation in social media, which offers you the perfect platform for short and concise imagery that draws your audience into your brand, your amazing products, and your dedication and hard work. For example, video is the number one search online and 3D motion takes your products another step into the future.
Best of all, 3D motion and animation are affordable, scalable, and guarantee results to boost your brand awareness through easily sharable content.
Let's Work Together!
We offer a comprehensive range of services customizable to your needs, from building or refreshing your brand to enhancing or optimizing your marketing.