David Ortiz, MLB Hall of Famer and the legend who helped the Red Sox reverse the curse in 2004, has now launched his own cannabis line: "
Papi Cannabis
." For anyone outside Boston, Ortiz was affectionally known to his fans as "Big Papi."
Now, the legend has collaborated with Eat Drink Media Group (EDMG) to create the branding and packaging for Ortiz's exclusive brand "Papi Cannabis," which begins this July with the launch of the first Papi product: " Sweet Sluggers."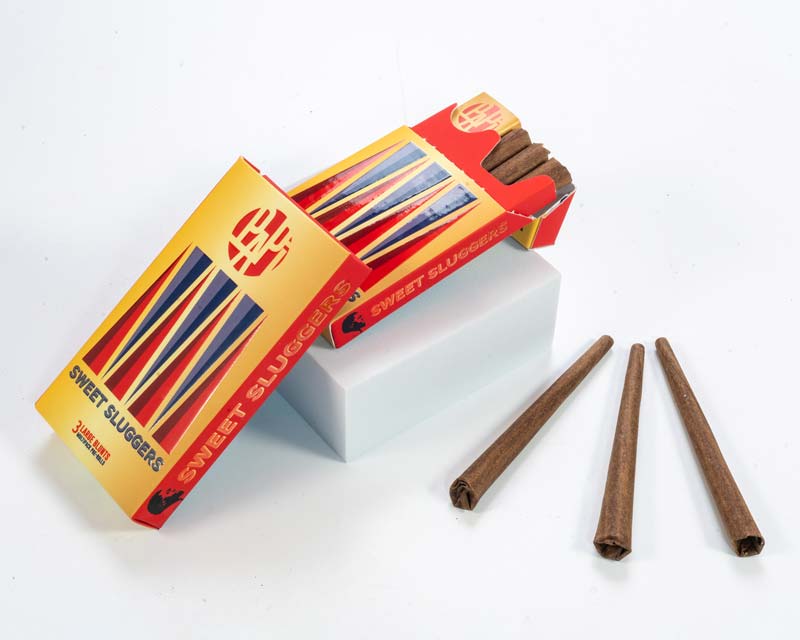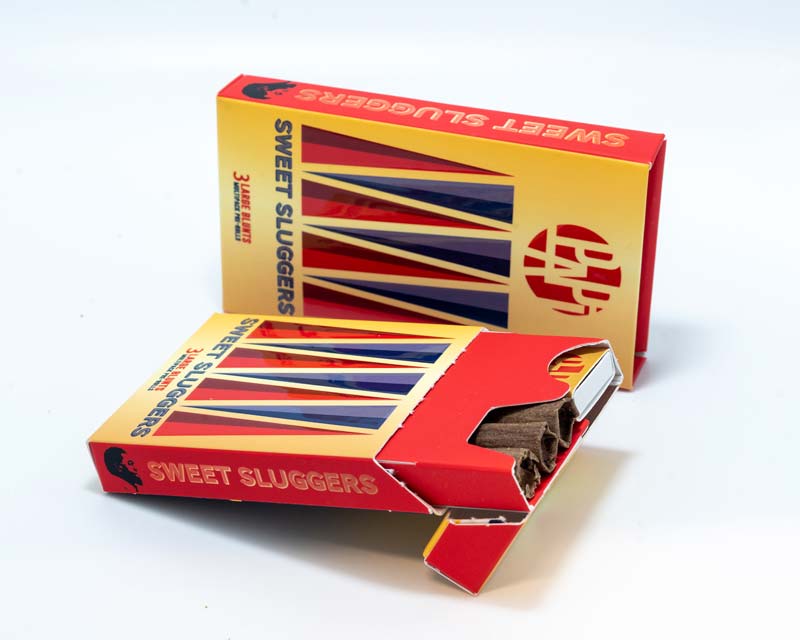 The brand was launched through Rev Clinics (also known as Rev Brands) in collaboration with Ortiz, but that's only part of the story…Our very own, Raphael Brickman (Founder/Director of Design and Photography for EDMG) was a major part of the success story.
About a year ago, Ortiz's "Papi Cannabis" was just taking shape. Raph and Rev Brands had already been working together for several years when they gave him the opportunity to collaborate on the brand, design and packaging. "I jumped over the moon," said Raph. "I knew if we did a good job on the specs, EDMG could help Rev Brands secure the project with Ortiz." To that end, Raph designed the spec products and looks for "Papi Cannabis." 
"It took a while," said Raph, "but eventually Rev Brands and Big Papi signed a deal and it's been full steam ahead from there."
Raph recalls being in his office and getting a call from the Rev Brands marketing manager. "They wanted me to be on a zoom call with Papi in 10 minutes!"Wowed and a bit nervous, he quickly changed his shirt, did a hair check, and amazingly got to meet his baseball idol and the bigger than life personality that is Big Papi!  According to Raph, all the hype about Ortiz is true. "He was great. Just great!"
From there, they rolled up their sleeves and flushed out the entire "Sweet Sluggers" line, including Infused Sweet Sluggers with hash and ground cannabis along with single pre-rolled doob tubes for both standard and infused cannabis. "We have just had a blast and all feel so proud and excited with how the collaboration turned out".
Later in the summer, Ortiz plans to roll out additional product offerings, and the partnership rolls on!
You can read more about the new "Papi Cannabis" here:
• Hall Of Famer David Ortiz Launches Line Of Cannabis Products
• 'I embraced the flow of the flower': David Ortiz launches Papi Cannabis
If you want to learn more about the amazing things (including Cannabis Branding, Cannabis Packaging, and Cannabis Marketing) that we do at Eat Drink Media Group, please browse our site!