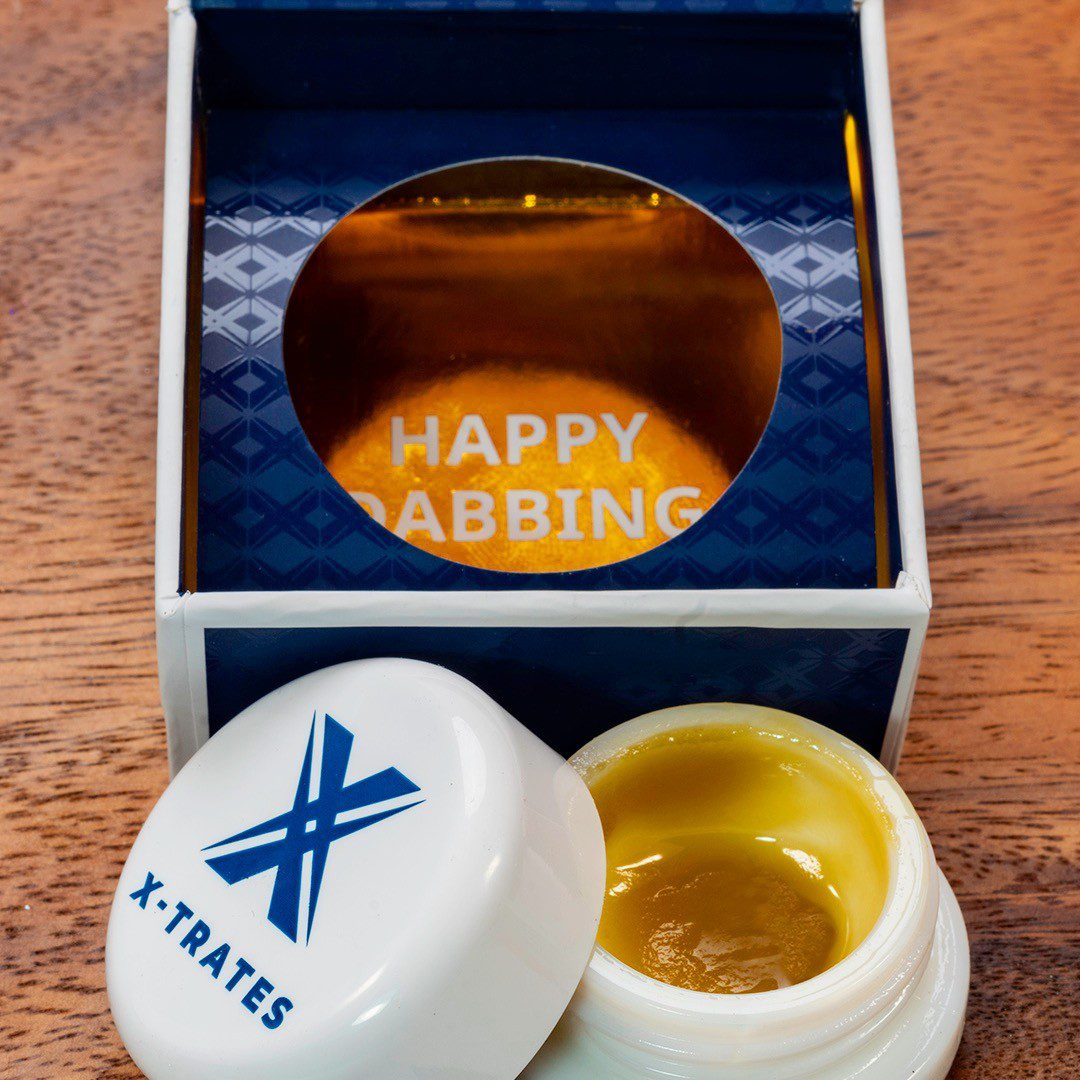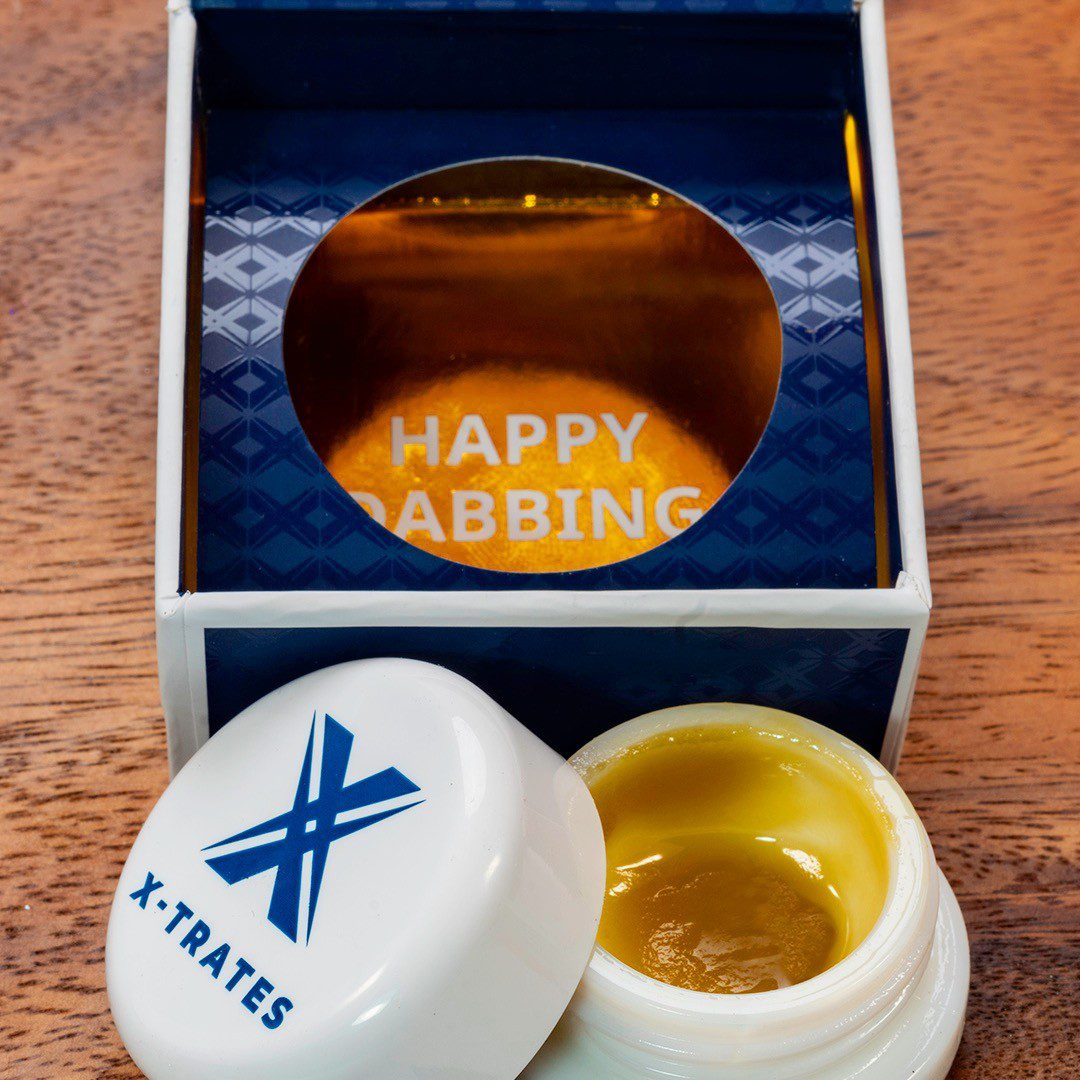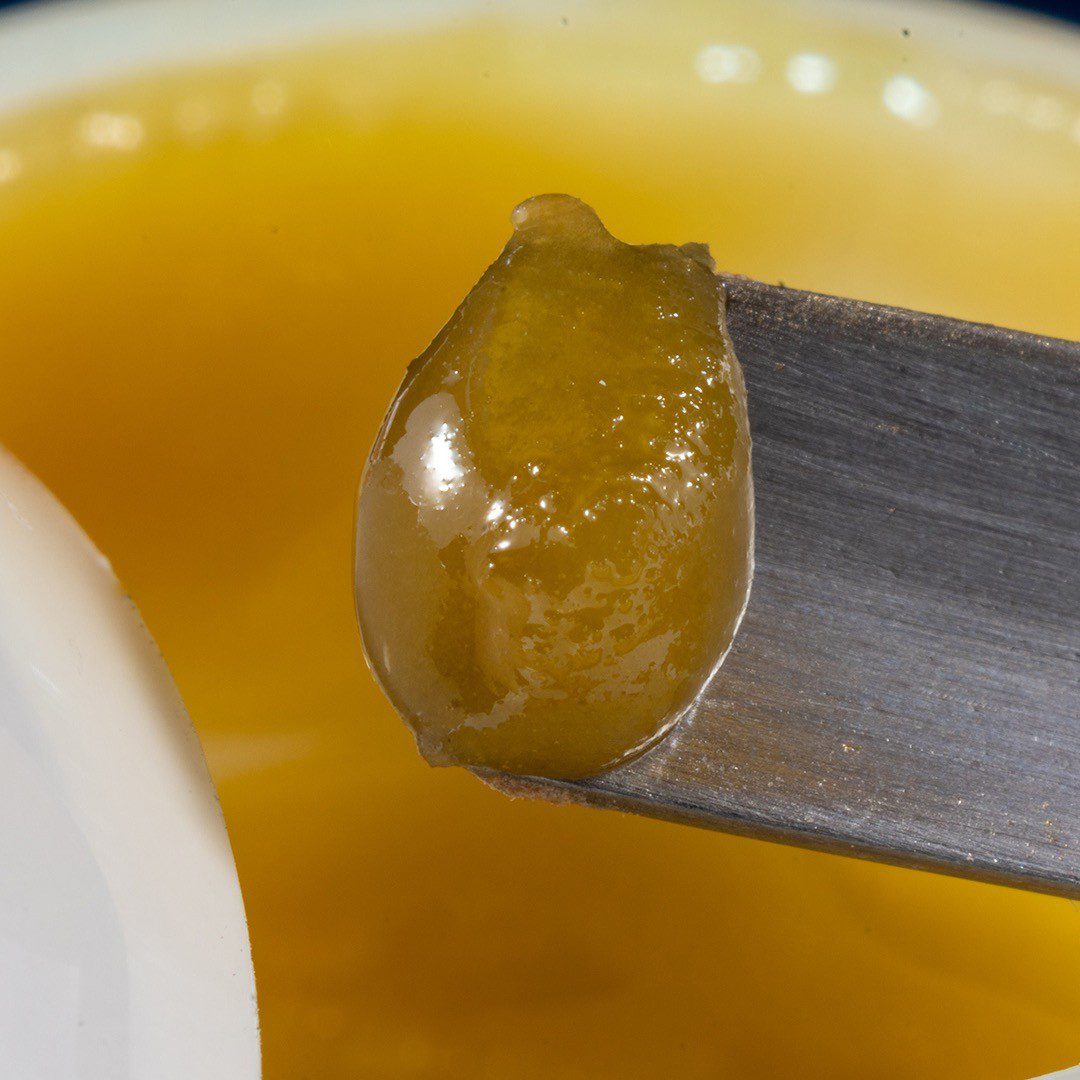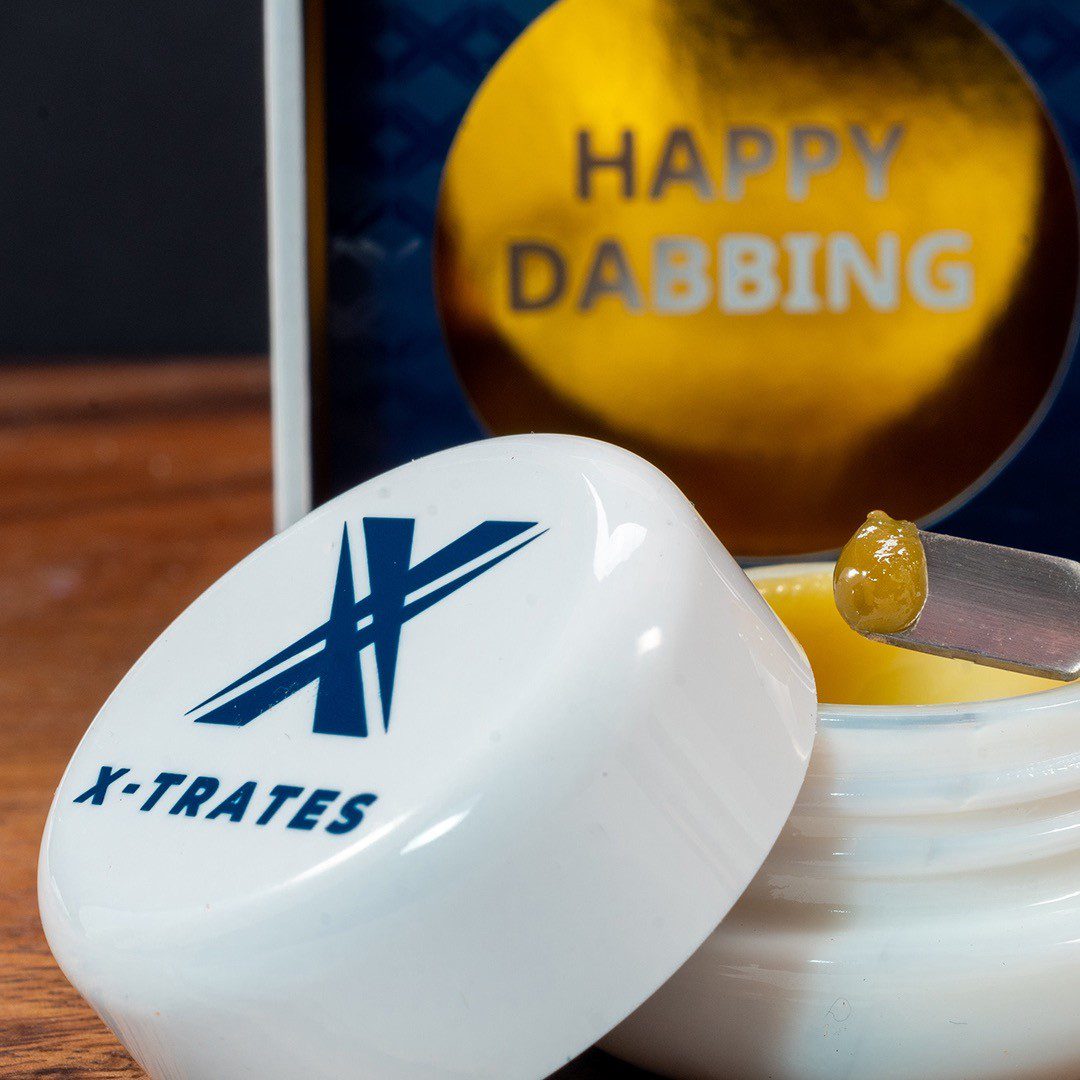 Latest @xtrates photoshoot of LIVE BUDDER concentrate! Happy Dabbing!
Strain Type: Hybrid (50I/50S) | Genetics: Sunset Sherbet x Thin Mint GSC
This strain is known to have a floaty, comfortable but still lucid effect, which makes for great daytime or early evening use. Patient's report that Gelato has great value as a way to treat chronic aches and pains with its powerful numbing effects. Some use it to medicate headaches and migraines as well. This strain's carefree elevation of mood can also offer temporary relief from the troubling symptoms associated with anxiety, depression, and PTSD.
*Nothing for sale per Instagram guidelines.
This product may cause impairment and may be habit-forming. Marijuana can impair concentration, coordination and judgment. Do not operate a vehicle or machinery under the influence of this drug. There may be health risks associated with consumption of this product. For use only by adults 21 years of age or older. Keep out of the reach of children. Marijuana should not be used by women who are pregnant.
#dabbing #concentrate #cannabisphotography #weedphotographics #xtrates #cannbisdispensary