So proud of this pre-roll tin design for @acknatural … we love creating long lasting brands that stand out!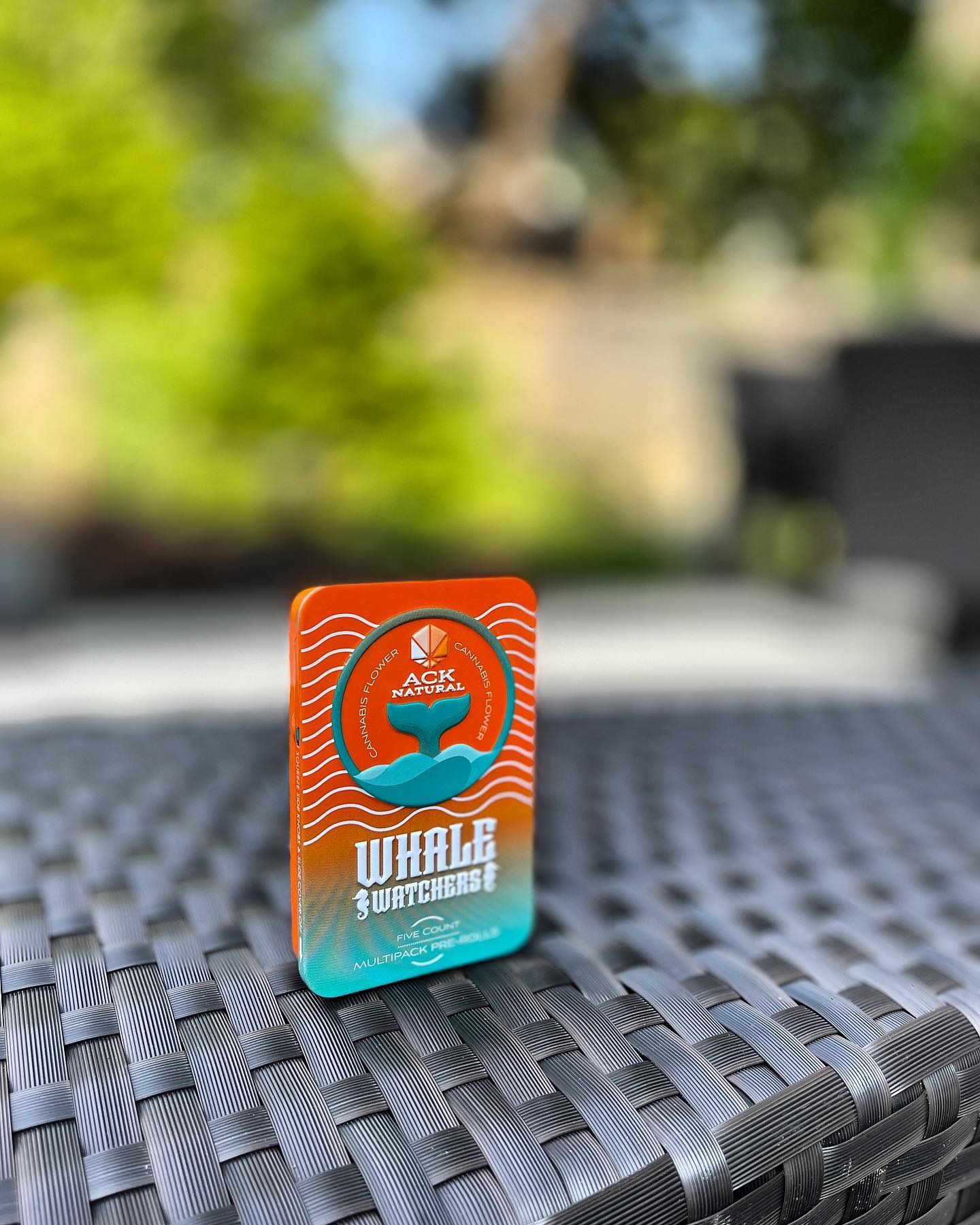 #nantucketisland #acknaturebaby #prerollounge #cannabis #doobies #productdesign #groundcannabis #smokeweed
Eat Drink Media Group focuses on all things food and drink. From photography to marketing and from branding to the web and social media, we grow your product or service.
Using my tin design @acknatural pre rolls for my business cards. #thcmass #preroll #hightimes
HAPPY 710!!! @rev_clinics labs has some of the best team members in the industry. #710 #weed710 #710cannabisoil...
Let's Work Together!
We offer a comprehensive range of services customizable to your needs, from building or refreshing your brand to enhancing or optimizing your marketing.