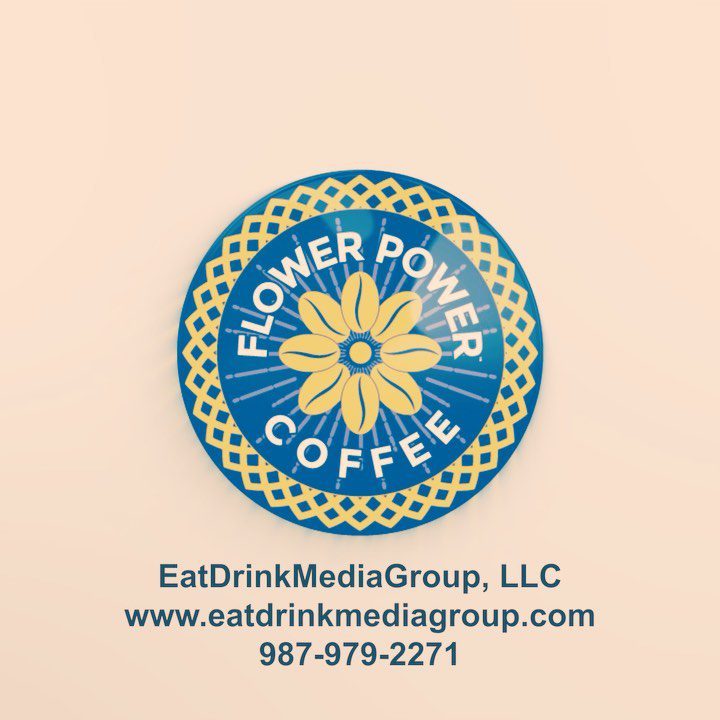 Introducing Flower Power CBD Coffee (brand) to the world!!
CBD + great tasting coffee is a perfect start to your day. Why not get it from the only company to guarantee 25 MG per cup. This blows my mind when no other company has yet to figure out perfect dosing. Lucky for us all, they did!
We can brand you too, or in this case rebrand. We took a novelty drink to a national brand!
@inhousegenetics_official #CBDproducts
#potporn #growyourown
#weshouldsmoke #mmmp #420
#cannabis #hightimes
#weedstagram420 #weedstagram
#hightimesmagazine
#420society #cannabiscommunity
#dankstagram #justblazeig
#CBDcoffee #cbddrinks #mmjgirls
#CBD #coffeegram